Line Magnetic Mini 218IA EL34 Hifi Integrated Vacuum Tube Amplifier
Product Warranty
All items Guaranteed 100% Brand New In the original edition Box and Come from the original factory.
All items ONE-YEAR WARRANTY !!!
Shipping Time & Invoice Declare
All items ship with DHL/UPS/TNT/EMS, (DHL/UPS/TNT) About 3-7days delivery time, EMS About 7-15days delivery time.
We can Declare the Value of the Order as Customer's Remark!!!
Product Declaration
Line Magnetic Mini 218 IA SET EL84 Integrated Vacuum Tube Amplifier Brand New
1.Specially designed EI transformer for power supply.
2.EI output transformers with wide bandwidth are applied.
3.12AX7s are used in the preamp stage.
4.EL84 tubes are used for AB1 push-pull amplification.
5.User bias control is accessible on top of the amplifiers panel with true ampere meter
Specifications:
Power output:3W+3W
Frequency response:10Hz~50kHz(-1.5dB)
THD:1%(1kHz)
S/N Ratio:87dB
Input Sensitivity:210mV
Input Impedance:100kΩ
Output Impedance:4Ω ,8Ω
Dimension (WxDxH): (175 x 190 x 132)mm3
Tube Complement:12AX7×2、EL34/6P14×2
Net weight: 6kg
Power supply: AC 220V 50Hz ±10%
Power Consumption:45W
Working Condition: Temperature: 0℃~40℃ Moisture: 20%~80%
Storage Condition: Temperature: -20℃~70℃ Moisture: 20%~90%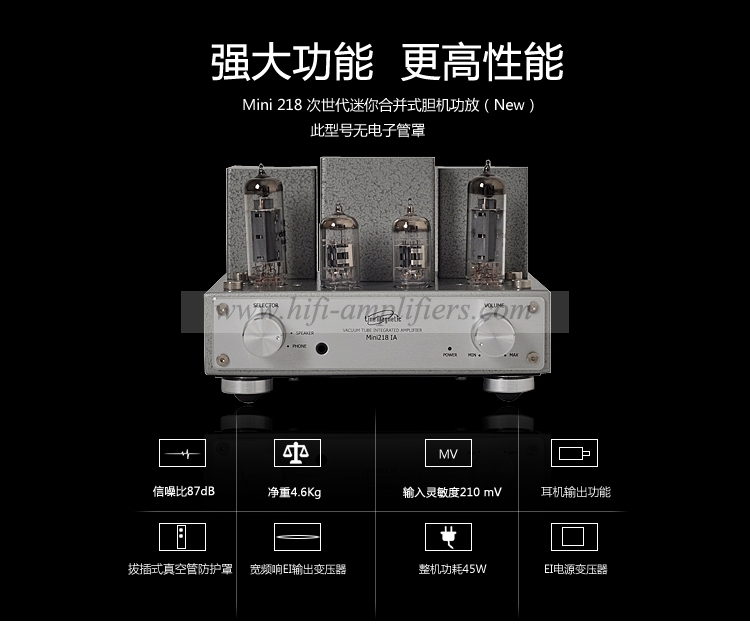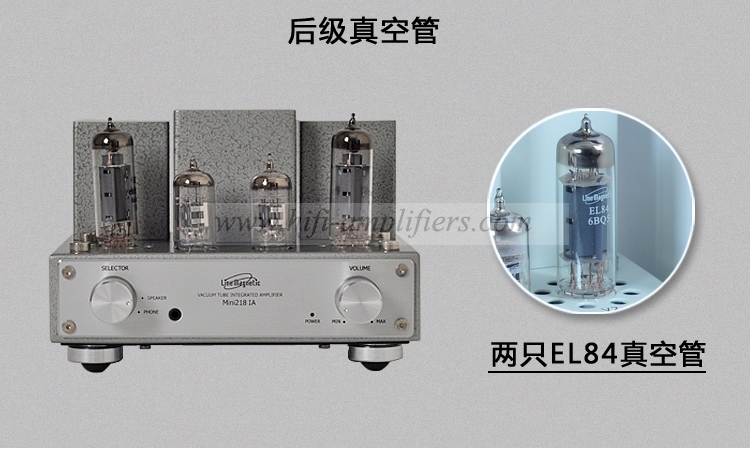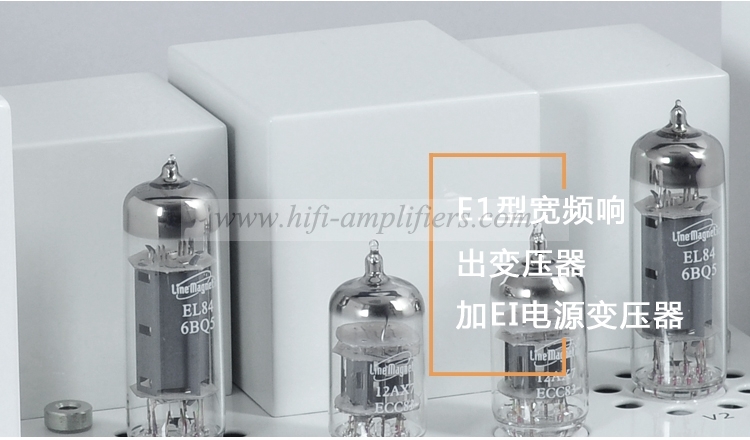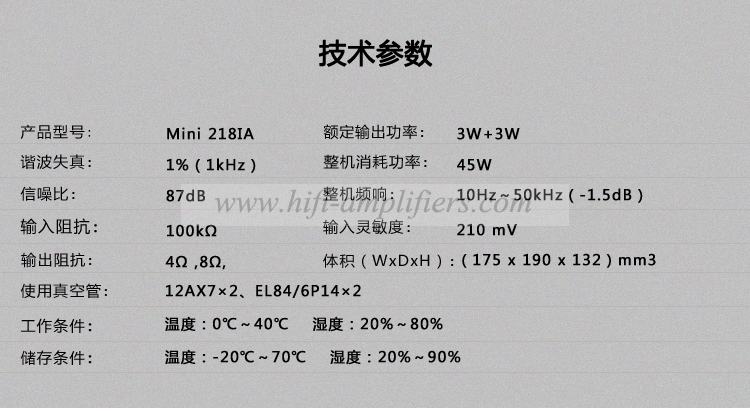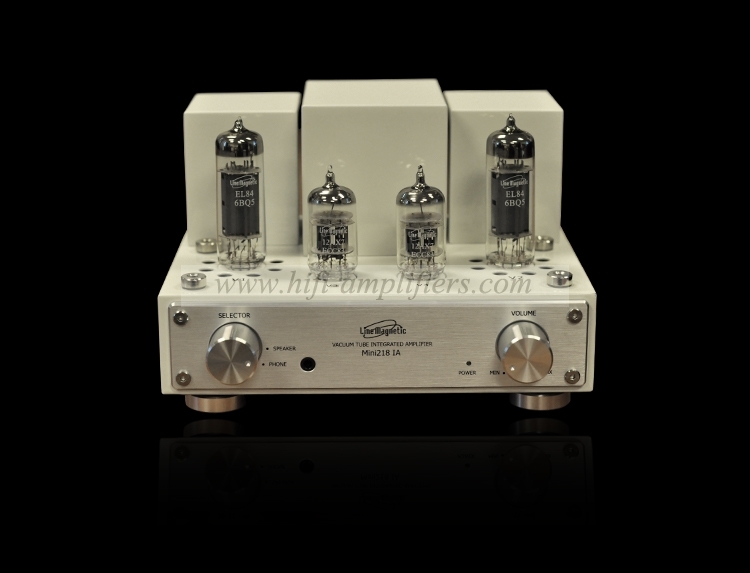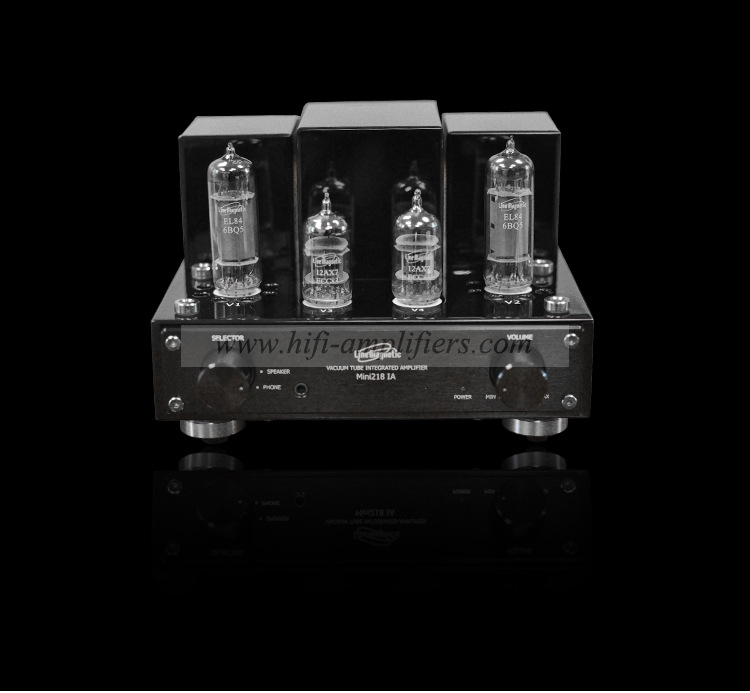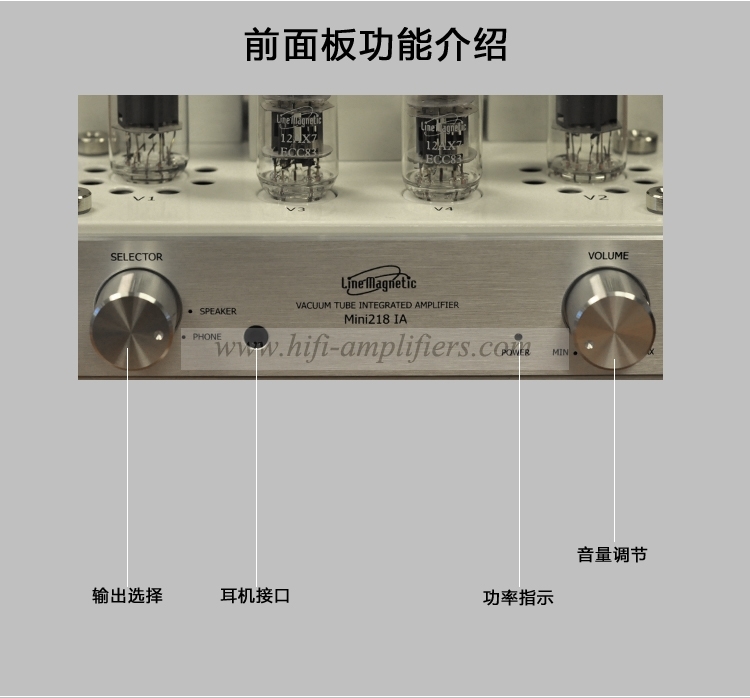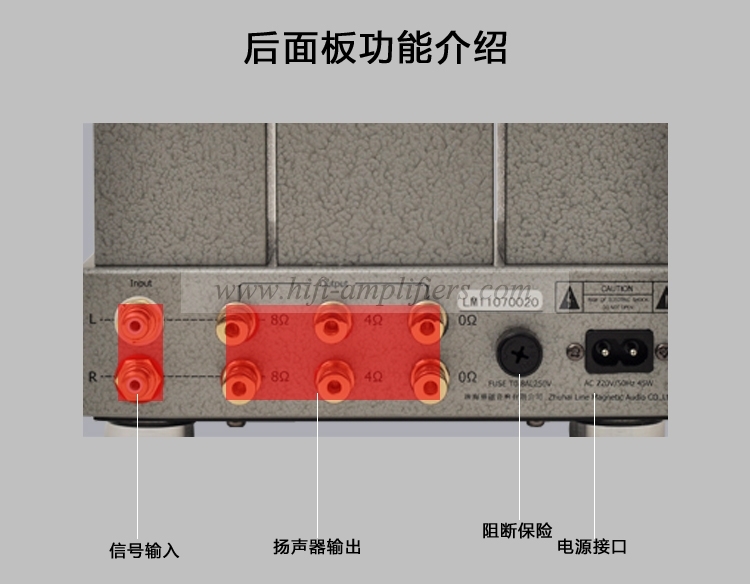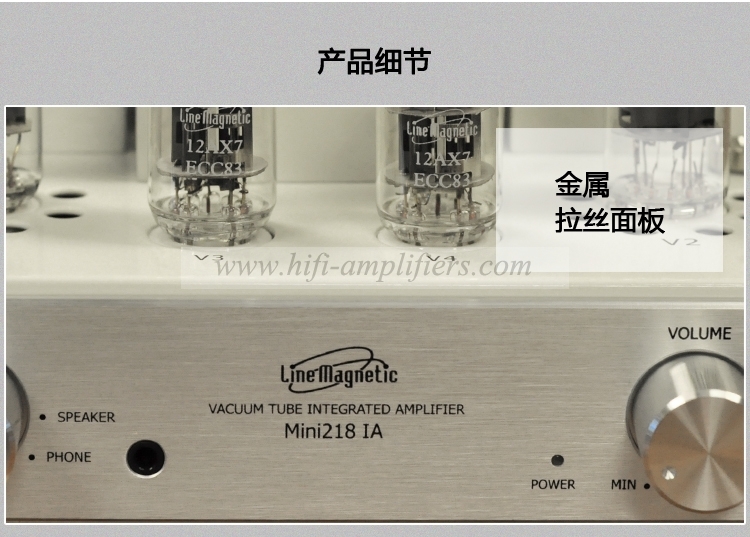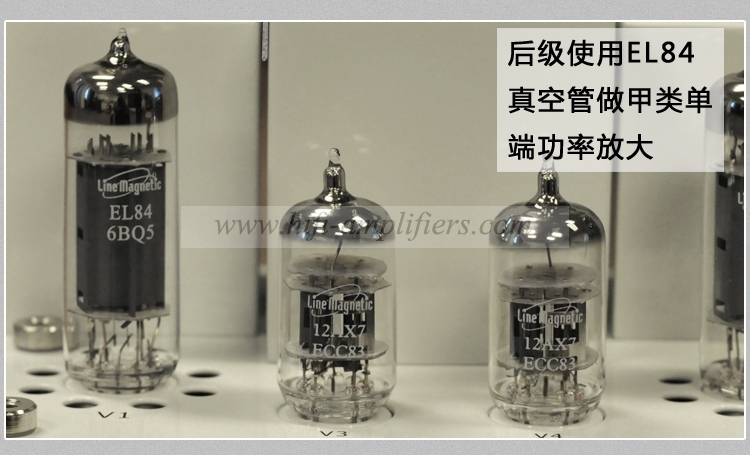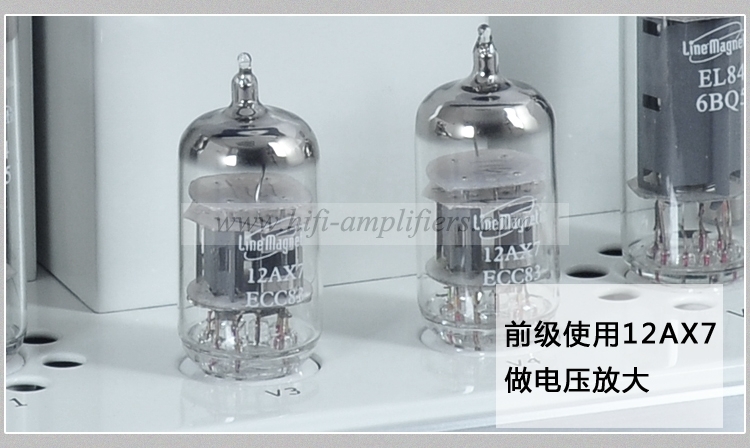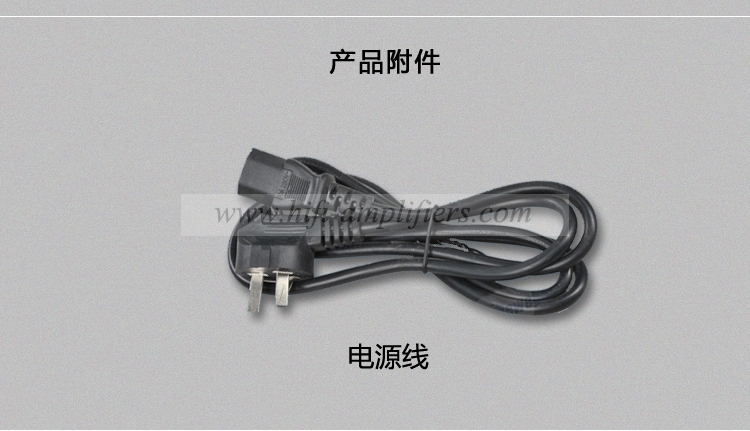 Customers who bought this product also purchased...