Shuguang voice of nature KT88-T vacuum tube Matched pair Brand New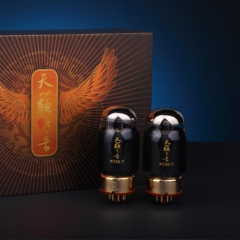 Product Price:
$226.91 USD
$185.99 USD
Product Model: Shuguang KT88-T
Shipping Weight: 3 Kg
---
Date Added: 12/28/2020 by Ni*k Ni**o
fantastic packaging. very well pack to prevent damage. I believe is an experienced seller.
---
Date Added: 06/01/2017 by Ma*k Za***g
just received tube rolling from gold lion to kt88-t nature sound. excellent matched octet. excell...
---