XiangSheng 728A BK Vacuum Tube Pre-Amplifier Preamp Shigeru Wada Japan circuit
Product Warranty
All items Guaranteed 100% Brand New In the original edition Box and Come from the original factory.
All items ONE-YEAR WARRANTY !!!
Shipping Time & Invoice Declare
All items ship with DHL/UPS/TNT/EMS, (DHL/UPS/TNT) About 3-7days delivery time, EMS About 7-15days delivery time.
We can Declare the Value of the Order as Customer's Remark!!!
Product Declaration
This unit is very balanced and flat. If you connect a MM/MC, please add a MC amplifier.
728A production and sales for more than ten years, many improvements, using four antique oil-immersed capacitive coupling, and mixed with the German WIMA and ERO capacitors, or AV capacitors such as AV capacitors, so that the tone is warm and delicate without losing analysis force!

The internal signal line of this machine adopts imported Teflon silver plated wire, which is helpful for improving signal details, reducing signal loss, reducing induction noise. This machine adjusts the line parameters for the modern high-level sound source, ensuring that large signals can be easily passed without clipping.

This machine has no noise! If noise occurs, check if the signal line is shielded! Does the ground line form a loop! And whether there is a ground potential difference!

Japan and Tianmao launched the line in the early 1960s with excellent performance. It maintains the mellow and musical taste of Marantz7, and it is better than Marantez7 in terms of dynamics, transients, high and low frequency response, analytical power, and signal-to-noise ratio. It is also in keeping with Marante7 in terms of sound field and transparency. .

The improved 728A tube preamp is one of the most highly recommended products of our company and recommended by dealers. It has mature design, outstanding sound quality, stable performance and good reputation. It is sold well both at home and abroad. The machine can be connected to a pure final stage power amplifier; it can also be combined to make a tone adjuster and further improve the sound quality.
Product Description:
The pre-amplifier improved based on famous Wada Shigeho's Style Electric circuit,which was
Introduced by Wada Shigeho in the early 1960s and gave an excellent performance.
Regarding the Wada Shigeho's Style Electric circuit, it not only still keep the good
features of Marantz7, meanwhile it have superrior features in Dynamic, High/lLow Frequency
Response, Resolution and Signal to Noise Ratio as compared to Marantz7. But apart from
above features, it's also not inferior to Marantz7 in Sound stage and airy feeling.
Adopt 4pcs paper in oil capacitors and German WIMA capacitors for coupling effect, make the
sound warm and delicate.

Parameter:
Input Impedance:100K
Output Impedance:600 ohm
Total Hamonic Distortion: less than 0.01%
Frequeney Responses: 10Hz-30KHz
Signal to Noise Ratio: 90dB
Input Jack: 4 groups
Output Jack:2 groups
Supply Votage: AC100V-AC240V available 60Hz/50Hz
Size: 430mm(Width )×90mm(Height )×290mm(Depth )
Vacuum tubes: 12AT7×2、12AU7×2、6Z4×2
Working environment: Temperature:5℃―40℃
Humidity:35%―80%
Weight:about 8.5 Kg
Gross weight: 10kg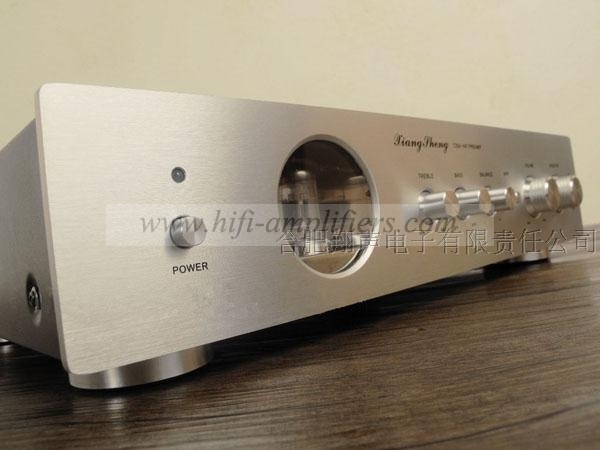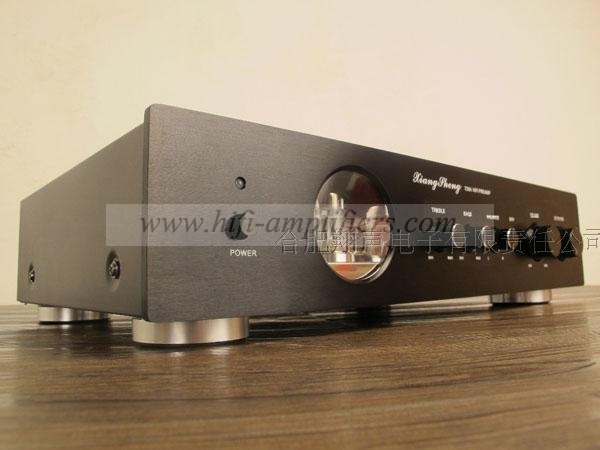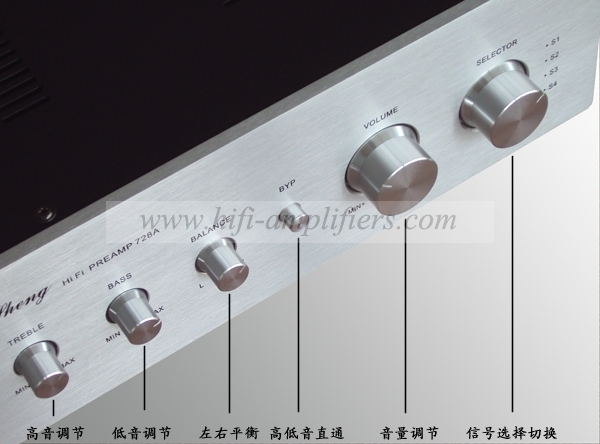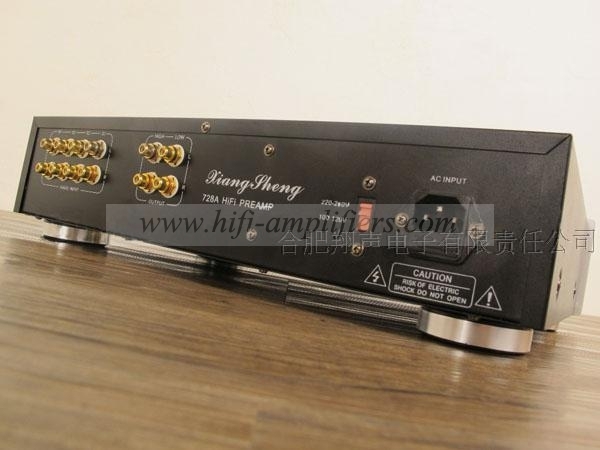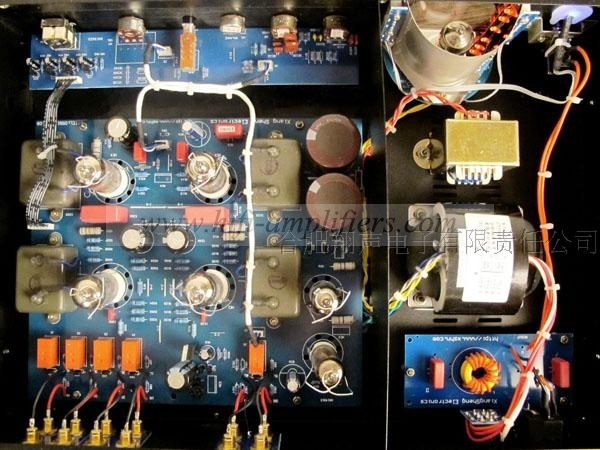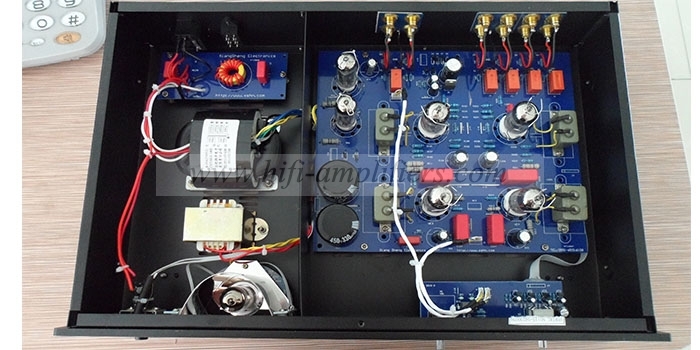 WITHOUT key to Adjust bass and treble Version: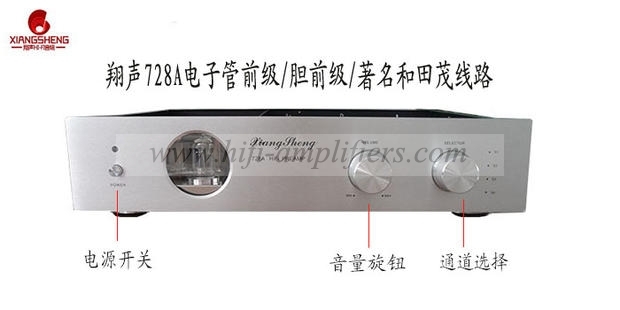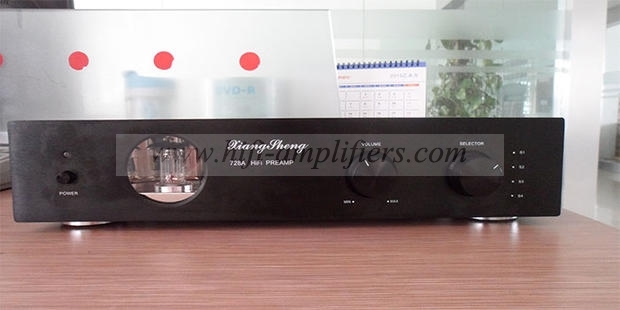 Customers who bought this product also purchased...