Matched Pair PSVANE Acme Serie 274B/A274B Vacuum Tubes Replace 5Z3P/5AR4/5U4G
Product Warranty
All items Guaranteed 100% Brand New In the original edition Box and Come from the original factory.
All items ONE-YEAR WARRANTY !!!
Shipping Time & Invoice Declare
All items ship with DHL/UPS/TNT/EMS, (DHL/UPS/TNT) About 3-7days delivery time, EMS About 7-15days delivery time.
We can Declare the Value of the Order as Customer's Remark!!!
Product Declaration
Brand new PSVANE Premium ACME Series Vacuum Tubes
Model No.: ACME 274B/A274B​ (Replace other 274B tubes directly)
Aluminum teflon tube base
Factory test&match pair, luxury gift box
Warranty: 12 Months
The price is for 1 PAIR/lot
A274B
Filament heating
Uf..................5V
If............... 2A
Limit rating
Anode reverse voltage peak...............1550V
Anode current peak .........750mA
Recommended work status

Anode supply voltage 2 × 500V
75Ω per arm impedance
Load impedance 2000Ω
Filter capacitor 4μF
Rectified current ≧220mA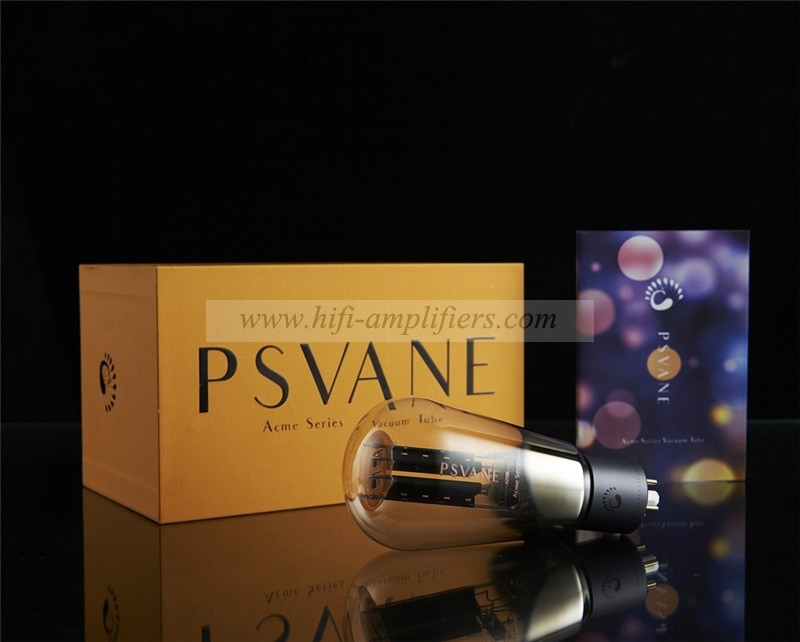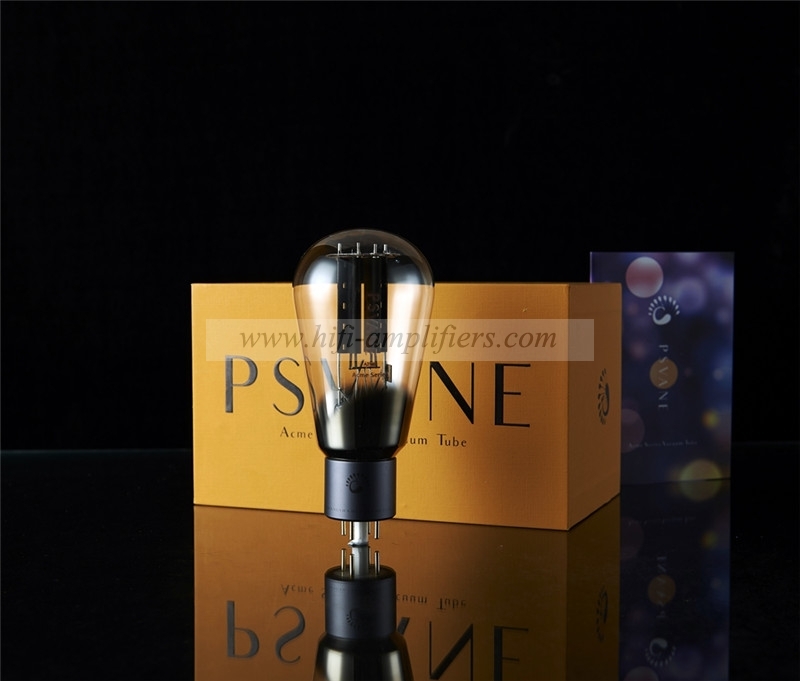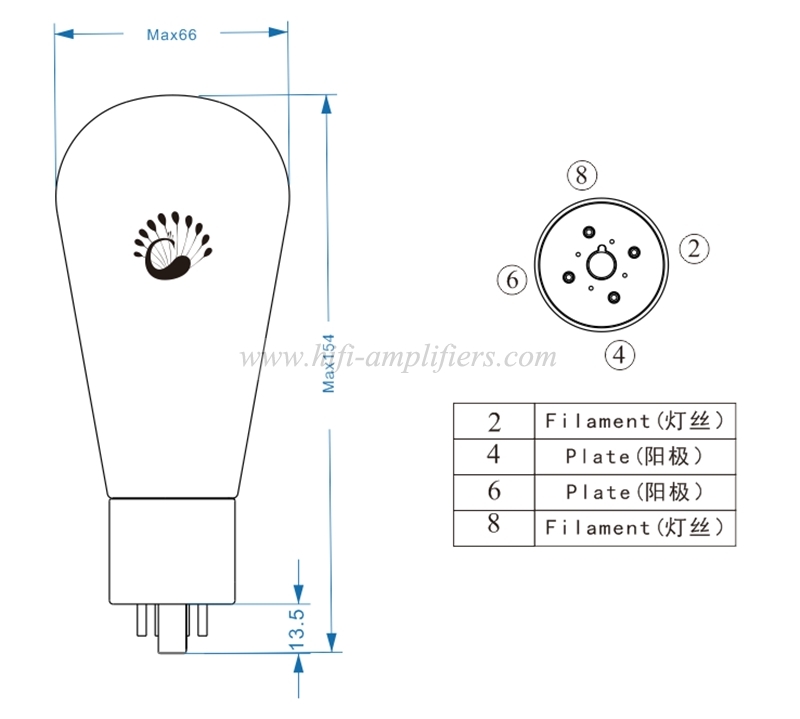 Customers who bought this product also purchased...