Laochen EL34 Bluetooth 5.0 Tube Amplifier Class A handmade Single-ended lamp Silver Amp OCEL34S OldChen
Product Warranty
All items Guaranteed 100% Brand New In the original edition Box and Come from the original factory.
All items ONE-YEAR WARRANTY !!!
Shipping Time & Invoice Declare
All items ship with DHL/UPS/TNT/EMS, (DHL/UPS/TNT) About 3-7days delivery time, EMS About 7-15days delivery time.
We can Declare the Value of the Order as Customer's Remark!!!
Product Declaration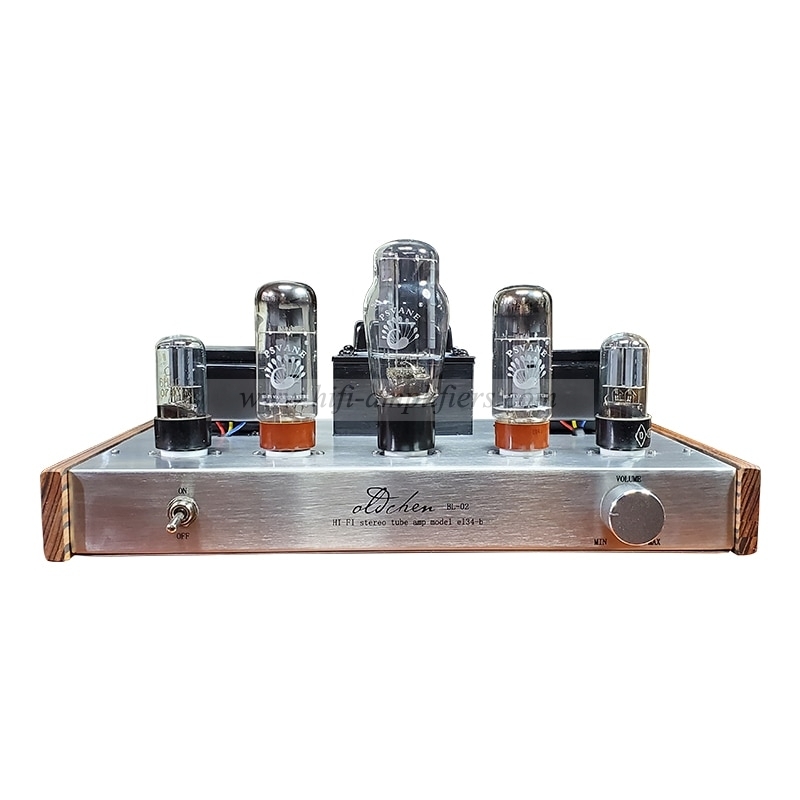 Manufactuer "LaoChen" have 2 brands name: "Oldchen" , "LaoChen"
So this amplifier will maybe come with one of "Oldchen" or "LaoChen" brand name, please pay attention​
Technical parameters:
Rectifier : PSVANE 5U4g(5Z3p, 5u3c, gz34 )

preamp tubes :6H8c (Equivalent 6h8c, 6sn7)

Power tubes : PSVANE HIFI serie EL34-B x 2,

Red or Black seat (depens production periode)

Power and connection mode:

Ultra-linear connection 10Wx2(

default and recommand mode by manufacturer

), Triode

connection

6-8Wx2, Standard connection 12W x2,

tell us if you want to change the default connection mode.

Frequency response : 20Hz - 25KHz

Total power consumption: 115W

Power transformer: 160w, (96x50)

Output transformers: 15w x 2, Z11 0.35mm(66x45),

Total Harmonic Distortion : 1% (1kHz)

Input Sensitivity : 500mV - 2000mV

Input impedance : 100KOmega

Output Impedance : 4 - 8ohm, with about 10-100w 88db(>=) speakers

SNR : 88dB

(HIFI EXQUIS 1101017)

Dimensions (W x H x D ): 380 x 160 x 230mm

Net Weight: about 9kg

Input voltage:

110-120v, 220-240v 50/60hz for worldwide, we send the right voltage version for you

HIFI EXQUIS offer US, EU or AU standard power cable
​
Bluetooth 5.0 module support APTX HD(with bluetooth option, and you can connect BT to use BT, and disconnect BT to use RCA signal input, so there are not switch)

ALPS's Exponential potentiometer

All tubes are NOS tube or New tube,

Use HIFI levels or some Special customized capacitors like

BHC, Philips, RIFA or Ruby

Use CE, CDET or TRW Coupling capacitor

All high-precision metal film resistors rings

CLC filter inductor

Powoer output transformer is Handmade

Optimized routing and Extremely low noise

All use Gold plated connectors

She is made by the most famous Chinese brand AIQIN, and it's the China 's best-selling hifi tube amplifier!
Since 2006, it has been sold more than 15,000 copies!

AIQIN is well-known brand in china, this EL34 series is already sold more 10 milles copies, itlsquos the most popular tube amps, it's used for 100w around HIFI Speakers to all music type and special for vocal chords music.
This amps's development and marketing time has more than 10 years, it has been very mature, has received a lot of suggestions for improvement by hifi buyers, many buyers have been praised .
Bass is surging strong.

Middle frequency is soft and mellow voice,

High frequency is crisp and clear.

Even used to listen to the POP or dance music can be shocking endless,

Bounce efforts andclear resolution makes the sound never tired.

Thousands of people are full of praise for this amplifier in manufacturer's site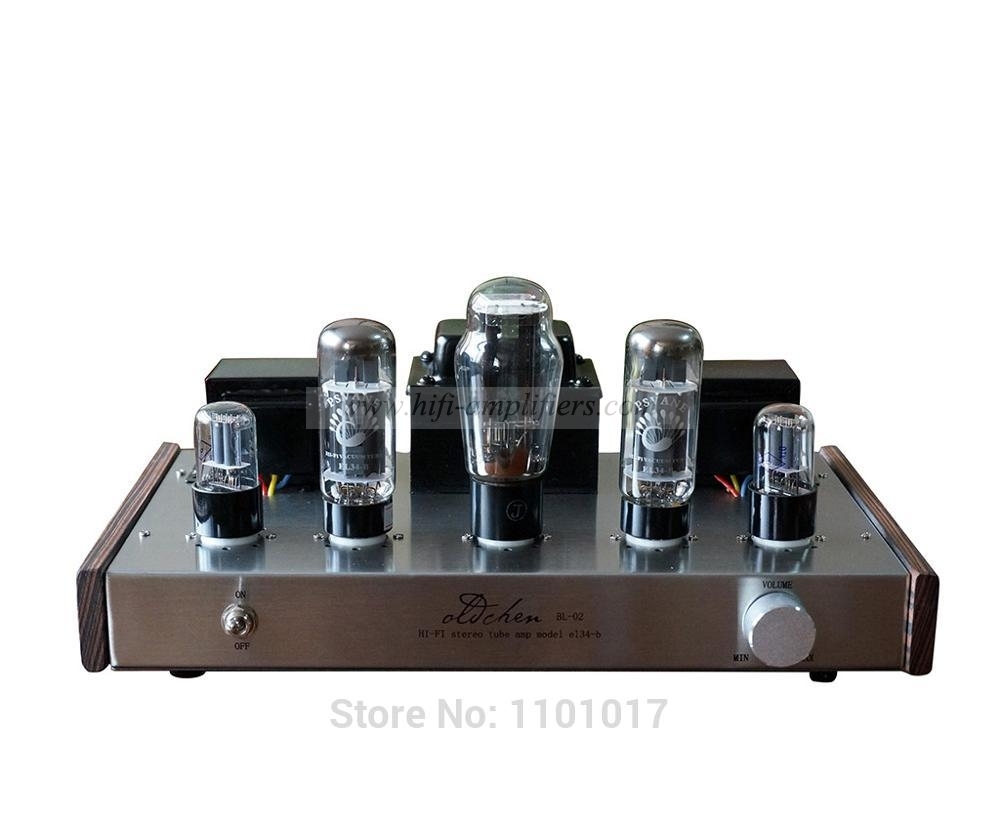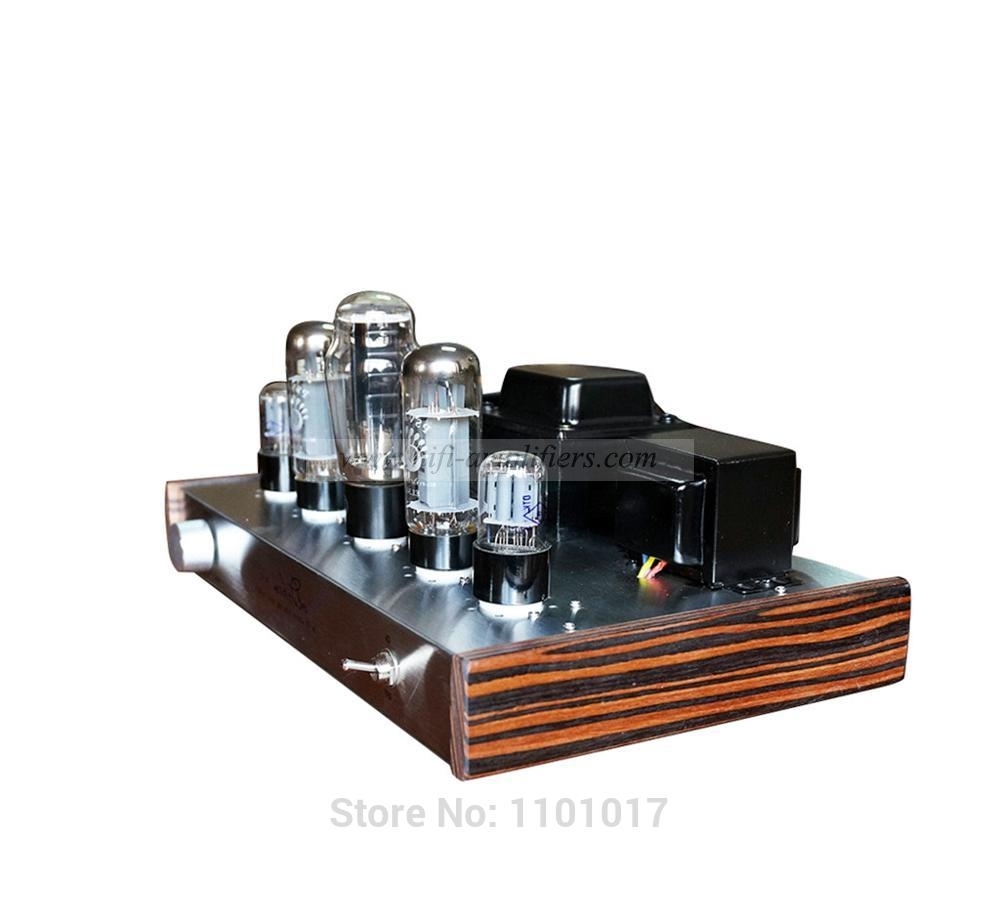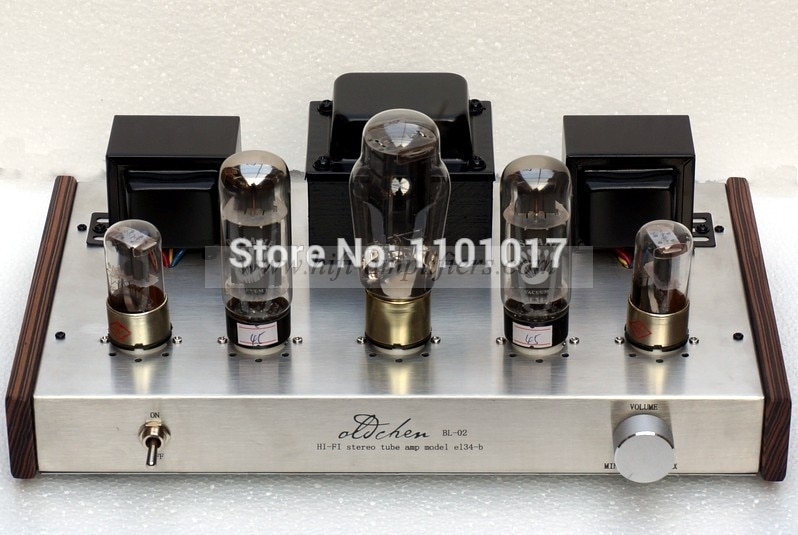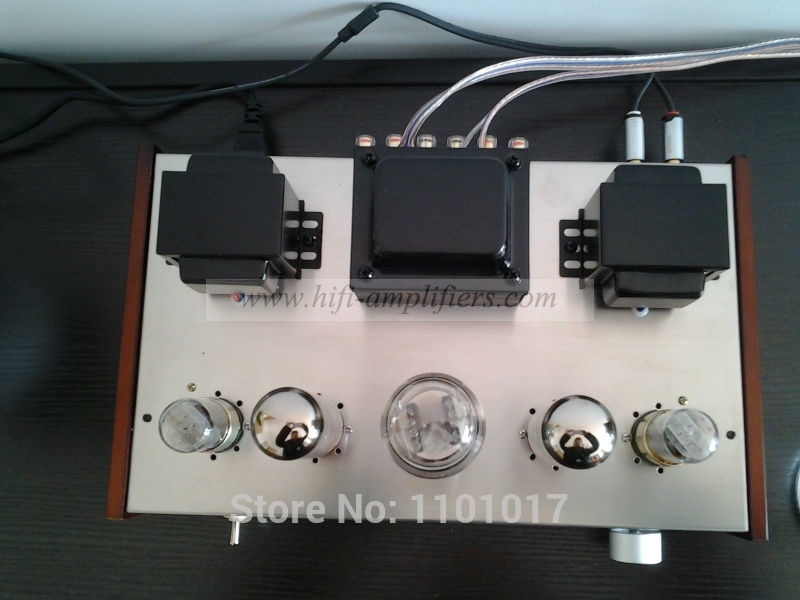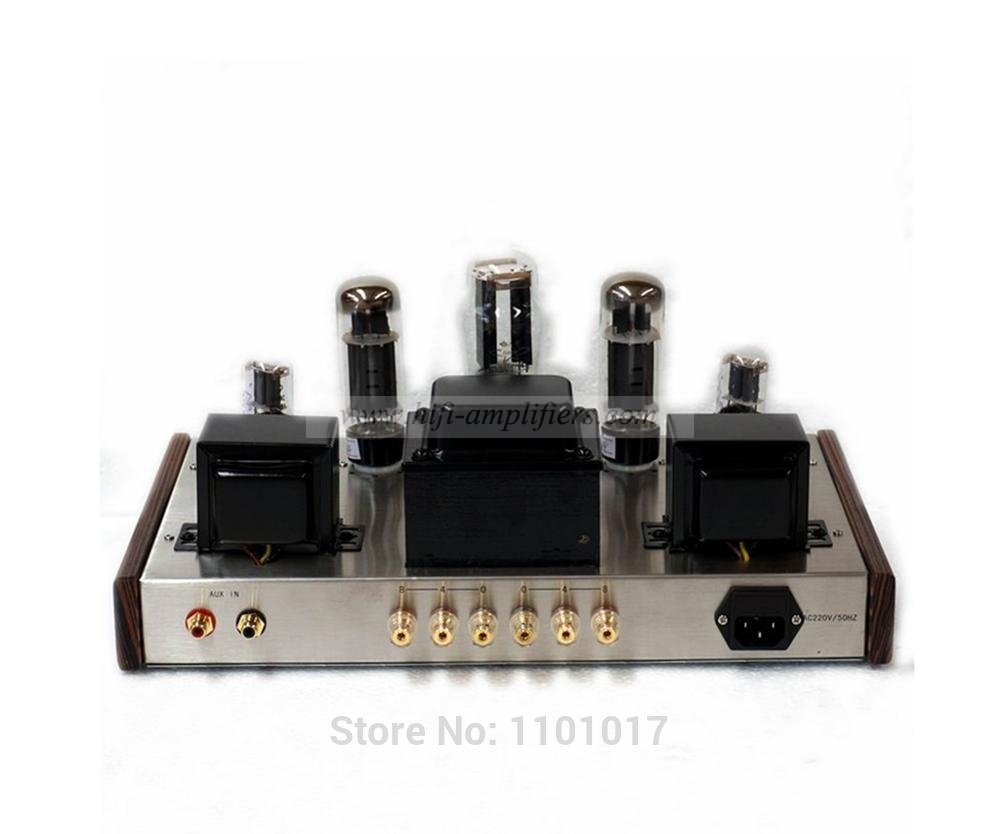 With Bluetooth version is with bluetooth 4.0, the receiver antenna is on the side of amplifier: