LINLAITUBE WE845 Western Electric Classic Replica Hi-end Vacuum Tube Electronic valve Matched Pair
Product Warranty
All items Guaranteed 100% Brand New In the original edition Box and Come from the original factory.
All items ONE-YEAR WARRANTY !!!
Shipping Time & Invoice Declare
All items ship with DHL/UPS/TNT/EMS, (DHL/UPS/TNT) About 3-7days delivery time, EMS About 7-15days delivery time.
We can Declare the Value of the Order as Customer's Remark!!!
Product Declaration
LINLAITUBE WE845 Western Electric Classic Replica Hi-end Vacuum Tube Electronic valve Matched Pair Brand New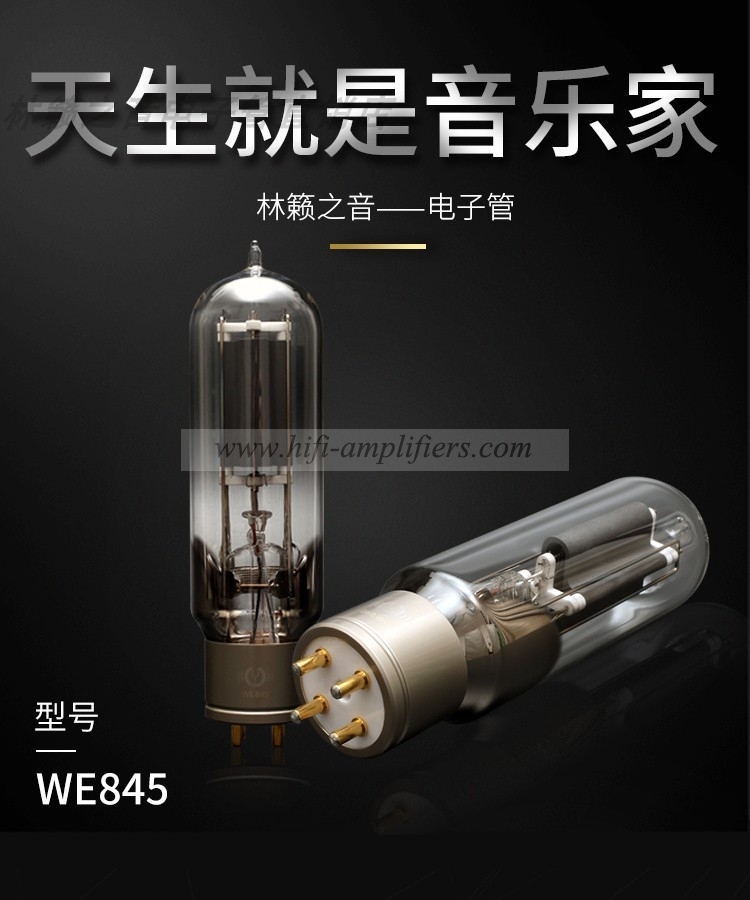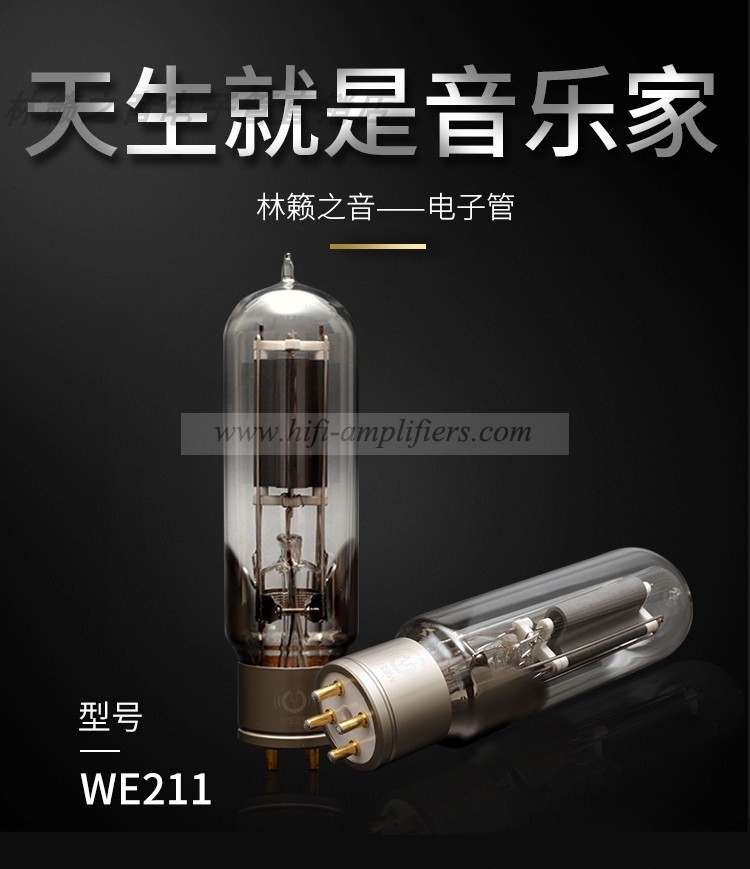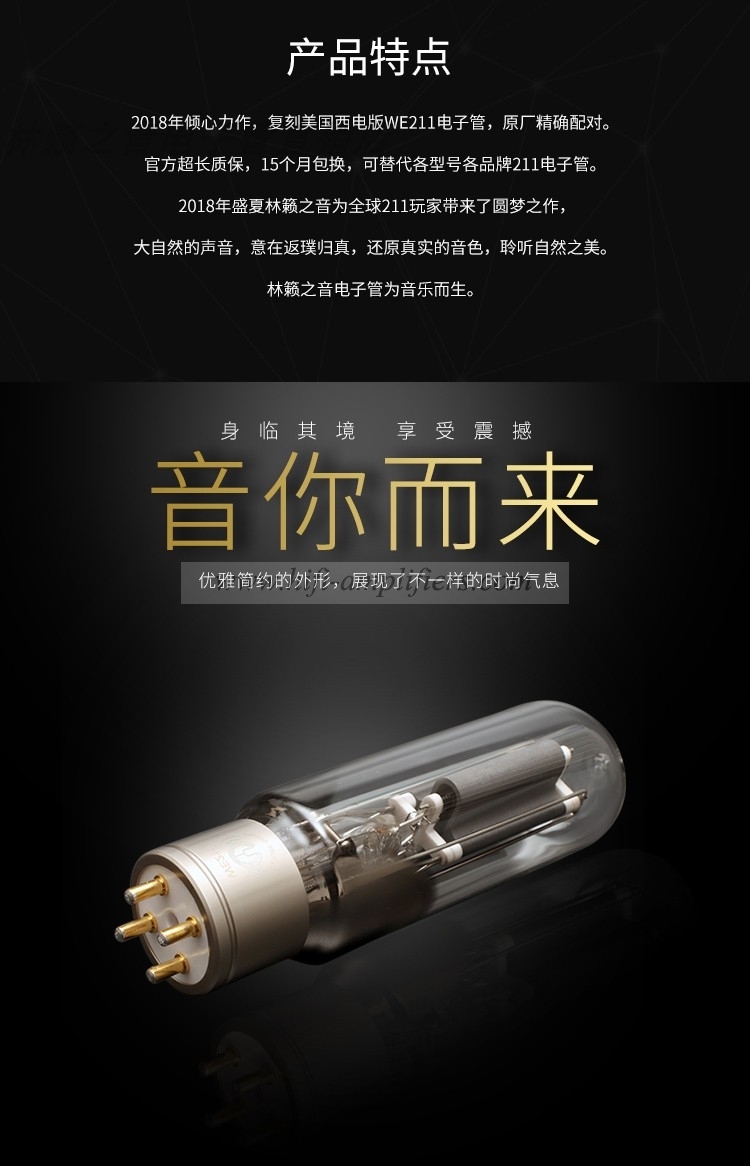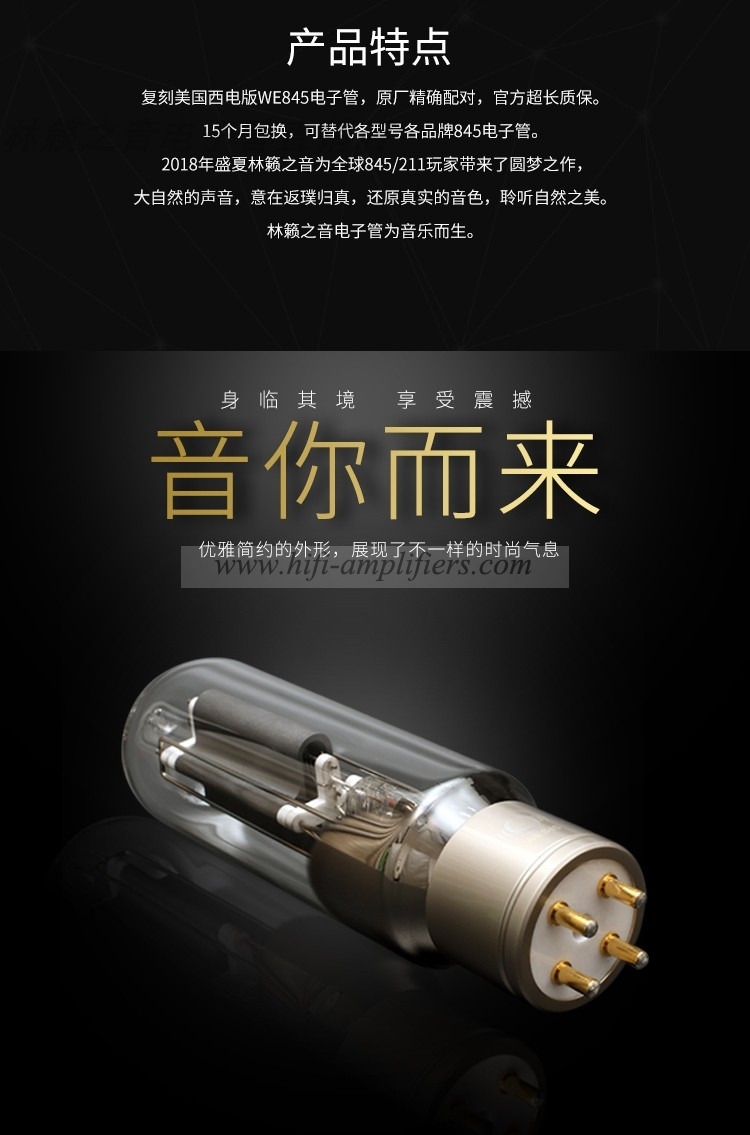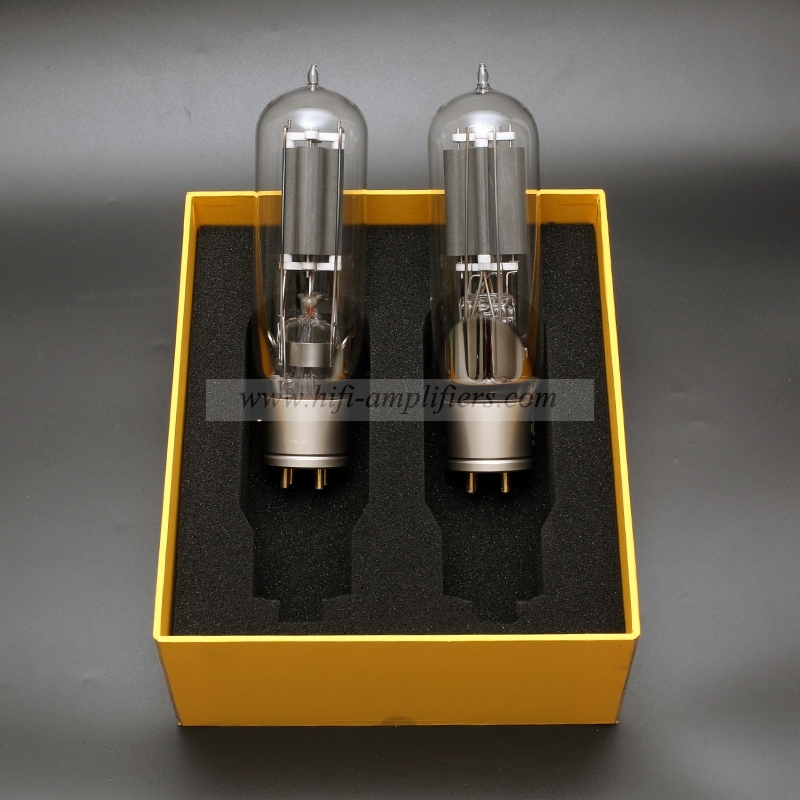 Features:
Re-engraved the WE845 tube from the US West Electric, which is precisely matched by the original factory and has an official long warranty.
15 months replacement, can replace 845 electronic tubes of various models and brands.
In the midsummer of 2018, Lin Lai's voice brought dreams to 845/211 players around the world to come true.
The sound of nature is intended to return to the original, restore the real tone, and listen to the beauty of nature.
Lin Laizhiyin's electronic tube was born for music.