LINLAITUBE Elite Series E-211 Vacuum Tube Hi-end Electronic tube value Matched Pair
Product Warranty
All items Guaranteed 100% Brand New In the original edition Box and Come from the original factory.
All items ONE-YEAR WARRANTY !!!
Shipping Time & Invoice Declare
All items ship with DHL/UPS/TNT/EMS, (DHL/UPS/TNT) About 3-7days delivery time, EMS About 7-15days delivery time.
We can Declare the Value of the Order as Customer's Remark!!!
Product Declaration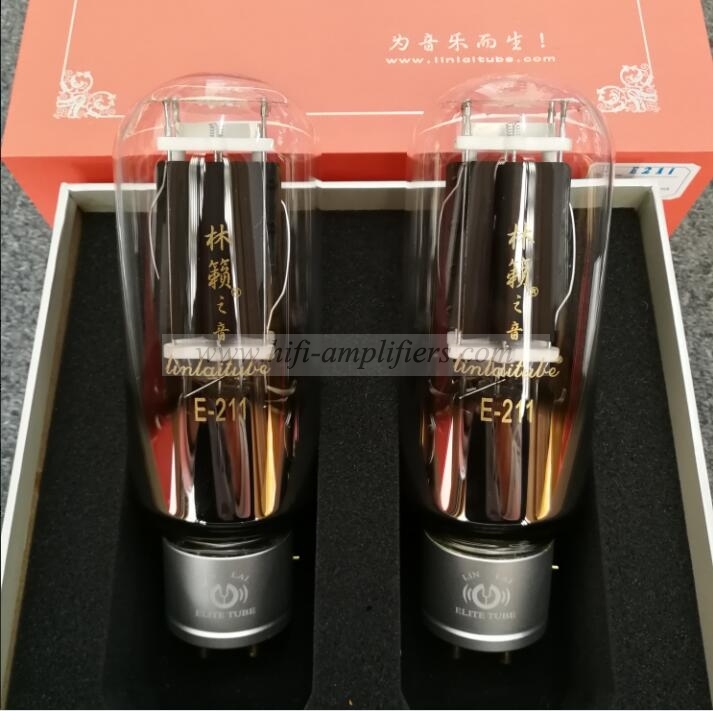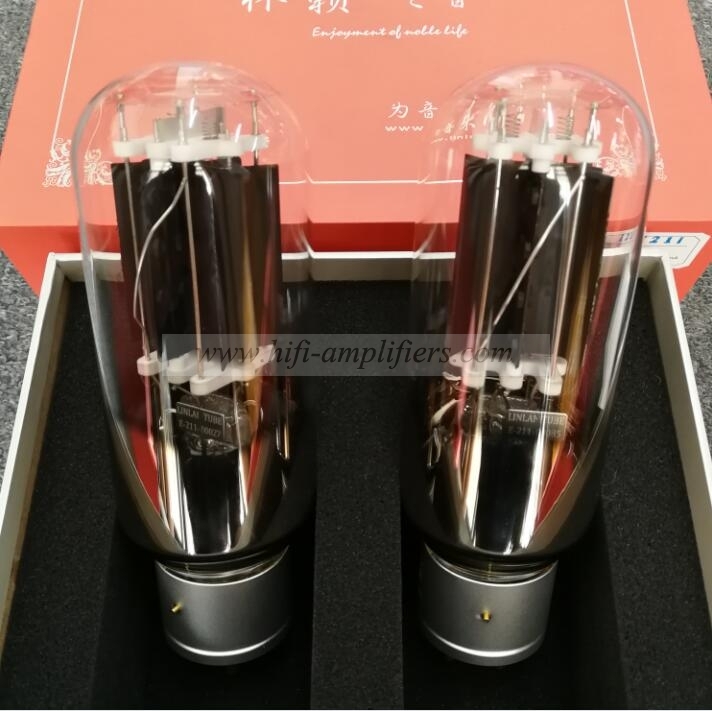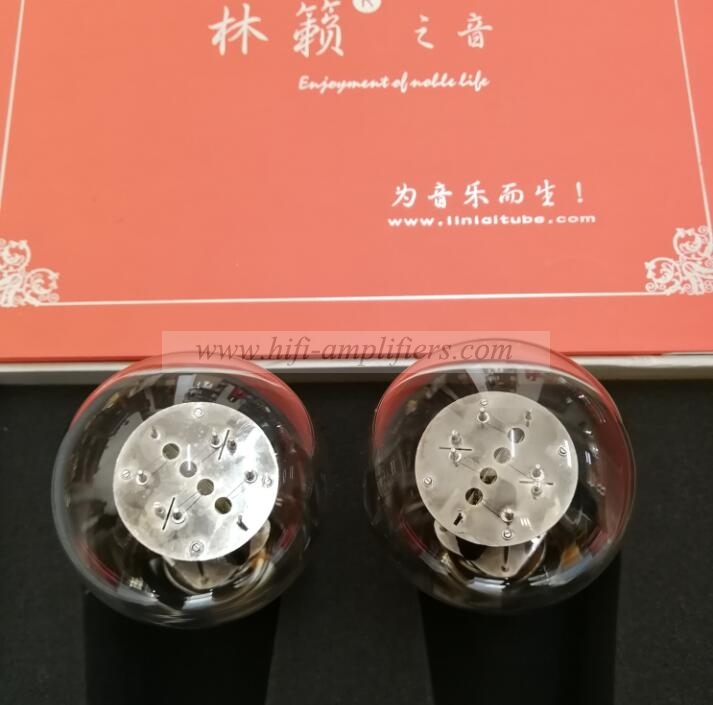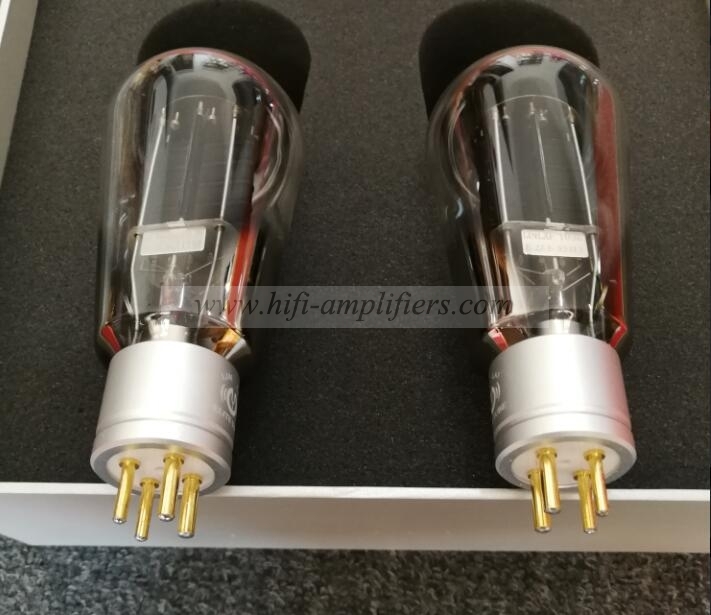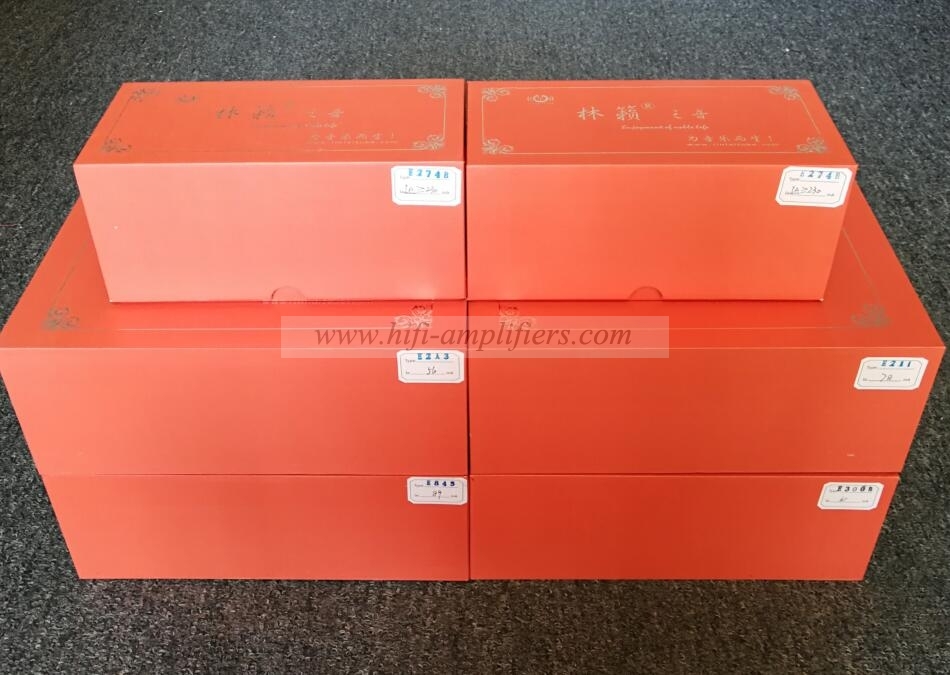 the price is one pair( 2 pcs) , if you need more. we also provide factory matched!
All the tubes have 15 months warranty!
Feature:
E-845 E-211, the material uses a new type of metal molybdenum-based alloy carburizing screen. (commonly known as metal screen), and adopts a full-fastened solderless connection process, with high heat dissipation and thermal stability-qualitative, this special material The performance and quality of the metal screen E series power tube surpass the traditional graphite screen products. Compared with the graphite screen, the filament has strong emission ability and no pollution. In order to reproduce the magnificence and atmosphere of the sound field, the glass bulb is enlarged. The main parameters of E-845 are measured on the electron tube test scanner imported from Germany: high voltage 1050V, screen current 100mA, screen consumption 100Wh, no distortion output power 25w, signal-to-noise ratio 96db, tube white noise 0.01mv.
Recommendation: When used as a single-ended output tube amplifier as a power tube: the high-voltage 1000 volt screen current is adjusted to about 65 mA, the screen power consumption is controlled at 60 to 70 watts scientifically and reasonably, the sound is pretty good, and the output power is about 16 watts.

After the parameters and aging stability test are completed, E-845 and RCA845 and XD WE-845 will take turns to listen to the sound on the machine. RCA845 only slightly outperforms the emotional expression of music, "may also have In other aspects, such as the vividness of the tone, the extension of high and low frequencies, the tension and grandeur of the sound field, and the restoration of details, the E-845 is clearly better. After testing the parameters and listening on the computer, E-845 is one of the few 845 bile ducts that I have heard over the years with high fidelity and good sound!
Customers who bought this product also purchased...