LINLAITUBE DG Series 805A-DG Hi-end Vacuum Tube Electronic valve Matched Pair
Product Warranty
All items Guaranteed 100% Brand New In the original edition Box and Come from the original factory.
All items ONE-YEAR WARRANTY !!!
Shipping Time & Invoice Declare
All items ship with DHL/UPS/TNT/EMS, (DHL/UPS/TNT) About 3-7days delivery time, EMS About 7-15days delivery time.
We can Declare the Value of the Order as Customer's Remark!!!
Product Declaration
LINLAITUBE DG Series 805A-DG Hi-end Vacuum Tube Electronic valve Matched Pair Brand New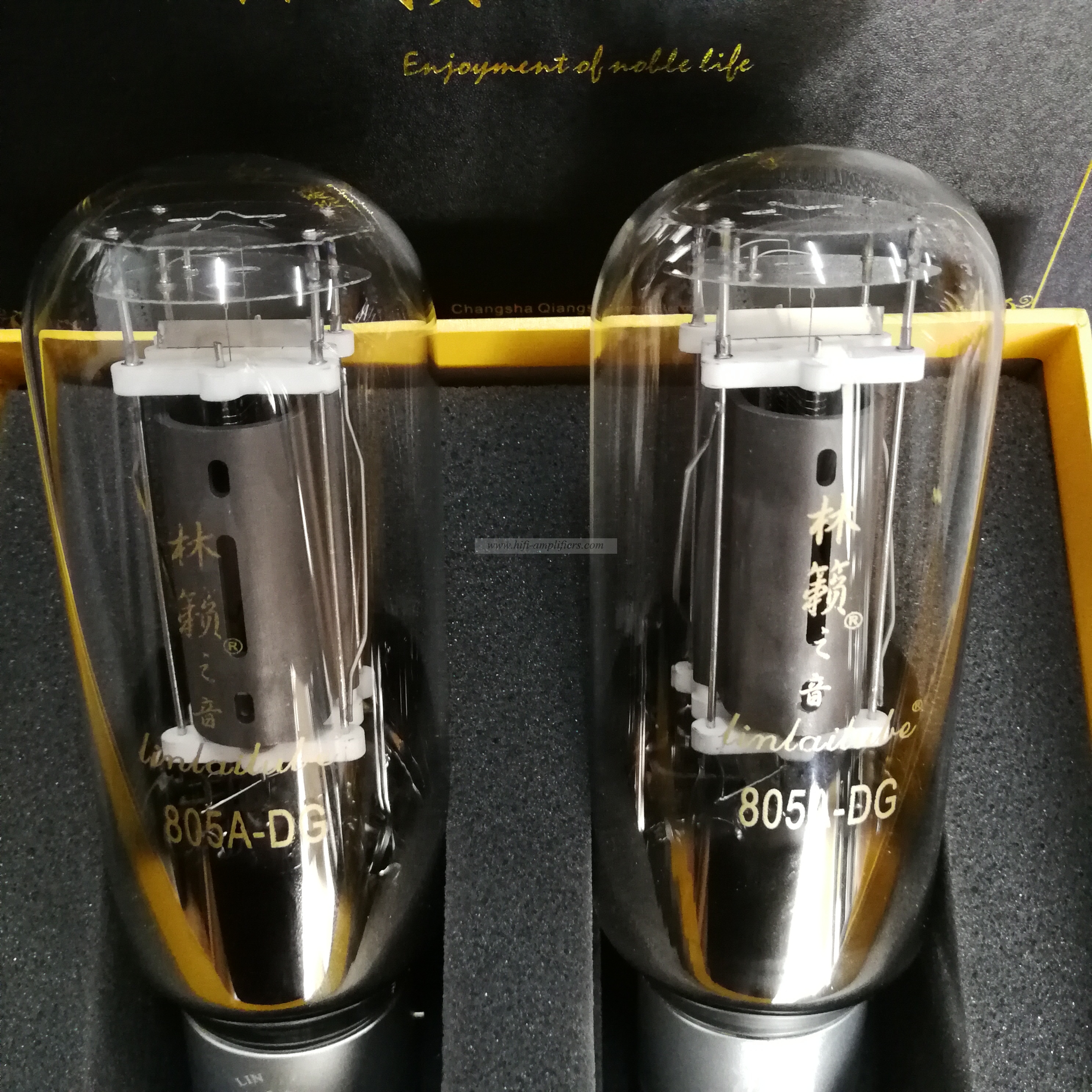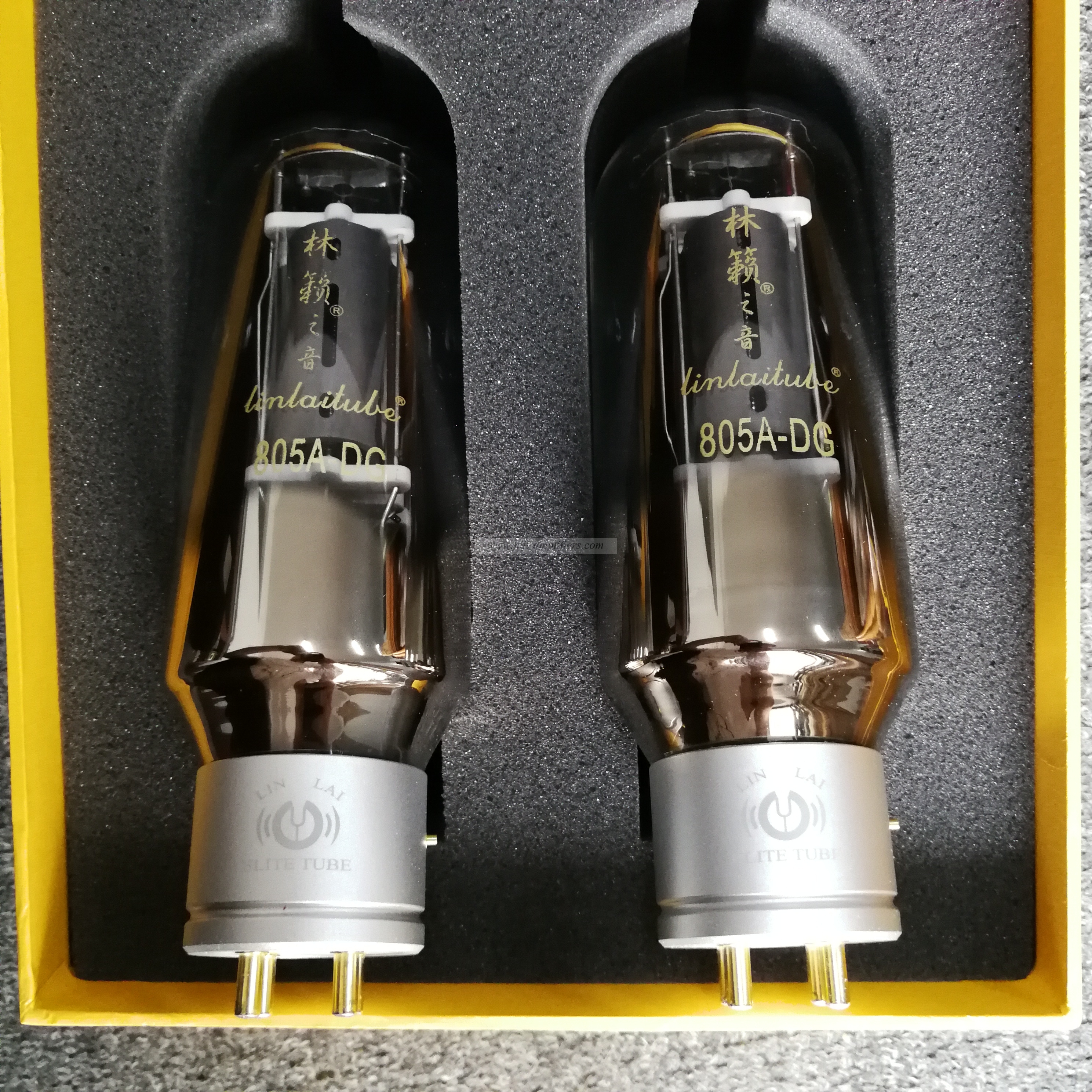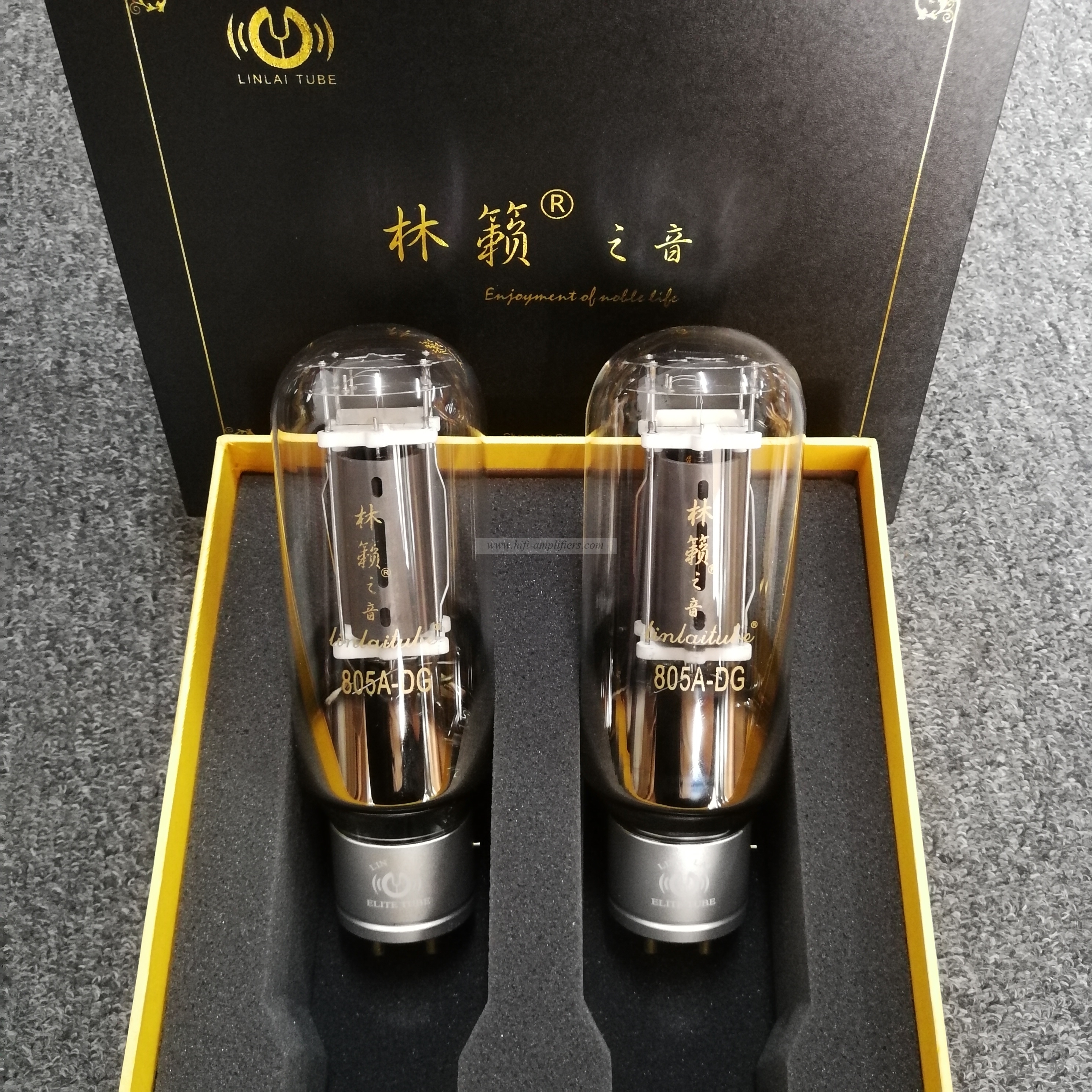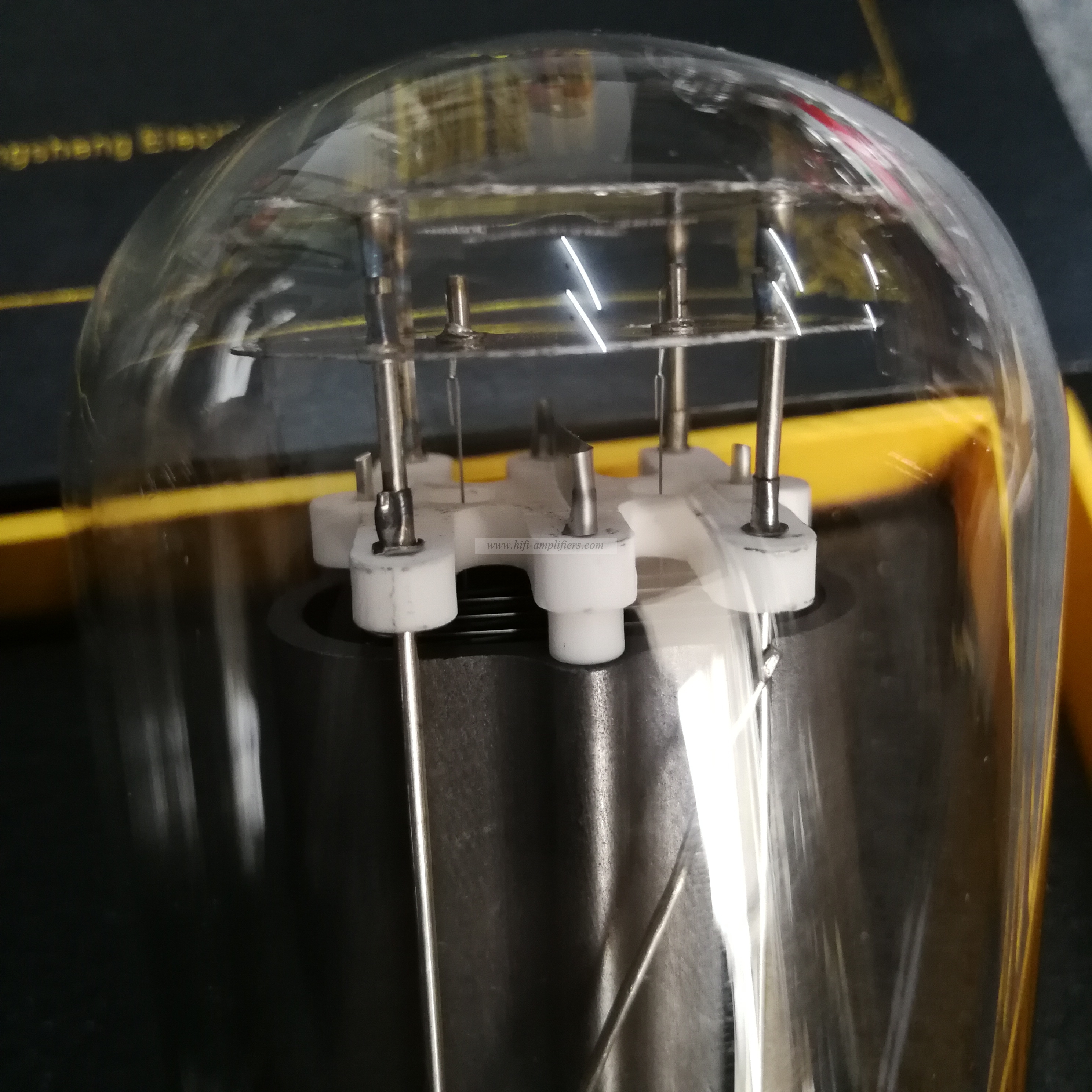 The first sound of the hook Silk Lin Lai 211-DG/845-DG/805-DG tubeAs we all know, like the bile duct of the same model, the sound of the metal screen is more transparent than that of the graphite screen. With the same structure, the process of installing and fixing the filament with a spring is not as fine and vivid as the process of installing the filament with a hook. This is a fact!Throughout the current world, the existing and in production 845, 211, 805 bile ducts are basically the installation process of using graphite screen or metal screen and spring hook to fix the filament. The 845, 211, and 805 bile ducts with graphite screen or metal screen and hook filament structure have not yet been seen.The process of fixing filament by hook is a very complicated and extremely difficult production process. Because of its installation fulcrum and the height of the gap, the width and parallelism of the left and right are very particular. The hardness, resilience, elongation, and expansion coefficient of the hook material are also related to metal materials and theoretical mechanics. A little carelessness is a waste, and the yield rate is certainly not exaggerated! Generally, bile ducts of the same model basically use the process of fixing the filament with a spring hook, and the process of installing the filament at the fulcrum of the hook is used for the high-end products. The price of the finished product differs greatly between the two, up to several tens of times. The reason can be seen and it is reasonable. Lin Lai's Voice", the latest development of 845, 211, and 805 bile ducts with graphite screen and metal screen plus hook filament, and succeeded in one fell swoop! It is a great boon for tube amplifier industry and tube amplifier enthusiasts. 845-DG, 211 -DG and 805-DG use traditional graphite screens, with three heat dissipation windows on each side of the screen, which have extremely high heat dissipation and thermal stability, and the electron emission capability and working life are greatly enhanced. And for the first time, they are fixed by hooks. The filament process makes the filament relax in the working state and the sound is more transparent and expressive. In order to reproduce the magnificent sound field and atmosphere, the outer diameter of the glass bulb is enlarged, and the top of the ring-toothed mica sheet supports the fixed tube core.
Customers who bought this product also purchased...