LINLAI E-2A3 Hi-end Vacuum Tube Electronic valve Factory Matched Pair(2pcs)
Product Warranty
All items Guaranteed 100% Brand New In the original edition Box and Come from the original factory.
All items ONE-YEAR WARRANTY !!!
Shipping Time & Invoice Declare
All items ship with DHL/UPS/TNT/EMS, (DHL/UPS/TNT) About 3-7days delivery time, EMS About 7-15days delivery time.
We can Declare the Value of the Order as Customer's Remark!!!
Product Declaration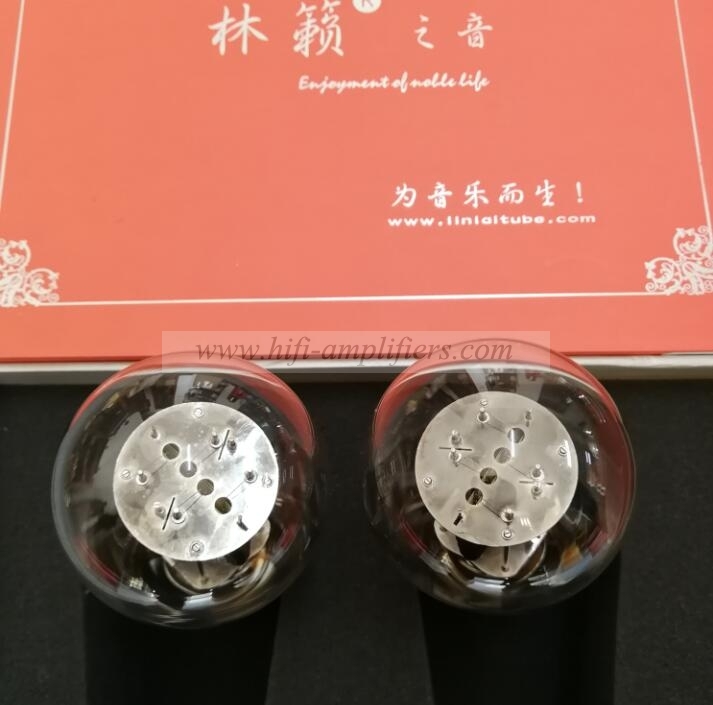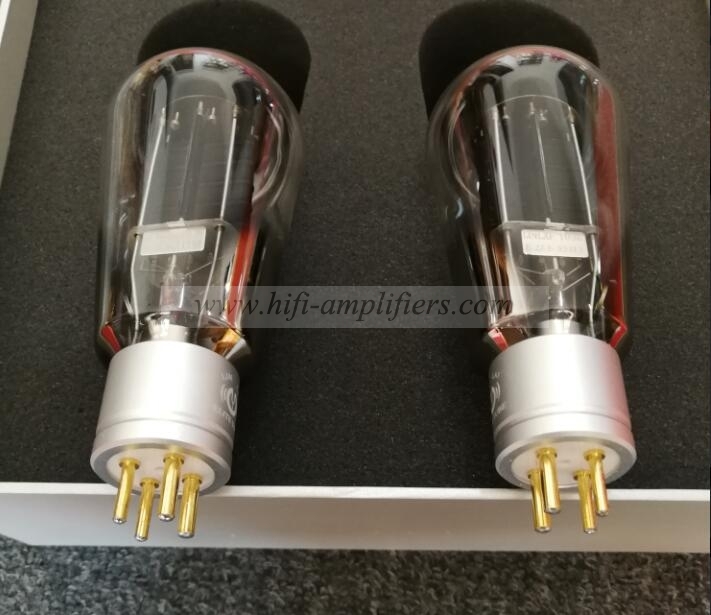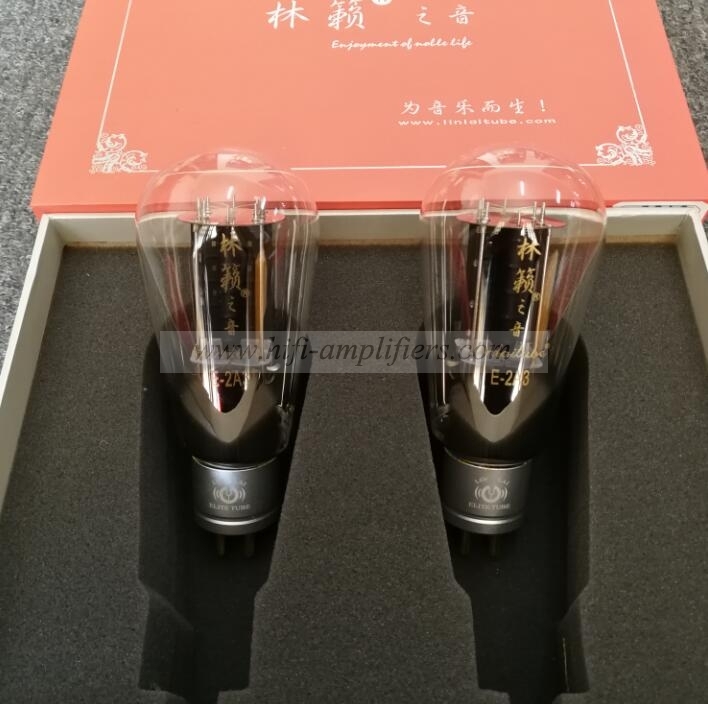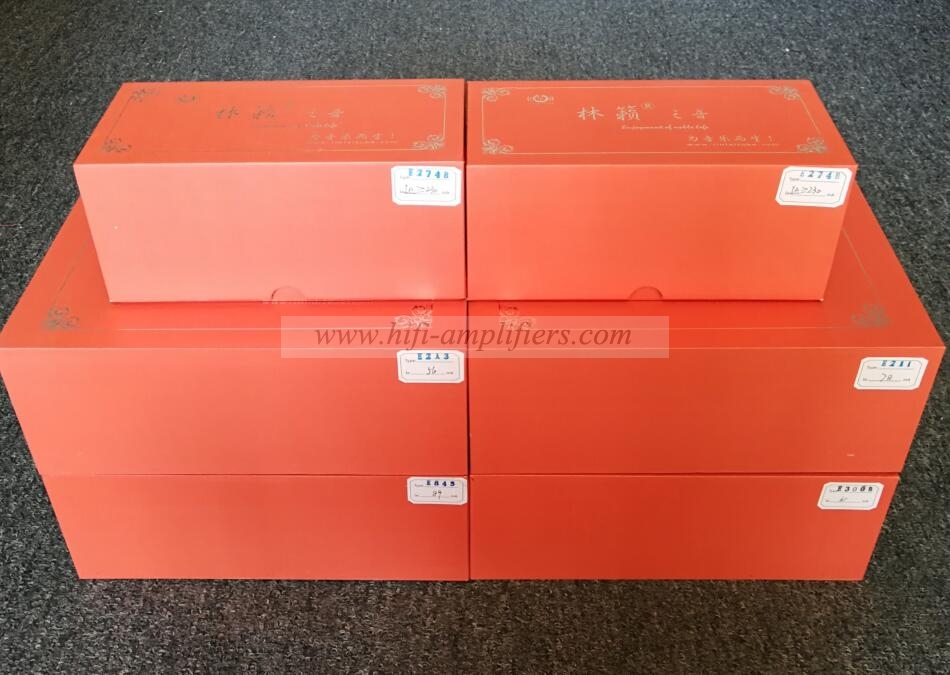 the price is Matched pair(2pcs) , if you need more. we also provide factory matched!
All the tubes have 15 months warranty!
Feature:
E-300B, E-274B, and E-2A3 are screens made of permalloy and carburized, with high purity, strong electron emission ability and service life, the tube type adopts the antique "eggplant" shape structure, and the tube The core is suspended in the air and separated from the glass bulb, effectively avoiding vibration and noise. The four poles strengthen the support of the core
E300B E-274B, both analytical power and flavor are far superior to those re-enacted Western WE300B and 274B
E300B E-274B E-2A3 has a wide sound field, euphemistic and pleasant to listen to, smooth and flowing, with subtle touches, a lingering aftertaste, a variety of styles, and good balance. The female voice behaves exceptionally well, charming and innocent. The moist, rich, slightly delicate mid- and high-pitched voices give people a kind of "transcendence/exception". The thick and moist is meticulous, the loose bass is fast and accurate, the analysis power is first, the outline is clear, the texture density is high, and the focus is accurate. The interpretation of the violin is crystal clear, the wiping of the strings and the bow make people engrossed, the tone is moist and soft, the strings and the piano also have excellent performance, full and clear, when performing classical music, it is noble and elegant, dignified and refined, rigorous and beautiful. Due to the low output power, the impact and low-frequency dive are slightly insufficient when playing a large-scale symphony, but due to the good damping coefficient, the win is clean and neat, without the feeling of "spreading".
Customers who bought this product also purchased...