CopperColour CC GAMMA Audiophile OCC Silver power cord AU/US/EUR Schuko Plug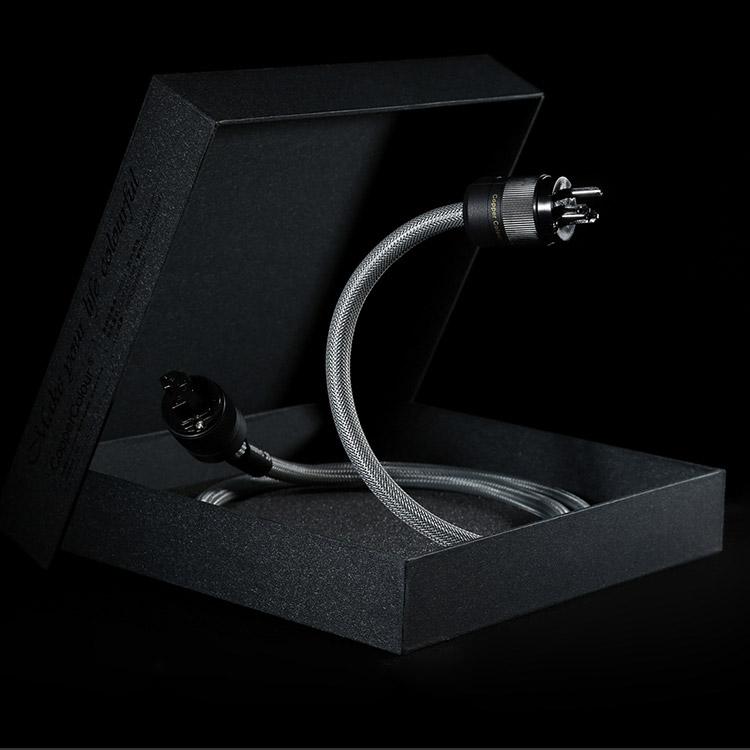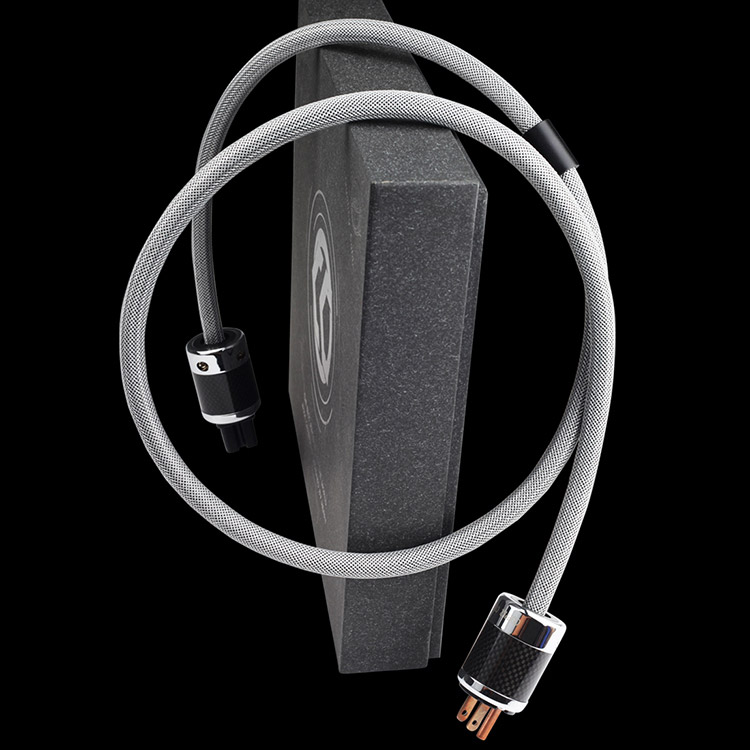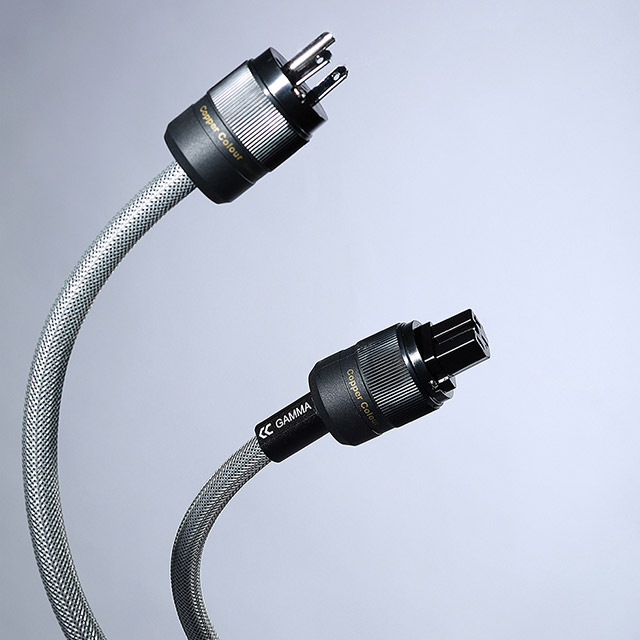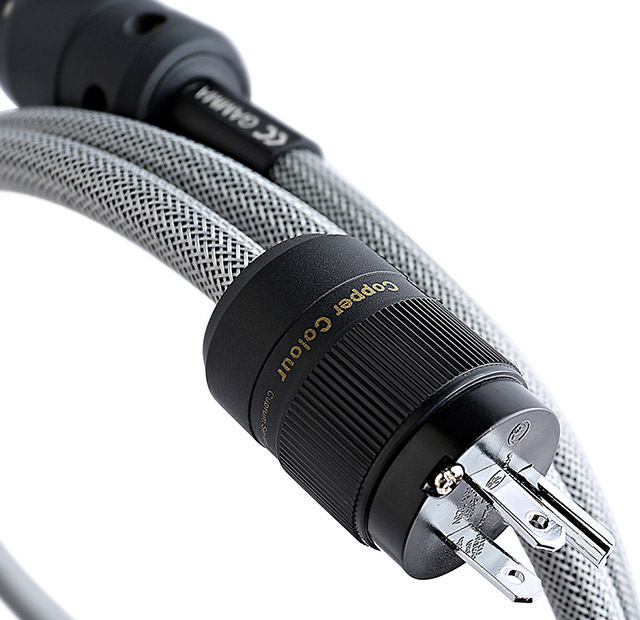 Declaration
CopperColour CC GAMMA audiophile OCC Silver powercord AU/US/EUR Schuko Plug 100% Brand new

Edition difference: the difference between the Standard Edition and Deluxe Edition is on the power plug. The Standard Edition is come with a red copper rhodium plug, Deluxe Edition is come with a beryllium stainless steel carbon fiber plug.
The main picture's power plug is for the Deluxe Edition.

Features:
Product Technology: extreme temperature superalloy, crimp connection, connector rhodium plated
Material: 3 mm2 alloy conductor, 7N single crystal copper(OCC), 6N single crystal silver, Teflon, PVC, etc.
Product Specifications: 1-50 meters length can be customized, the United States plug, the Australian plug and the European plug is selectable
Product appearance: gray shock net
Scope of application: Can be competent CD player, desktop broadcast, decoder, preamp, low power amplifier, amp and slow low-frequency system.

The powercord sound is very delicate and transparent, excellent freshness, full of emotion.
For details portrayed, 3D knot strong sense of three-dimensional. Extended at both ends, high-frequency beautiful with good gloss, medium-frequency full density highlight the low frequency volume moderate flexibility.
Tri-band convergence smooth, good sound fluency.
When listening to human voices, the singer's breath and throat tremor can be clearly demonstrated. Musical instruments can also show a good shape and luster.
Sound fine, is the biggest feature of this line.