Copper Colour CC Whisper II CN/US/EURO Schuko Plug Powercord Silver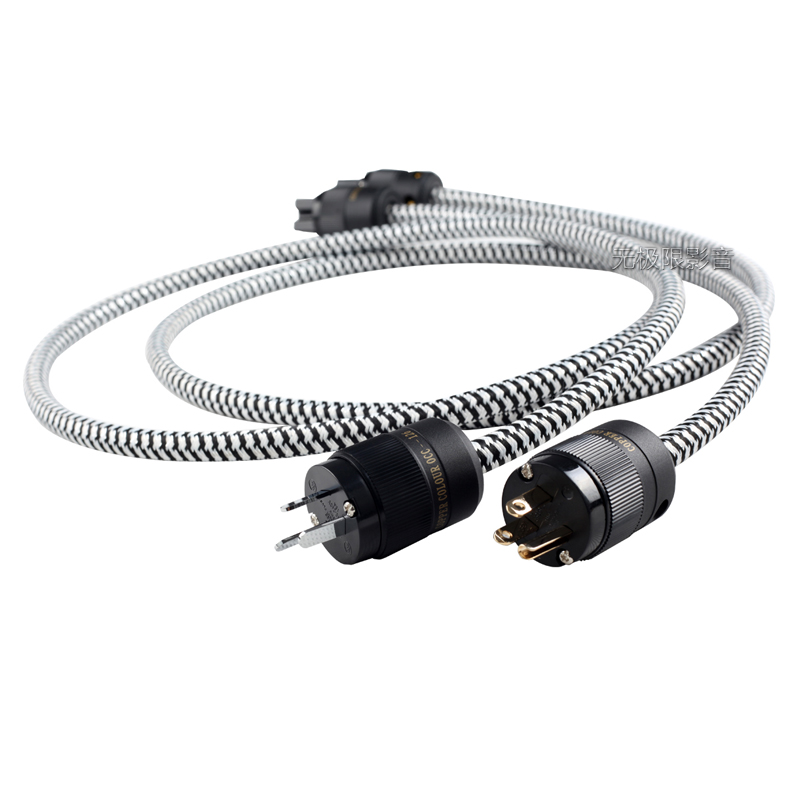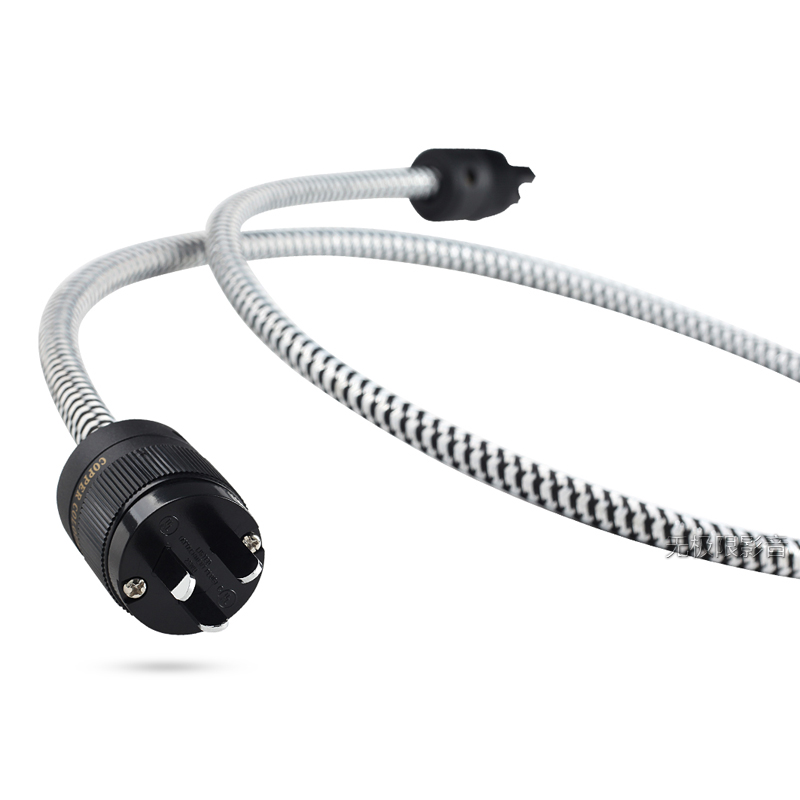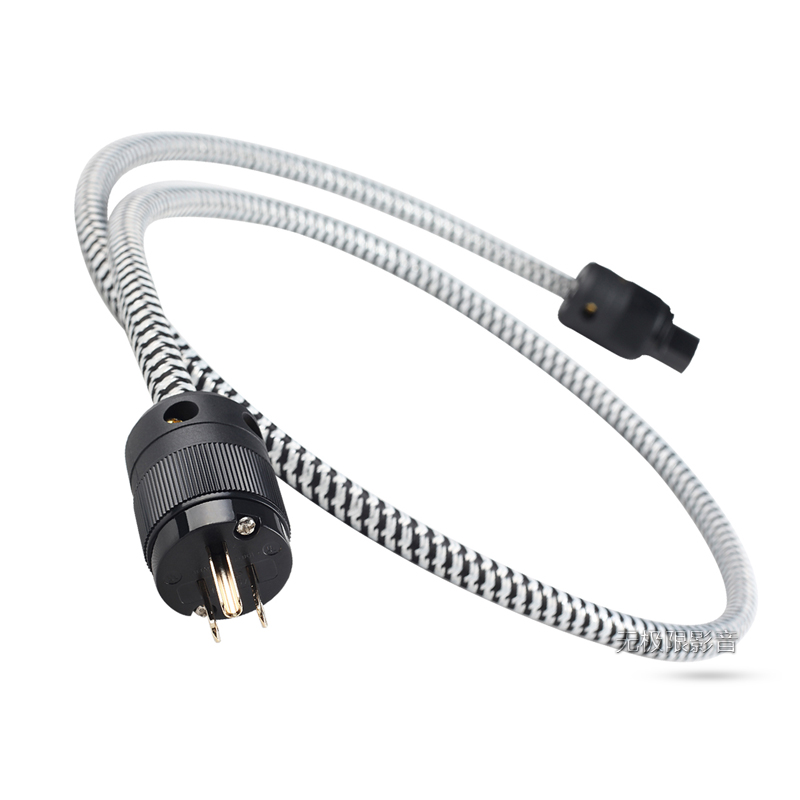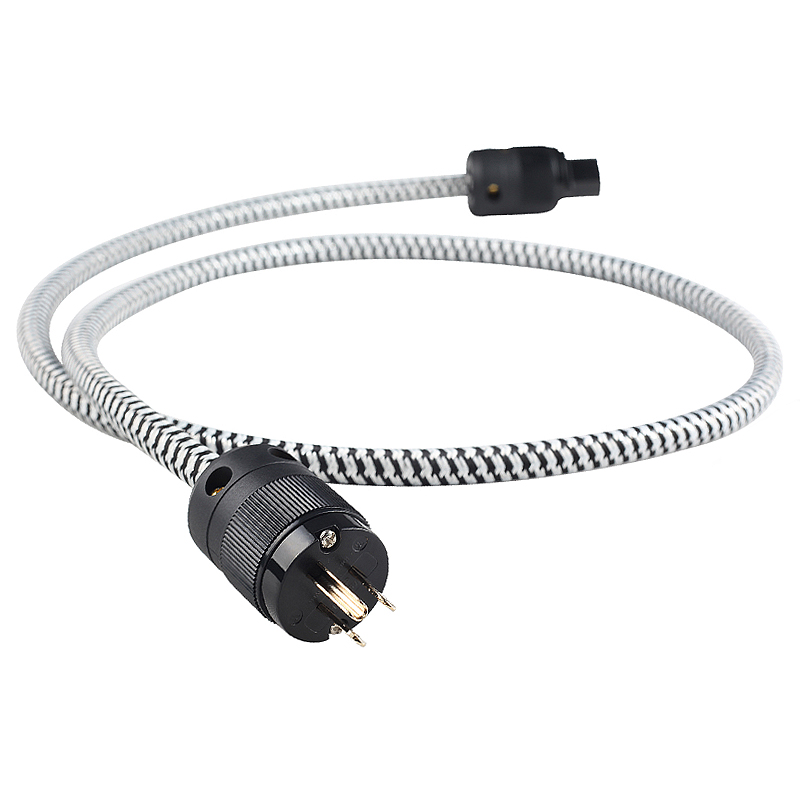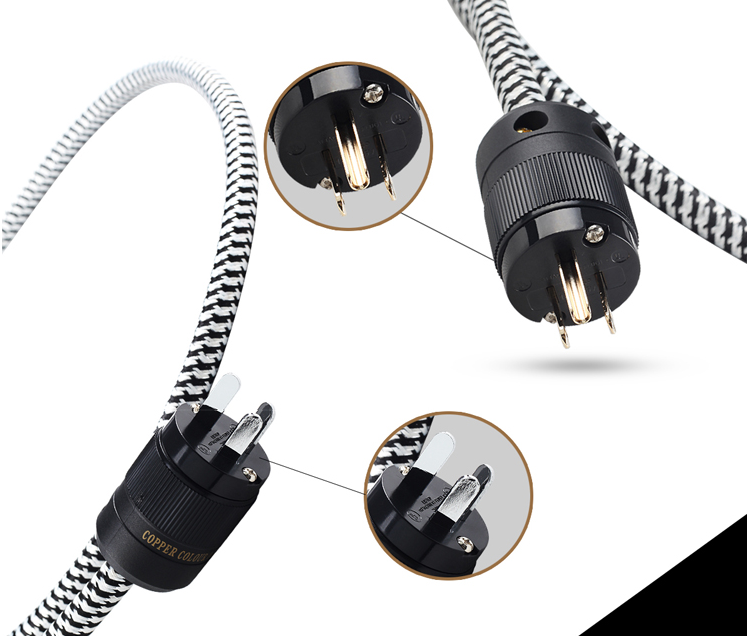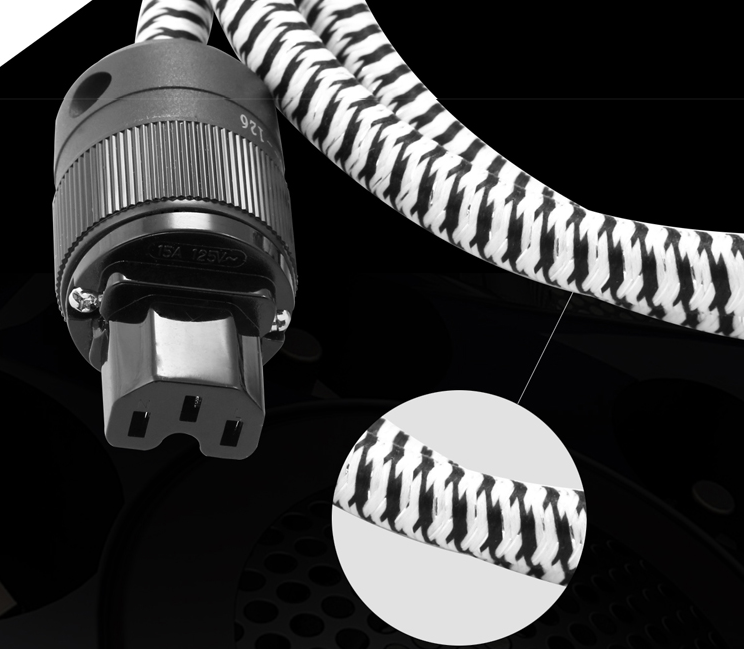 Declaration
Copper Colour CC Whisper II CN/US/EURO Schuko Plug Powercord Silver 100% Brand new

Features:
Conductor: 5.5mm2 silver alloy copper conductor
Insulation: DuPont Teflon
Accessories: Specially designed alloy frozen copper alloy
Structure: spiral geometry of the internal structure
Shielding: Aluminum shield, anti-vibration and anti-static treatment
Origin: Conductor produced in the United States, insulation produced by the United States DuPont

This is a force and the United States, the ancient flutter implies a bold conductor. Tone full, transparent, crisp. Full sense of high-frequency air, without losing weight! High-frequency open more than the sound at the end of mellow enough meat quality, low-frequency dive deep, elastic first-class sound more purely by the spring on the iceberg.
Insulation using DuPont TEFLON material, life will not corrode the conductor, the sound has always been the same.
It is precisely because this is a classic that can be handed down!