Cayin A-300P MK2 Class A Power Amplifier 300Bx4 Vacuum tube Integrated Amplifier
Product Warranty
All items Guaranteed 100% Brand New In the original edition Box and Come from the original factory.
All items ONE-YEAR WARRANTY !!!
Shipping Time & Invoice Declare
All items ship with DHL/UPS/TNT/EMS, (DHL/UPS/TNT) About 3-7days delivery time, EMS About 7-15days delivery time.
We can Declare the Value of the Order as Customer's Remark!!!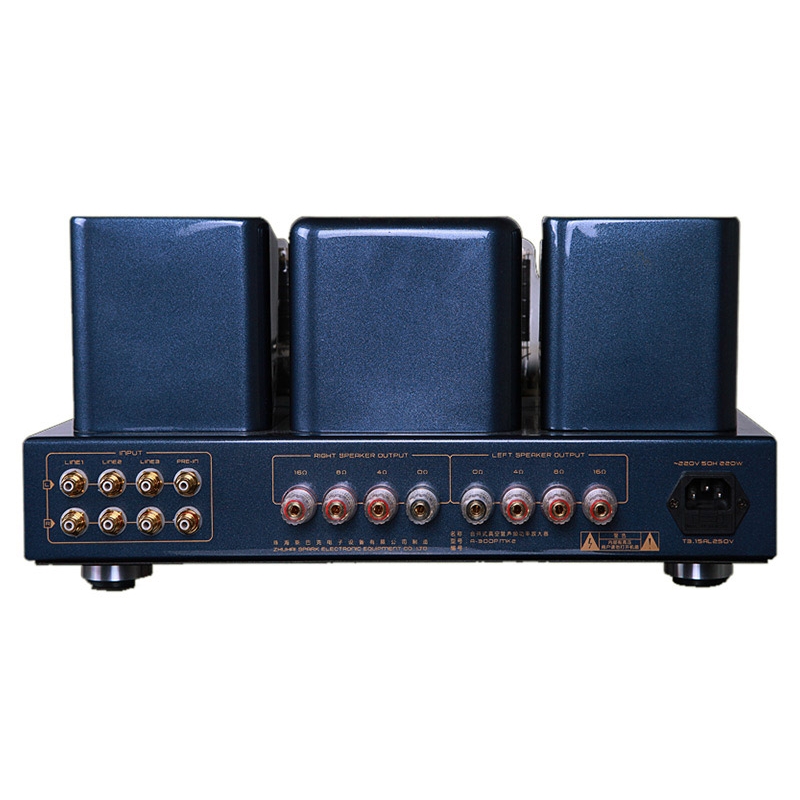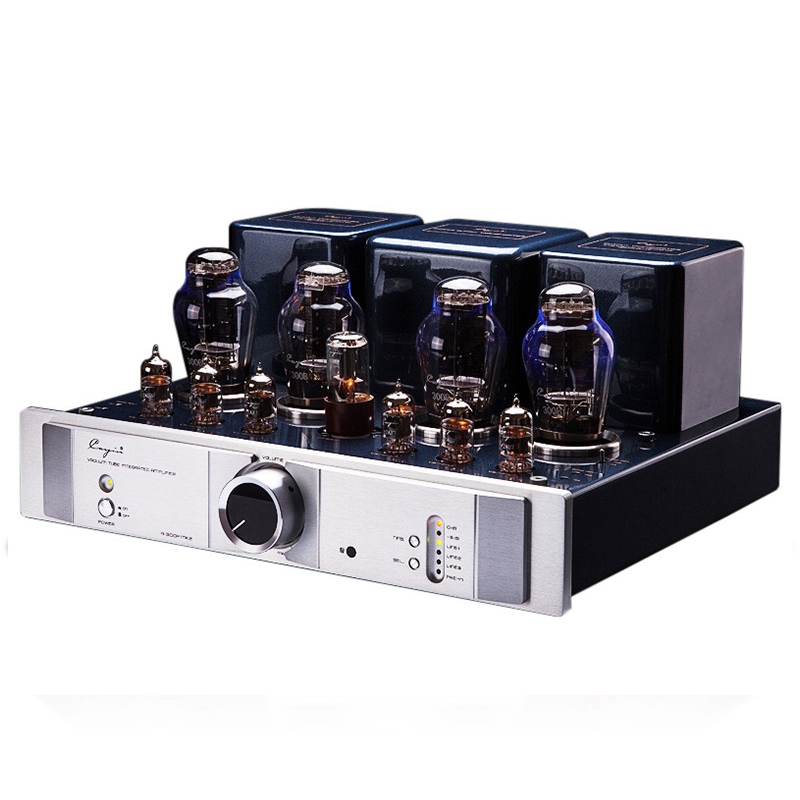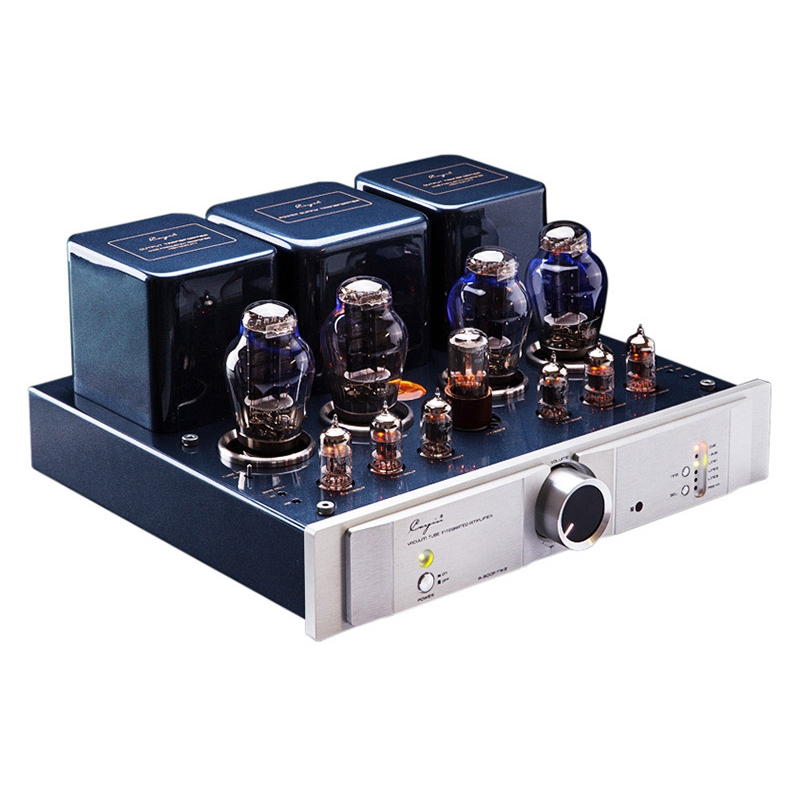 Product Declaration
Cayin A-300P MK2 Class A Power amplifier 300Bx4 vacuum tube integrated amplifier
100% Brand New

Cayin A-300P MK2 is not only an integrated amplifier but also a Power amplifier, point to point scaffolding welding Amplifier, with remote control and tube protective cover.

Features:
Pure vacuum tube, pure hand made, Cayin A -300P MK2 amplifier adopts point to point scaffolding welding
Two high quality wide frequency response EI output transformers
Use a ring shaped power transformer specially developed for this machine
Key position adopts Japanese Takman fever grade carbon film resistor to improve sound quality
Pre voltage amplifier power supply system adopts 6SN7 vacuum tube voltage regulator system
Two 12AX7 and four 12AU7 vacuum tubes were used for voltage amplification and boost stage respectively
The power tube uses four 300B vacuum tubes for class A push pull power amplification
Provide NFB. Negative feedback selection function. NFB.0dB;NFB. 3dB; Working method, the user can adjust the suitable gear according to the needs of the sound system and listening environment to meet the requirements.
External BIAS ADJ. adjustment, BIAS table monitoring and HUM BALANCE function to keep the power vacuum tube at its best
Infrared full function remote control
With pure post function
Boot delay function (about 30 seconds)
With power off memory function
Japanese ALPS high grade motor potentiometer
Use thick silver plated signal leads
Easy to install plug in vacuum tube protective cover

Specification:
Name/Model: A 300P MK2
Output power: 20W+20W
Frequency response: 7Hz~50kHz( 3dB)
Harmonic distortion: ≤1% (1kHz)
Output Impedance: 4Ω, 8Ω, 16Ω
Input impedance: 100kΩ
Signal to noise ratio: 91dB
Input sensitivity: 300mV ( integrated amplifier model input) / 1000mV ( power amplifier model input)
Power Supply Voltage: AC 220V±5% 50Hz
Power consumption: 220W
Use the electron tube: 300B×4, 6SN7×1, 12AU7×4, 12AX7×2
Dimension: 420mm × 389mm × 200mm (W × D × H)
Net weight: 27kg
Gross weight: 30kg
Customers who bought this product also purchased...