BADA LB-5510 Power filter purifier HiFi audio power Socket with USB charging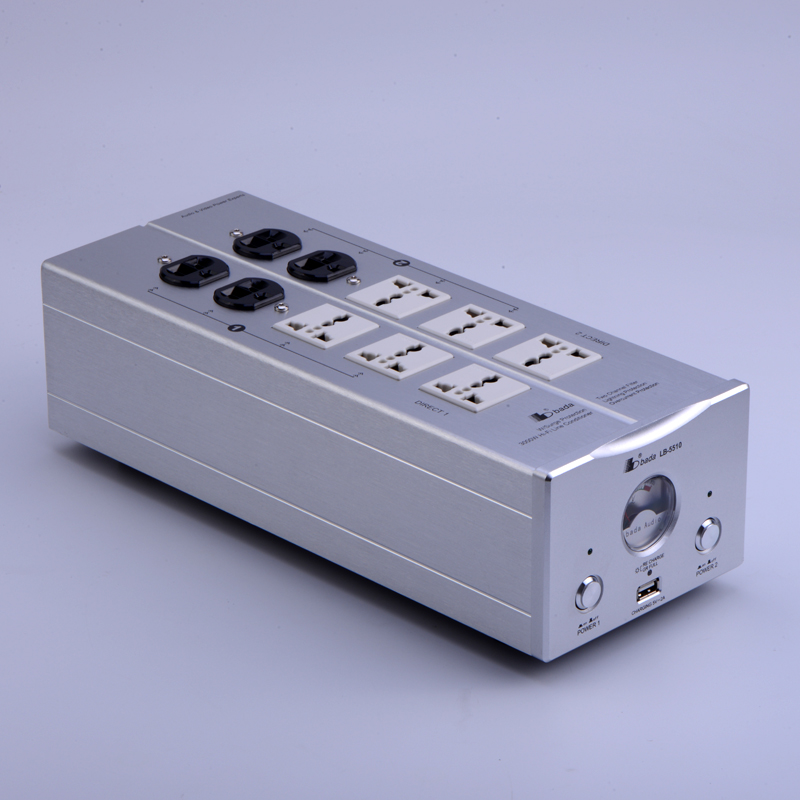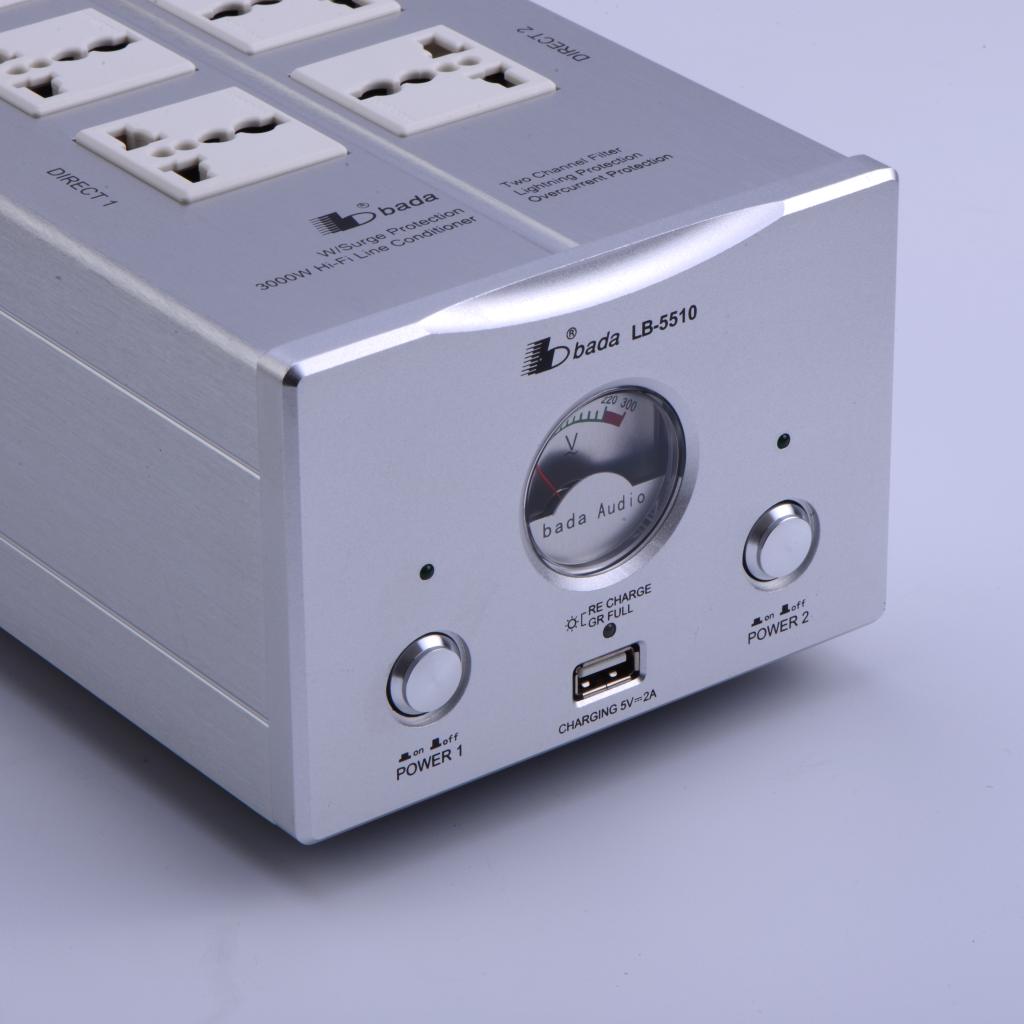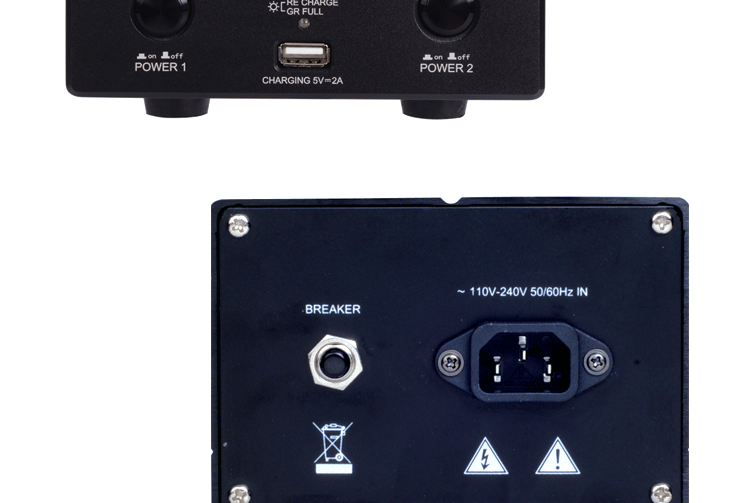 Declaration
BADA LB-5510 Power filter purifier HiFi audio power Socket with USB charging universal power outlet
100% Brand New

Features:
It adopts dual-channel design, each channel is equipped with independent power switch and filter network. It can be used for the front stage and the sound source once, and the other stage can be used for the rear stage; or one for audio and the other for video without mutual interference.
The current path and the cross-sectional area of ??the filter coil wire diameter are as large as possible, and high-quality.