Original OPA-5A KT88 tube integrated Amplifier Headphone output With Bluetooth
Product Warranty
All items Guaranteed 100% Brand New In the original edition Box and Come from the original factory.
All items ONE-YEAR WARRANTY !!!
Shipping Time & Invoice Declare
All items ship with DHL/UPS/TNT/EMS, (DHL/UPS/TNT) About 3-7days delivery time, EMS About 7-15days delivery time.
We can Declare the Value of the Order as Customer's Remark!!!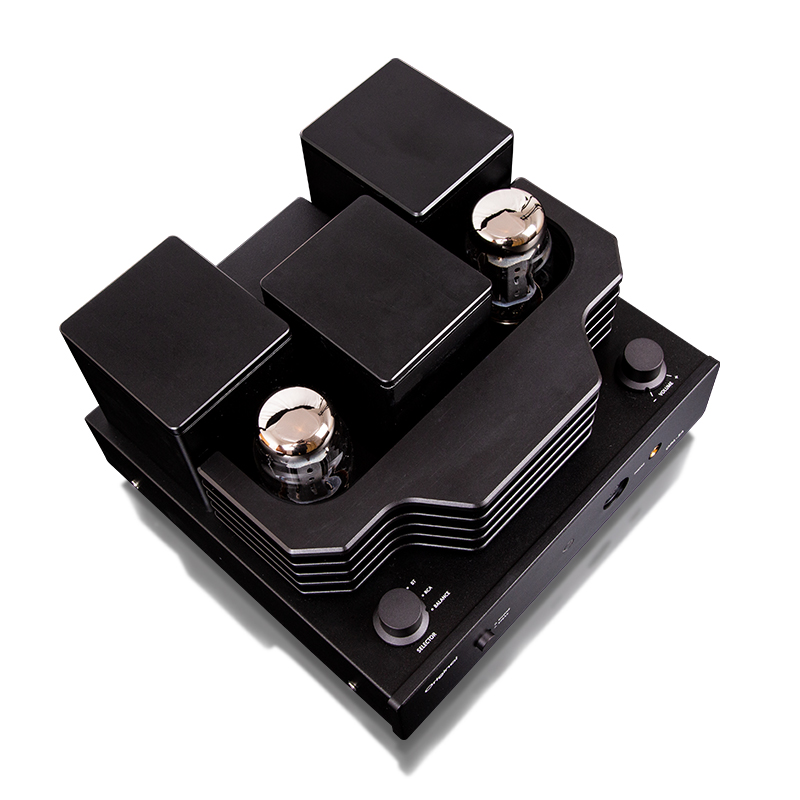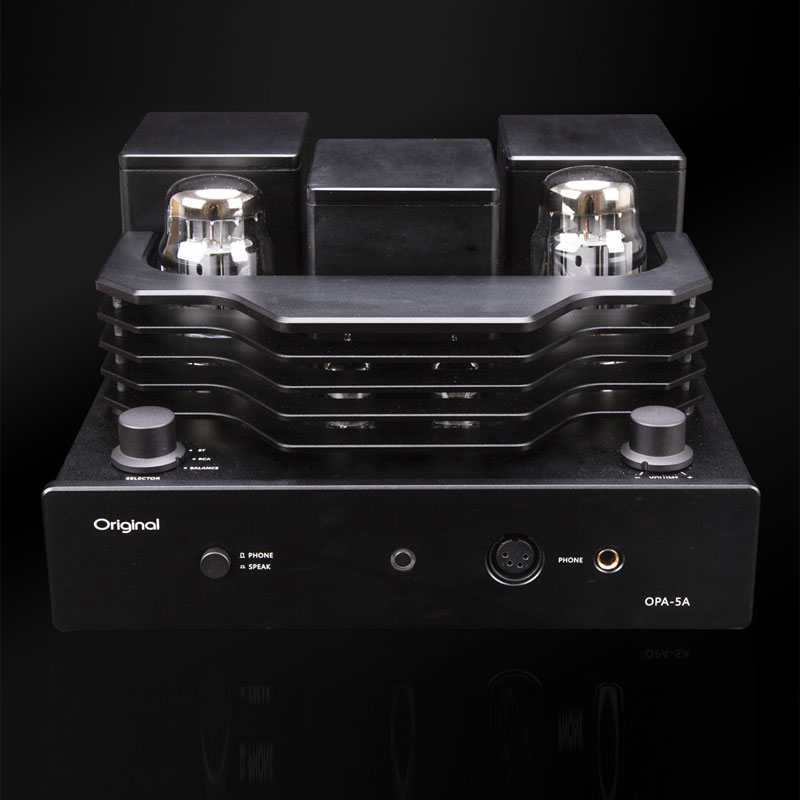 Product Declaration
Product characteristics:

The machine adopts high quality PCB welding to maintain stability and stability.
Two EI type output transformers with high quality broadband and high quality Z11 core are used.
Design of ring type power transformer specially designed for this machine
In the former stage, two 12AU7 vacuum tubes were used, and two KT88 vacuum tubes were used for class a single ended power amplification. The quadrupole KT88 circuit adopts the working mode of the quadrupole, which fully reflects the unique vigorous and vigorous personality of KT88.
Input has BALANCE/RCA/ Bluetooth selection.
Headphone output can choose four core balanced output and 6.5 head output.
Function of external speaker
Boot up silent delay function (about 30 seconds)
The volume potentiometer uses the Japanese ALPS (ALPS) 27 potentiometer.
Easy installation of plug type vacuum shield
The output mode of headphones is variable voltage output.
Output impedance: speaker 6 ohm headset 64 ohm
The output impedance of the earphone is balanced: 64 Omega 6.5 output 32 ohm.
Electronic tube KT88 is used for poplar and 12AU7 for dawning.

Functional description
Input part
Balance and RCA / Bluetooth mode are selected. Balance input is converted into unbalanced signal by high quality op amp, and is adjusted by volume potentiometer and input to amplifier circuit.

Output part
It has external speaker function and headphone output function. The headphone can choose four-core balance output and 6.5-head single-end output. The four-core balance output is isolated and amplified by the output transformer. The balance signal of positive and negative waveforms is driven by special technology.

Circuit description:

The first stage uses a double triode 12AU7 preamplifier and a cathode resistor connected in parallel with a capacitor of 100 mu. The aim is to obtain a better low frequency response and a faithful sound base.
The second stage is also driven by a double triode 12AU7 with a cathode output mode, in order to have a better low resistance to drive KT88.
The third stage KT88 adopts self biased bias transistor mode and AC ignition power supply mode.
Power transformer and output transformer are specially designed and customized for the machine, using high-quality wide-band sound and high-quality Japanese Z11 core.
Technical parameters:

Rated output power: external speaker output: 8W + 8W (4-8 ohm load).
Balanced headphone output: + 500, 500, 500, 500, 000 (32 Ohm).
Single ended headphone output: 1000MW + 1000MW (32 ohm load)
Whole machine frequency response: 20Hz to 50kHz (-1.5dB)
Harmonic distortion: 0.5% (1kHz)
Signal to noise ratio: 89dB
Input sensitivity: 230mV
Input impedance: 100K
Left and right output balance: <0.5dB
Use vacuum tube: 12AU7 X2, KT88x2
Working conditions: temperature: 0 ~ 40 ~ humidity: 20% ~ 80%
Storage conditions: temperature: -20 ~ 70 C humidity: 20% ~ 90%