Opera Consonance WAX Engine LP vinyl turntable Record Player & Tone Arm & MM phono
Product Warranty
All items Guaranteed 100% Brand New In the original edition Box and Come from the original factory.
All items ONE-YEAR WARRANTY !!!
Shipping Time & Invoice Declare
All items ship with DHL/UPS/TNT/EMS, (DHL/UPS/TNT) About 3-7days delivery time, EMS About 7-15days delivery time.
We can Declare the Value of the Order as Customer's Remark!!!
Product Declaration
this product include ( Vinyl turntable + Tone arm + PM-11 MM )
WAX Engine is an advanced analog playback system introduced at the entry-level price based on the design idea of the ultimate LP turntable, and the adjustment of the whole machine is very simple.
Regardless of whether the turntable is heavy or light, to support smooth rotation, the supporting bearing system is very important.
The Wax Engine is equipped with a stepped stainless steel shaft, and a ceramic bead is pressed into the bottom. The entire bearing is located on a Teflon gasket. With the addition of a few drops of lubricant, the friction of the entire contact surface is very low. The rotating shaft is installed in a brass sleeve, and the length is relatively short, so that the rotating disk can obtain a relatively low center of gravity, which is beneficial to ensure the stability of rotation during work.
The DC motor uses a high-quality, low-noise, long-life DC motor and a matching DC-powered servo system with patented technology.
The horizontal and vertical modes of the bearing section combine two materials of brass and stainless steel respectively, which makes the friction force very small and very flexible.
The arm tube is made of aluminum alloy and cotton to absorb vibration, and is equipped with a lightweight phono head support.
The base is made of a "T" aluminum material and equipped with independent shock-absorbing feet for height adjustment.

Support: Rubber shock foot
Chassis: Aluminum chassis
Turntable: acrylic car system
Motor: High-precision torque DC motor with 33 / 45rpm rotor
Speed error: <0.01%
Signal to noise ratio: 80dB
Shaking degree: <0.1%
Tone arm mount distance: Allegro 214mm; Trio 290mm
Tone Arm Length: Allegro 9″; Trio 12"
Over distance: Allegro 16mm; Trio 16mm
Available Phono Weight: Allegro 4-22g; Trio 4-22g
Tone arm weight (excluding weight): Allegro 53g Trio68g
Counter weight: Allegro 65g/18g; Trio 65g/18g
PM-11 MM Phono Amplifier
Attenuated RIAA circuit with discrete originals, can use external power supply.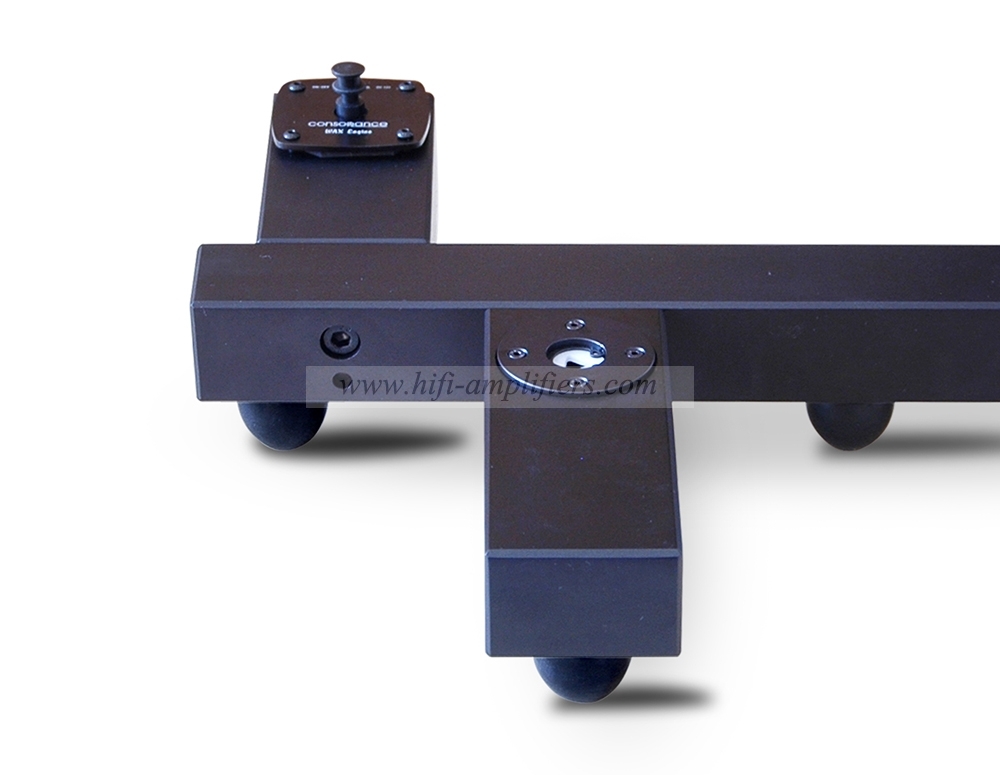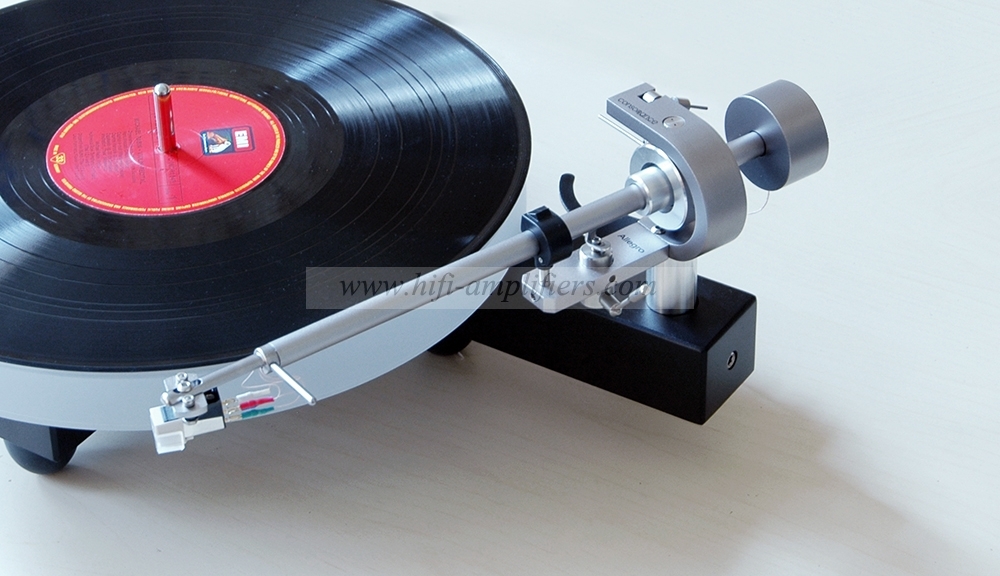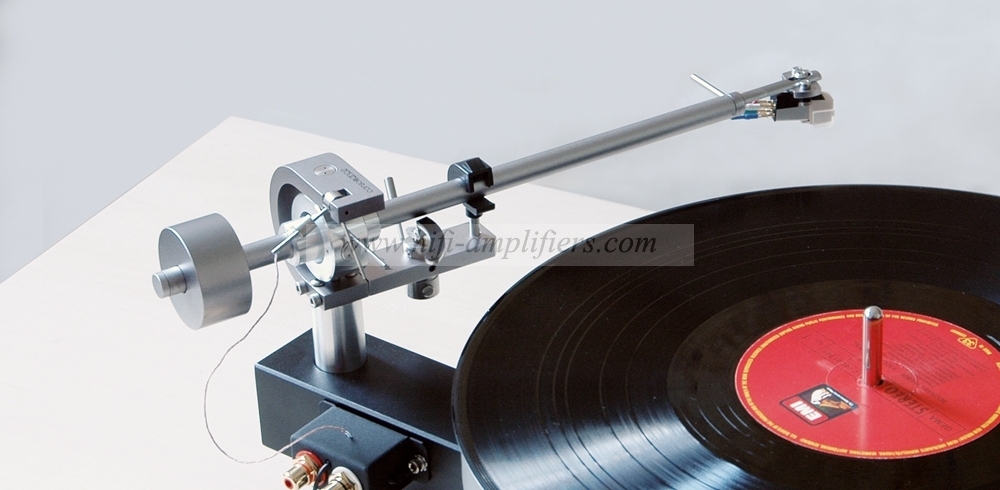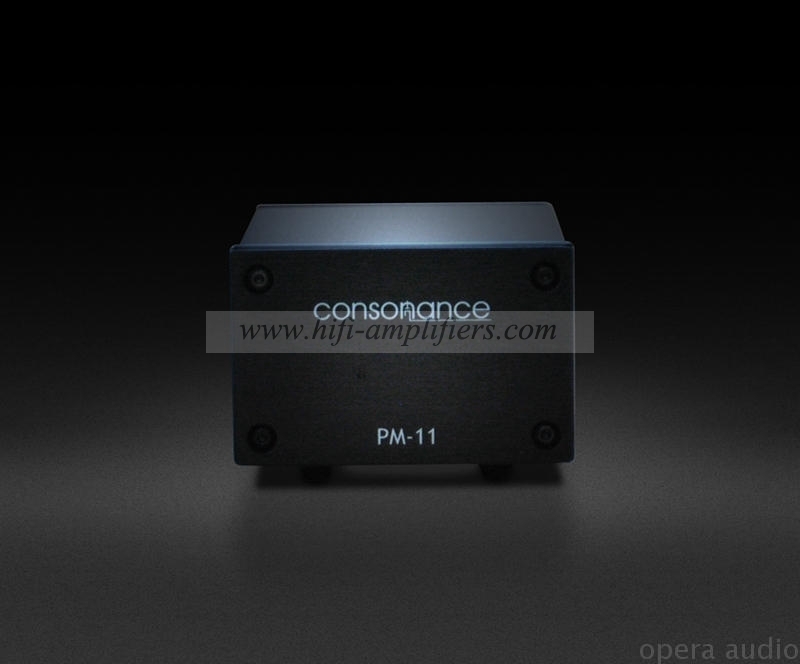 Customers who bought this product also purchased...