Raphaelite Personalizza CR10 Split Balanced Tube PreAmp HIFI Lampada XLR uscita Preamplificatore per due parti
Product Warranty
All items Guaranteed 100% Brand New In the original edition Box and Come from the original factory.
All items ONE-YEAR WARRANTY !!!
Shipping Time & Invoice Declare
All items ship with DHL/UPS/TNT/EMS, (DHL/UPS/TNT) About 3-7days delivery time, EMS About 7-15days delivery time.
We can Declare the Value of the Order as Customer's Remark!!!
Product Declaration
technical parameter:
Product name: 101 tube front stage
Model: CR10
Signal input: RCA unbalanced input X3 group, XLR balanced input x1 group
Signal output: RCA unbalanced output x1 group, ⅪR balanced output x1 group
Tube: GZ34 (5AR4, 5U4G, 274B) x1WE420A (5755) X1
Amplification gain: 12dB@(1KHz load 600Ω)/16dB@(1KHz load 10KΩ)
Distortion: ≤0.6%@output 2V load 600Ω/≤0.15%@output 2V load 10KΩ
Signal to noise ratio: 88dB
Input impedance: 100KΩ
RCA unbalanced output impedance: 600Ω
XLR balanced output impedance: 150Ω+150Ω
Frequency response: 5Hz-63.5KHz ±3dB@2v
Input voltage: 110-240V
Power consumption: 44W
Insulation resistance: 200MΩ (DC2000V, 1min)
Power supply volume: 410mm x170mm x235mm
Output volume: 410mm x170mm x235mm
Power supply net weight: 10kg
Output net weight: 9kg
Total weight: 20KG

Features:
The new CR10 is a high-end customized front stage. This machine uses our factory's high-specification configuration-split power structure, full-tube high-voltage rectifier and voltage regulator components; the independent amplification part uses the famous antique West Electric WE420 electronic tube and British antiques Direct heat pipe STC110 (equivalent to WE101) combination. This is a model specially designed for users who pursue the ultimate sound, and has a good price ratio. CR10 has rich input and output interfaces, all with balanced port access, using Permalloy + single crystal copper output transformer for 150 ohm + 150 ohm true balanced output, and anti-microphone shock absorption structure, low noise amplification and low impedance output. Perfect time delay protection and proper power output can make this machine safely and fully drive any professional crystal machine rear stage, not just the electronic tube rear stage. This machine can accept upgrade requirements for customized partial devices. The biggest feature of CR10 in sound is that it is clear and transparent and has the greatest driving force, which is suitable for a variety of post-stage collocations.
The new CR10 tube tube front stage (off-white)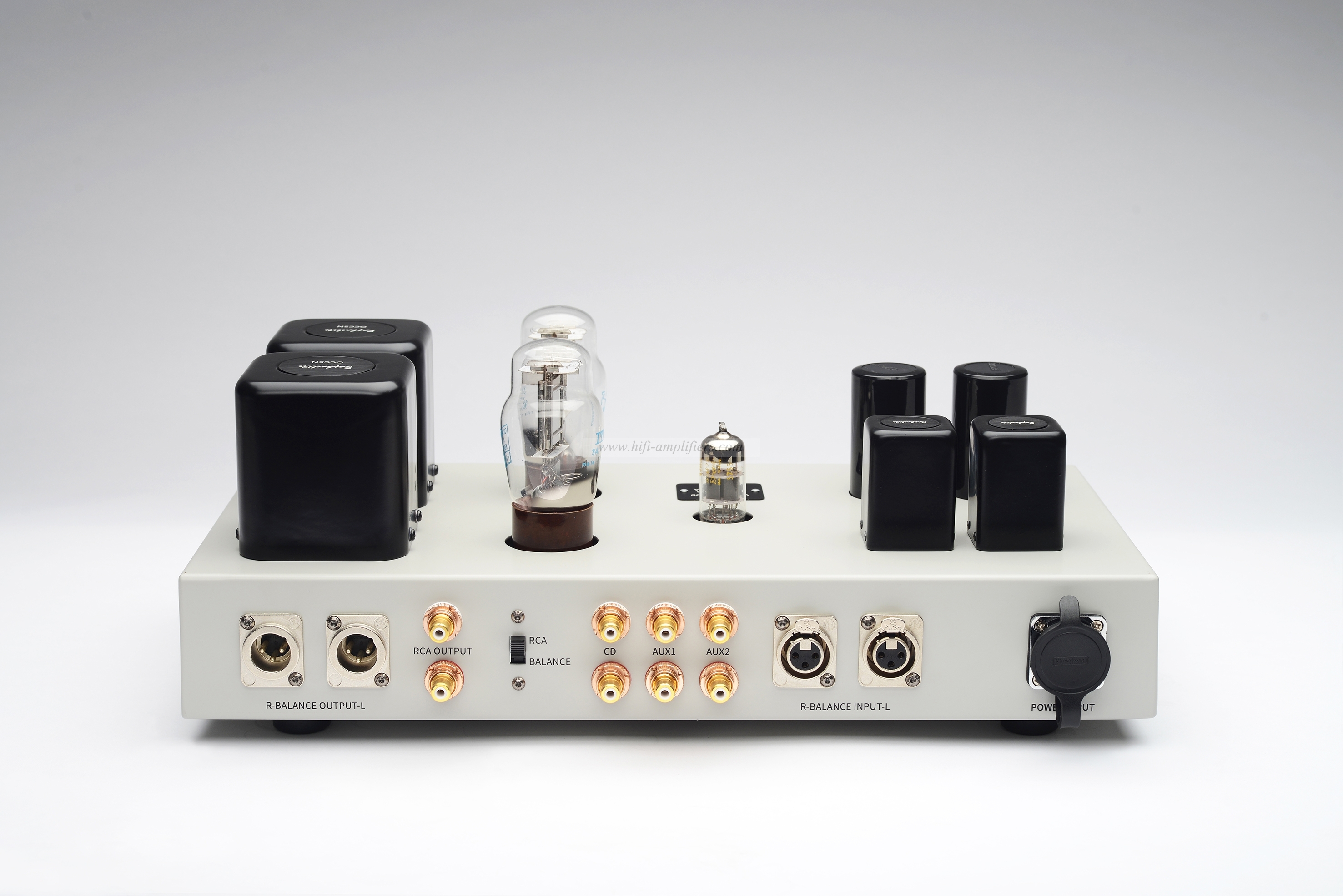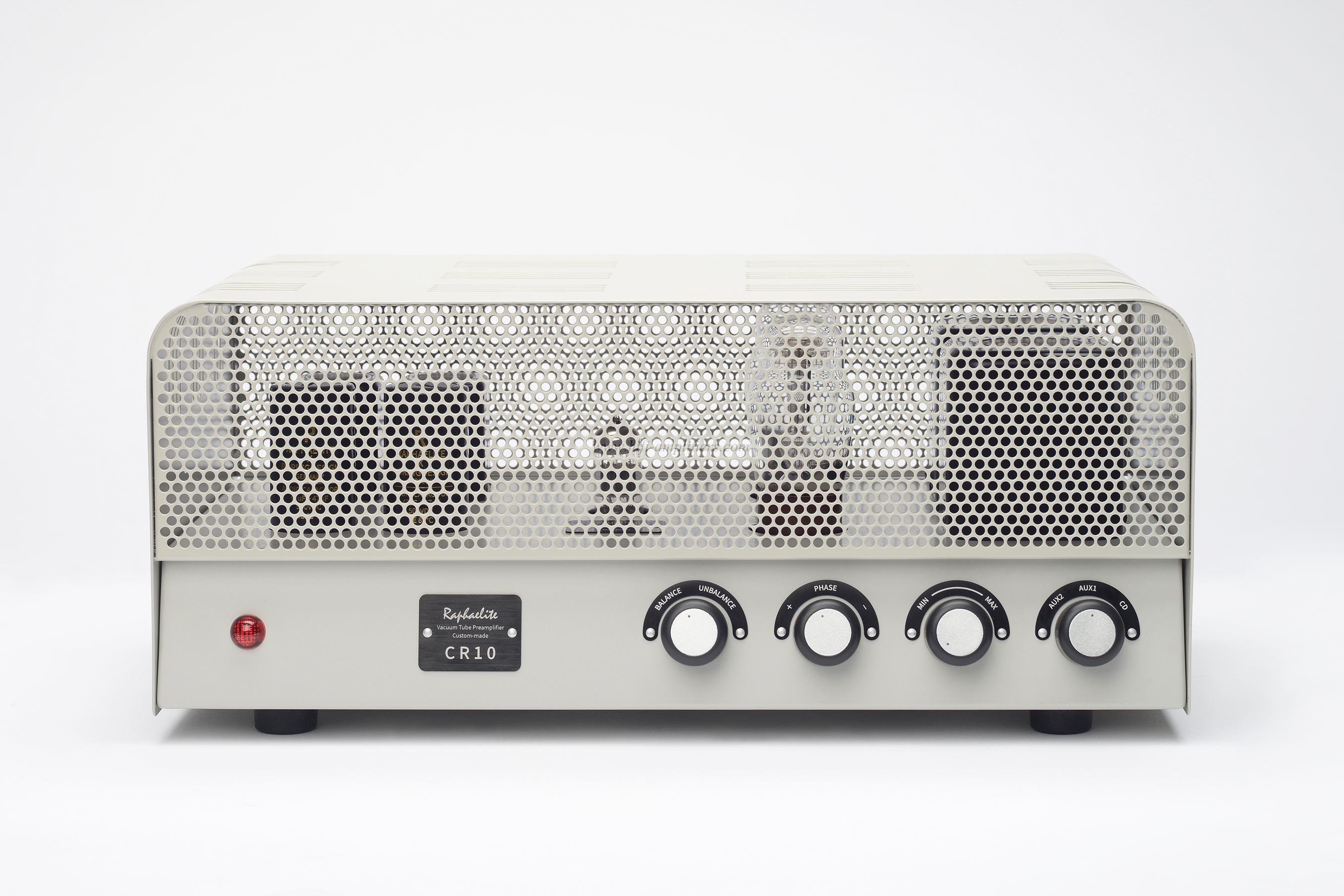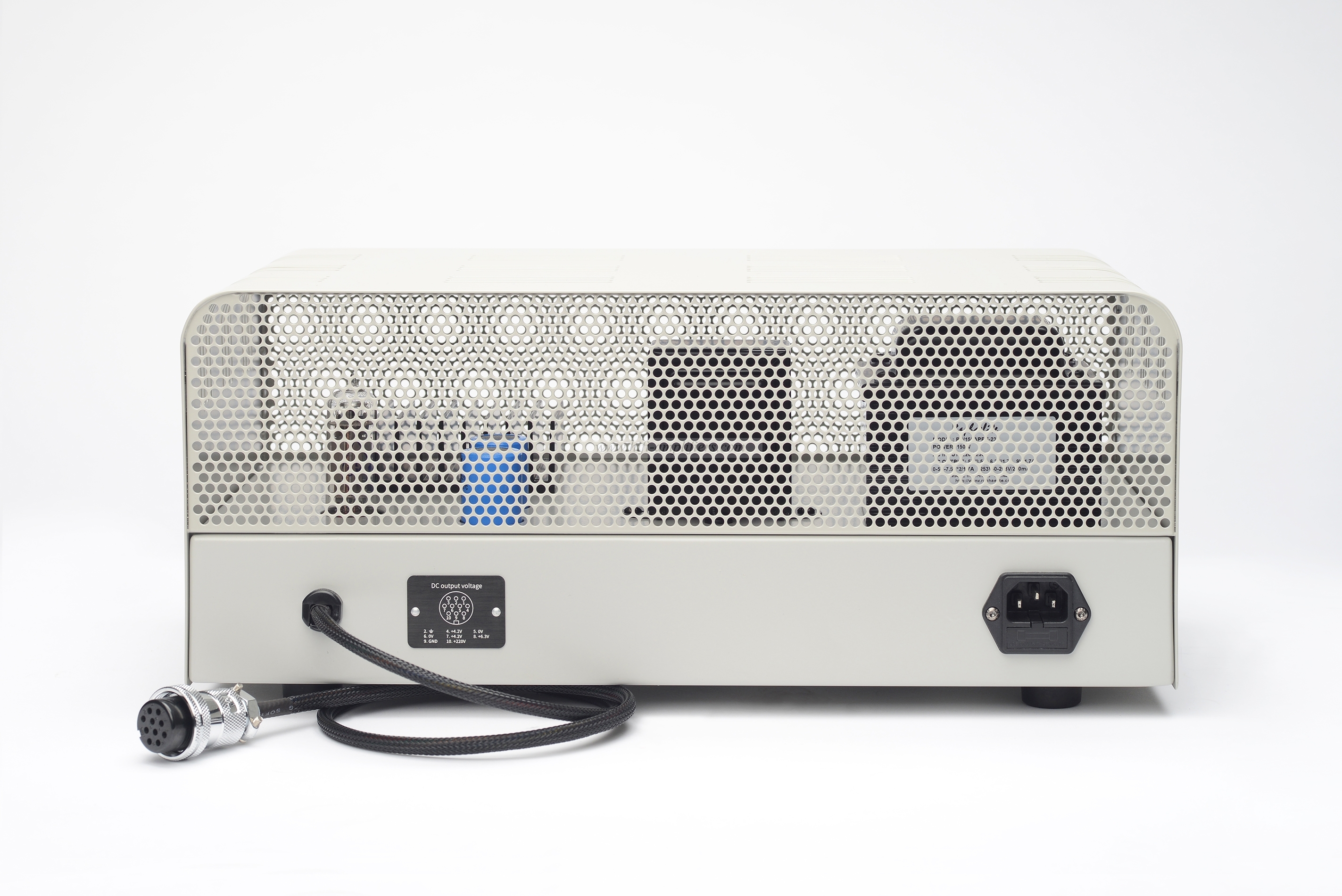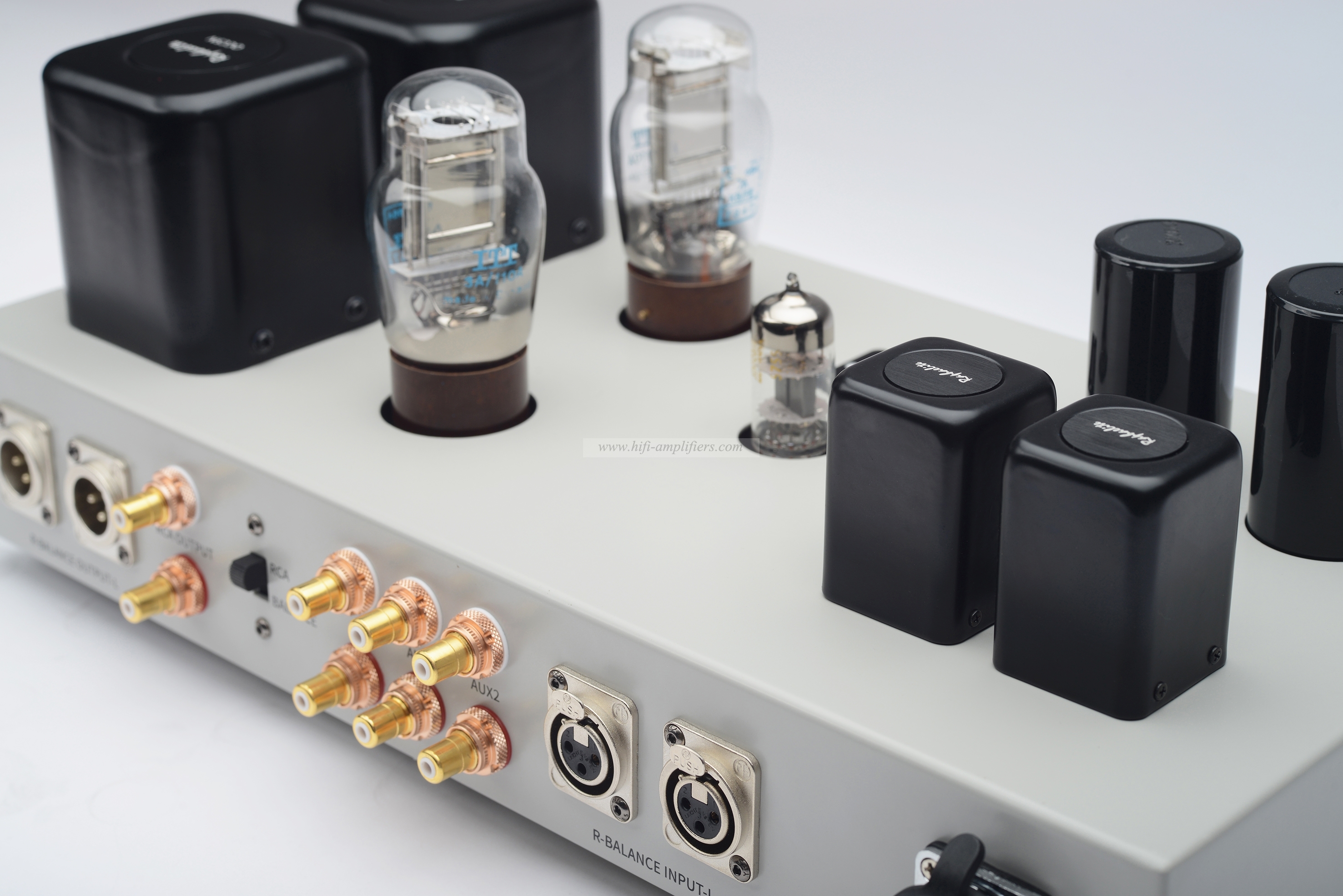 New CR10 tube bladder pre-stage (Pearl Yellow)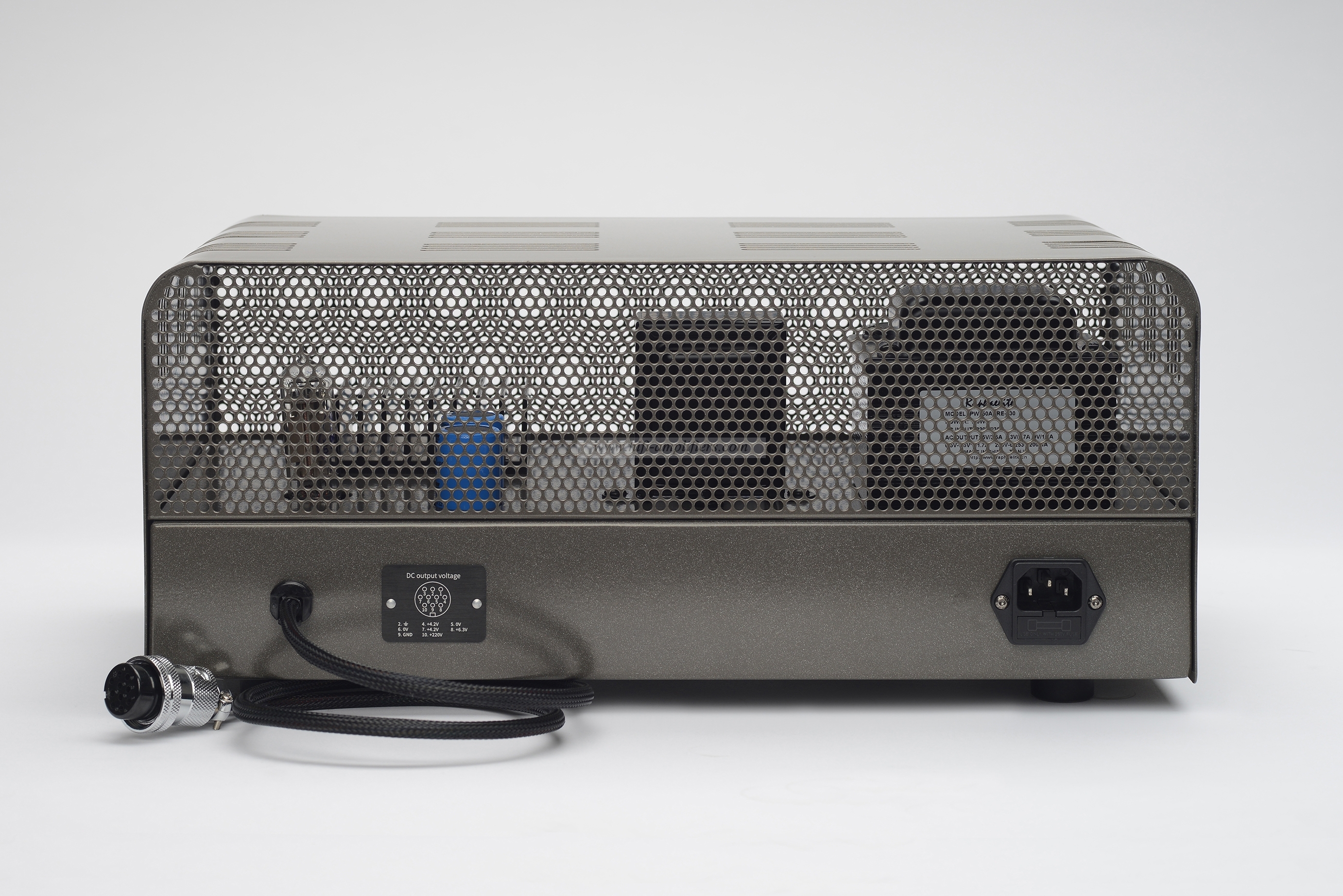 The new CR10 tube front stage (military green)