Xiangsheng DA-03A Hifi XMOS/AK4495 Digital Audio Decode Headphone Amplifiers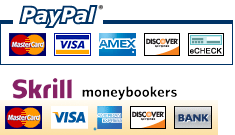 Product Warranty
All items Guaranteed 100% Brand New In the original edition Box and Come from the original factory.
All items ONE-YEAR WARRANTY !!!
Shipping Time & Invoice Declare
All items ship with DHL/UPS/TNT/EMS, (DHL/UPS/TNT) About 3-7days delivery time, EMS About 7-15days delivery time.
We can Declare the Value of the Order as Customer's Remark!!!
Product Declaration
Features:
1. The machine has four digital signal input switch: BNC, coaxial, optical fiber, USB.
2. The machine has two stereo RCA unbalanced output: general output, tube buffer output. Easy to match the tube or stone machine, get different results.
3. The main amplifier board with double-panel design, production of fine.
4. digital reception and digital-analog conversion using the famous CIRRUS's CS8416, and TI's PCM1794A, the new chip with the latest AK4495, their performance, indicators, sound is fully affirmed.
5. The tube part of the output of the use of intermediate frequency Wenrun the import name: US GE5670, timbre, high voltage and filament are DC power supply.
6. The resistance and capacitance of this machine are assembled with high-quality discrete fever components, so that the sound quality can be guaranteed: the United States DALE Dani resistors, Japan photoacoustic resistance, Germany WIMA polypropylene capacitor, Su Lun capacitor, CBB ultra-small polypropylene metal capacitors, monolithic capacitors And so on, will not use polyester, tiles and other common original. Thus ensuring pure tone, high resolving power, small sound, open sound field and so on.
7. Indicators use blue LED.
8. using an active crystal. You can reduce the clock jitter USB port.
9. use of superior R-type transformer power supply (generally only high-end models only use), although the cost than the ring, a substantial increase in square transformer, but the high efficiency, magnetic leakage small.
10.digital part and analog part of the independent rectifier filter regulator power supply to reduce interference.
11.AK4118 + AK4495 + OPA2604AU*3 + TE7022L(default), if you need XMOS, you need select the version.
12.Vacuum tube using Russian 6H3n
13.The default volume only controls the headphones, does not control the line output, so the effect is good, if you want to control, please declare in advance.
Specifications:
Dimension: 260mm wide, deep 167mm, high 55mm
Frequency response: 20Hz-30KHz
SNR: ordinary port output: 110dB Tube port output: 90dB
Harmonic distortion: ordinary port output: < 0.001% Tube port output: < 0.1%
Support 16bit, 20bit, 24bit digital stream
support the following sampling frequency: 44.1kHz, 48kHz, 88.2kHz, 96kHz, 192KHz
Output level: 2000mV
Dynamic range: 120dB
input impedance: the number of 75 Europe
line output impedance: 600 ohms
Input voltage: 100V - 250V 60Hz / 50Hz
Net weight: 1.75 kg
Gross weight: 3 kg
Color: Sliver Black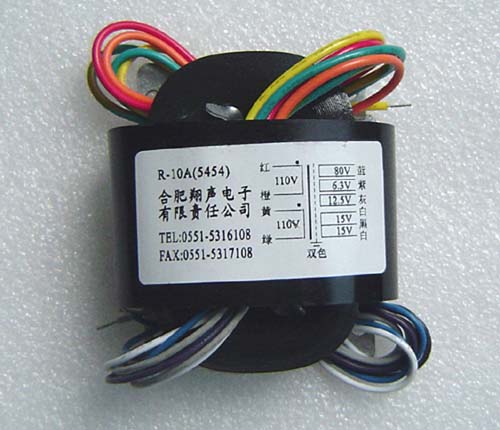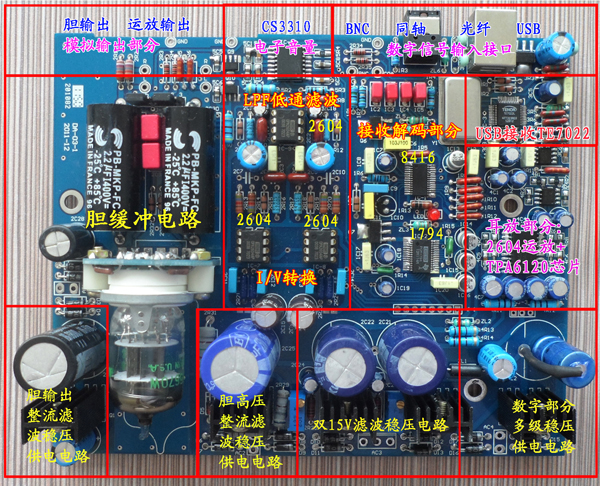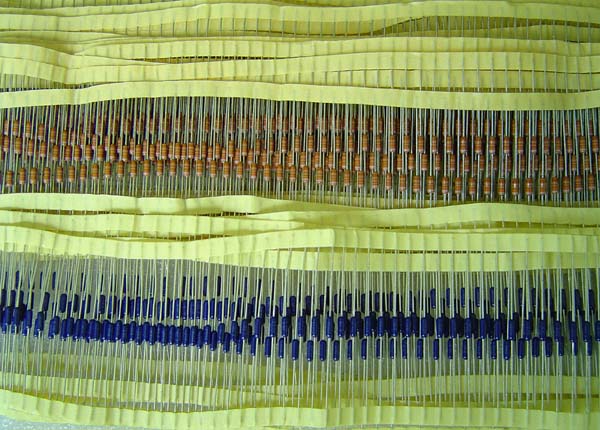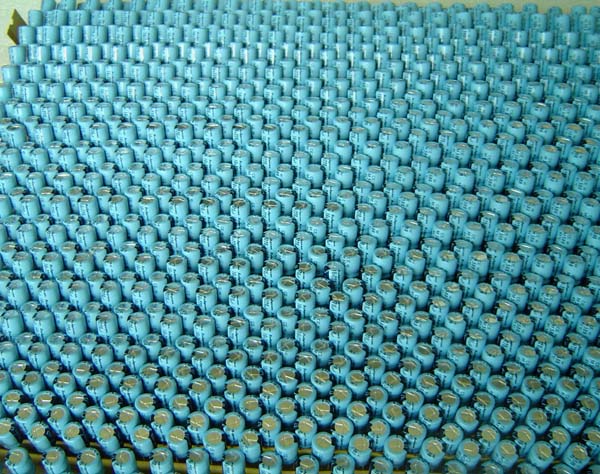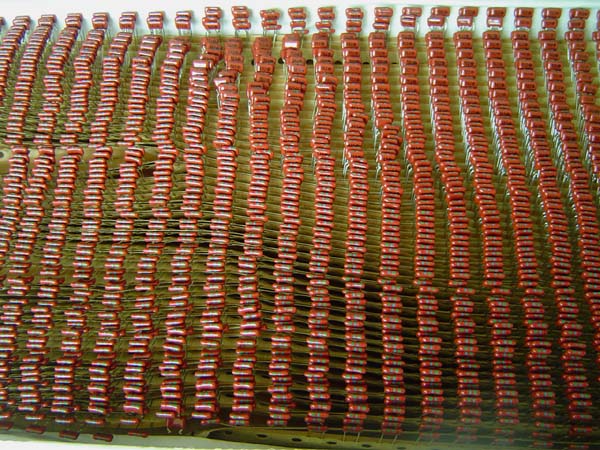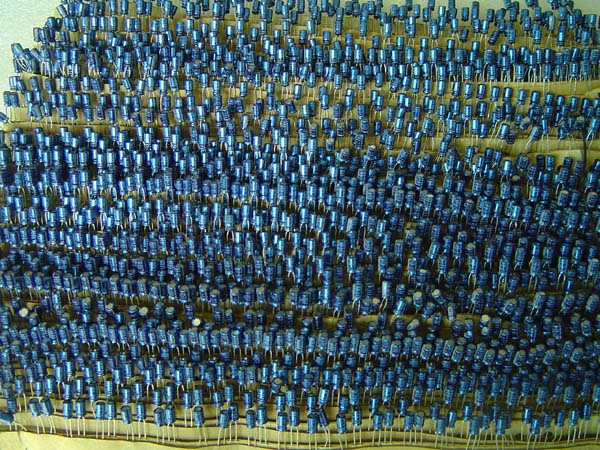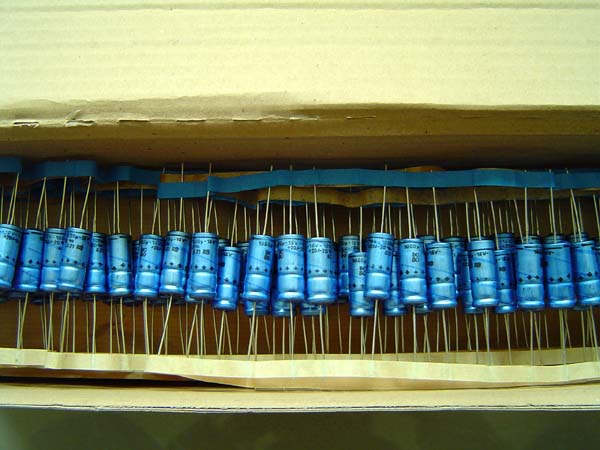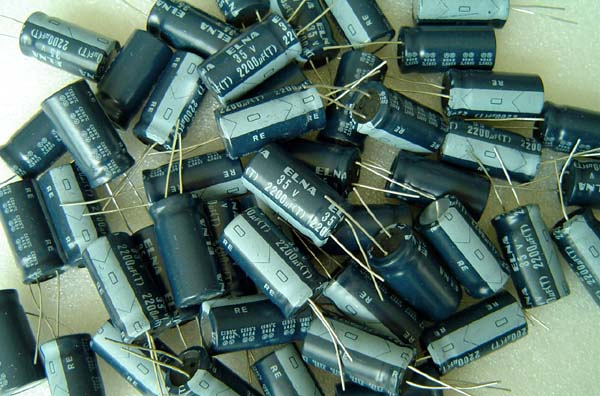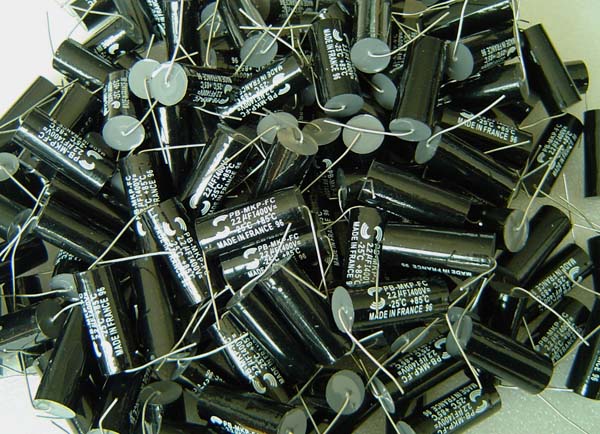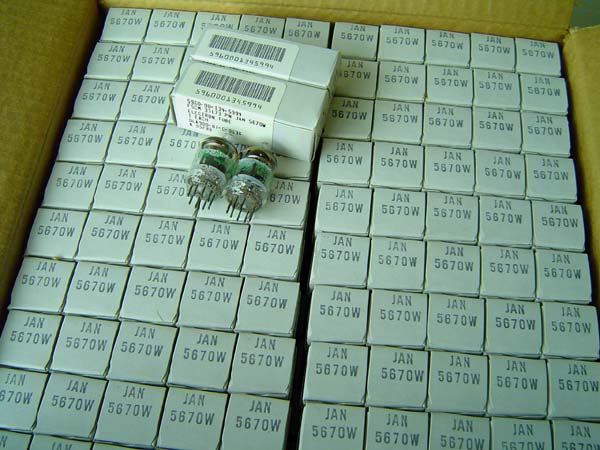 The device on the picture has a digital output that can be used.
Also it can choose the Power cord: EUR Plug, US Plug