Shuguang WE845 Vacuum tubes Western Electric replica 845 valve Matched Pair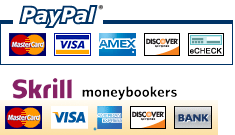 Product Warranty
All items Guaranteed 100% Brand New In the original edition Box and Come from the original factory.
All items ONE-YEAR WARRANTY !!!
Shipping Time & Invoice Declare
All items ship with DHL/UPS/TNT/EMS, (DHL/UPS/TNT) About 3-7days delivery time, EMS About 7-15days delivery time.
We can Declare the Value of the Order as Customer's Remark!!!
Product Declaration
Shuguang WE845 can fully replace with Tube 845.
The price is for 1 Best Matched Pair of Shuguang WE845 vacuum tubes.
If you buy 2 pair(1 Quad, (4 pcs)), we will send the Factory Full Matched tubes to you.

Futures:
Shuguang brand 845 tube is replica of American Western Electric vacuum tube, WE845 is for amplifier audio amplification.
The Shuguang is the only one Factory who truly full replica of American Western Electric vacuum tube!

More than 20 years of work experience technicians carefully assembled, chief designer on-site executive producer, the world's top 16 listeners comprehensive verification the sound.

Shuguang replica of Western Electric vacuum tube was born.
The sound of the vacuum tube almost is the full same as the Western Electric vacuum tube.
You don't need to find a Western Electric vacuum tubes hard, just need to get the Shuguang brand replica of Western Electric vacuum tubes.
Pins and seat of the tube are all plated with genuine gold (24K), can withstand salt test, do not fade in 10 years, good electrical conductivity.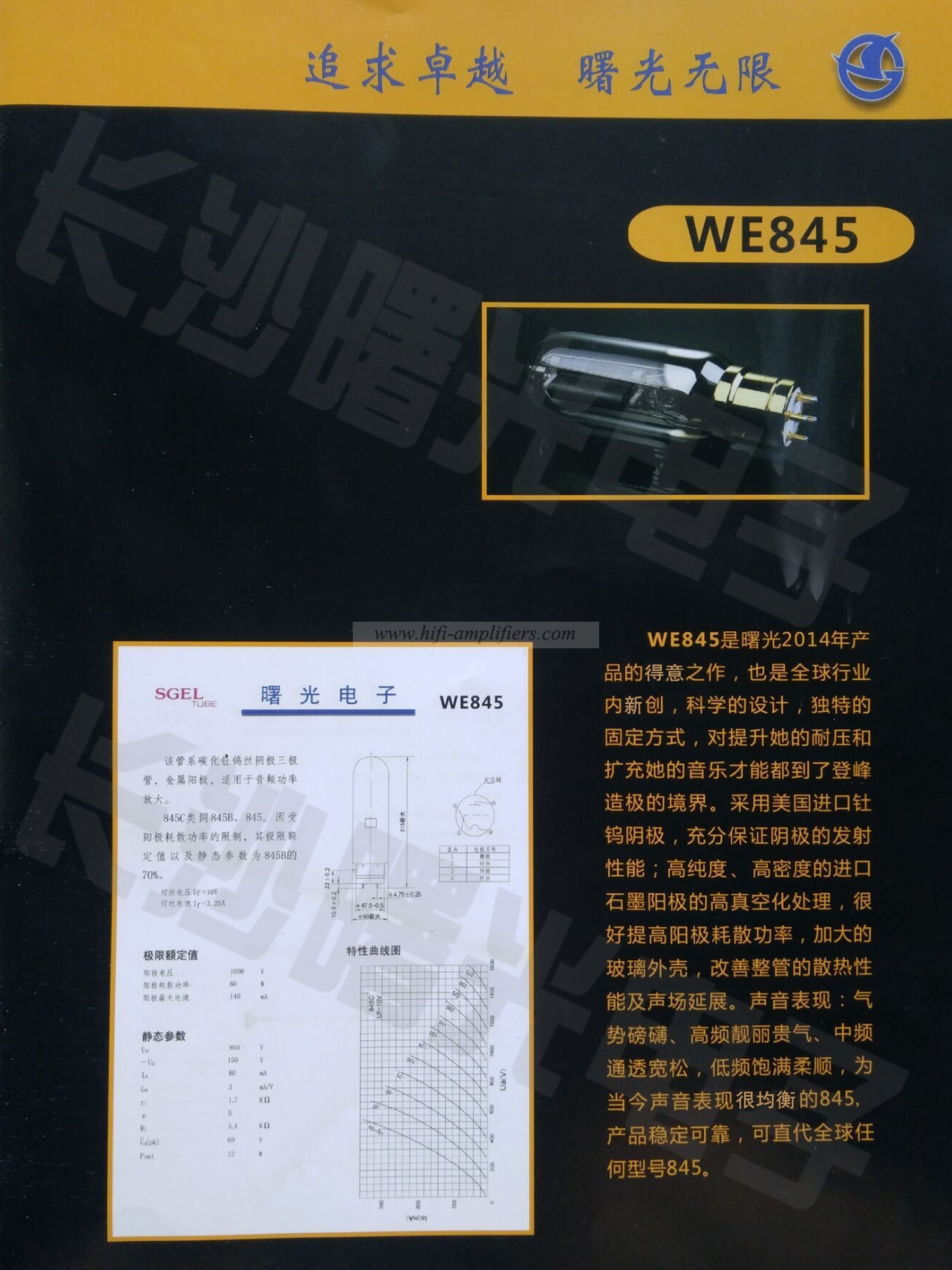 Customers who bought this product also purchased...