1. Adopt independent mono balanced transmission amplifier structure to effectively eliminate dynamic crosstalk interference.
2. The audio signal input consists of a common-gate common-base differential amplifier circuit composed of a field effect transistor and a bipolar transistor. The famous transistor is used for differential voltage amplification. The final stage consists of 24 high-power transistors to form a powerful power output stage, which can easily push down to 2 ohms. Large speaker with impedance.
3. The power supply part consists of 1500W toroidal transformer and 120,000 microfarad sound special electrolytic capacitors. With the large aluminum alloy radiator, the performance indicators such as sound field localization, analytical power and sound energy stability are greatly improved.
4. In the 50W, it is the output state of Class A, and the tone is delicate and thick. When it exceeds 50W, it will automatically switch to the Class A and B output mode, which will make it possible to play the big dynamic music software.
5. Added balanced and unbalanced signal input options to connect two preamps of different timbres.
6. It can set the output status of Class A or Class A and B, which is convenient for adjusting the tone. It can also choose to save power consumption and greatly reduce the heat of the chassis, so that you can choose the appropriate working mode when listening to different music content.
7. The unbalanced signal input terminal and the speaker connection terminal are all made of the WBT brand made in Germany. The balanced signal terminal is made of the NEUTRIKP brand made in Switzerland. The internal audio signal cable is made of imported wire, which makes the audio signal more ideal.
8. The panel is equipped with a blue power watt indicator meter, which allows the user to clearly observe the machine output power working data; fashion dynamic and ornamental.
9. The design is based on the main purpose of the product connotation, the details are rich and elegant, each detail is derived from the inside out, from the big to the small, naturally wonderful and without artificial. The whole machine is black in large area, and is decorated with a small amount of aluminum metal natural parts, which not only enhances the visual impact, but also makes the black attractive; the stability and vitality, the relationship between the whole and the details is very
Wonderful, wonderful, very eye-catching, showing the temperament of luxury

1. Frequency response: 20Hz-20kHz±0.5dB
2. Rated output power: 500W (8Ω), 1000W (4Ω)
3. Class A output power: 50W (8Ω)
4. Harmonic distortion: ≤0.1% (1kHz 1W)
5. Input sensitivity: 1.3V (unbalanced)
6. Signal to noise ratio: 90dB (wideband)
7. Input impedance: 47kΩ
8. Dimension (W x H x D): 446 x 216 x 531 (mm)
9. Weight: 36kg
10. Gross weight: 40 * 2 = 80kg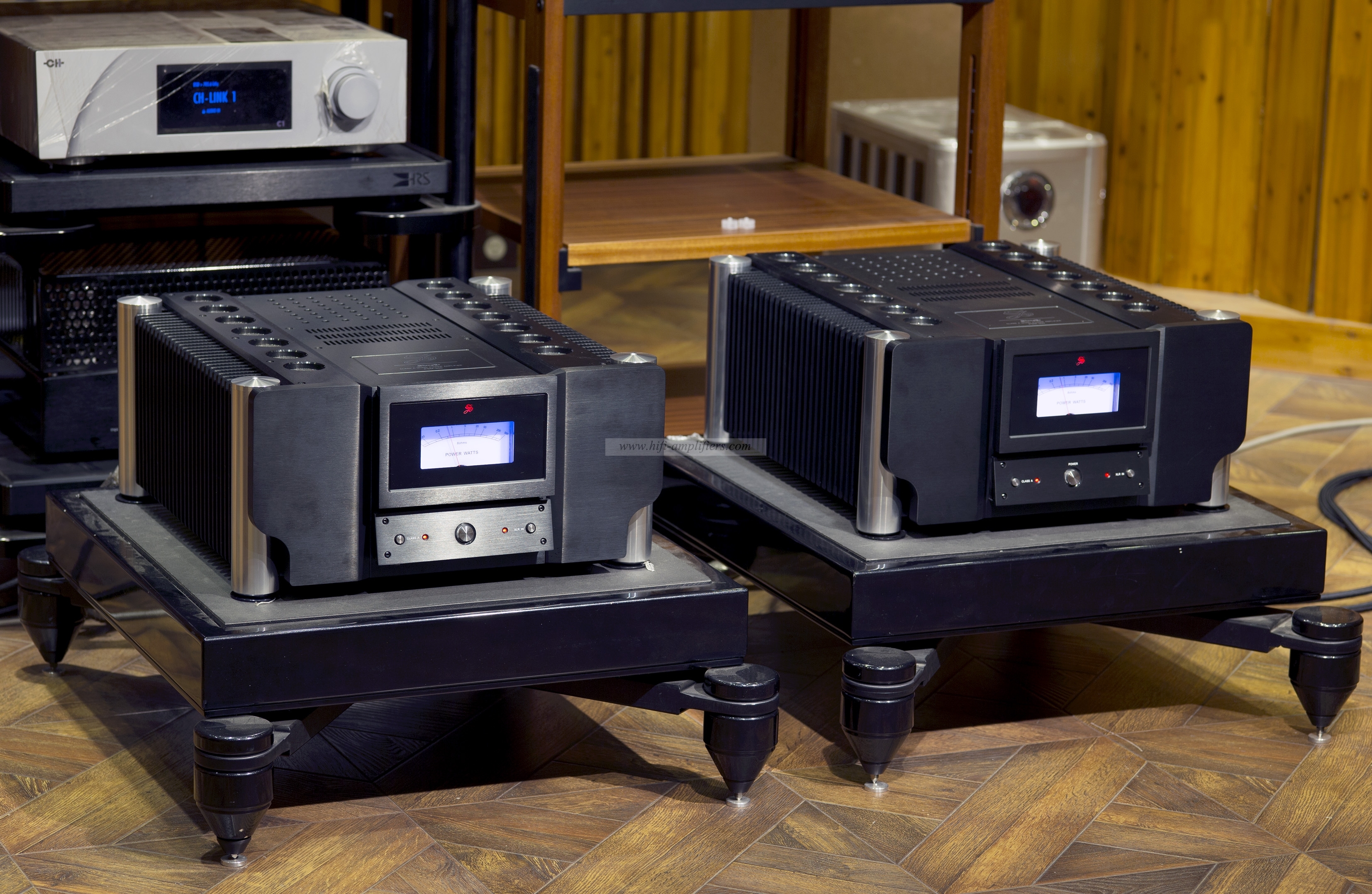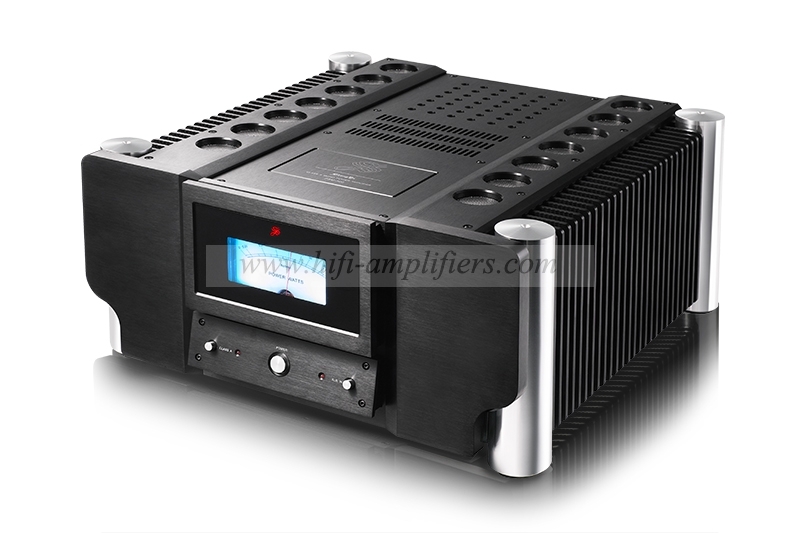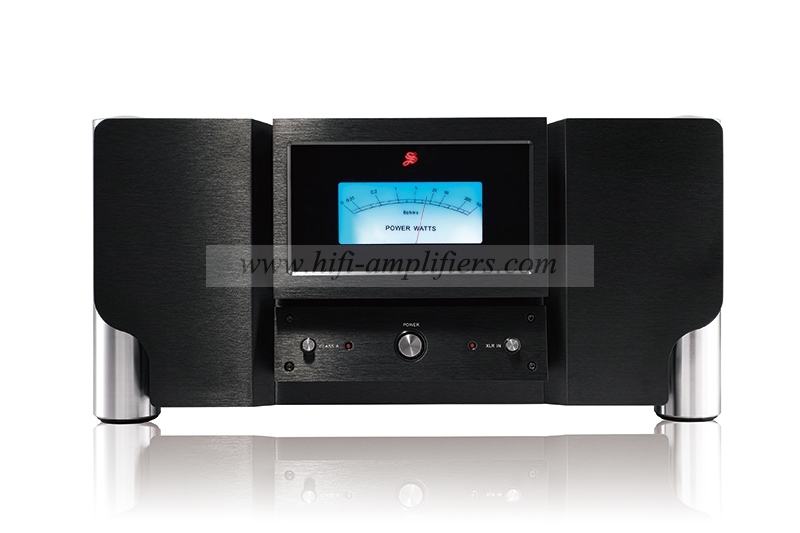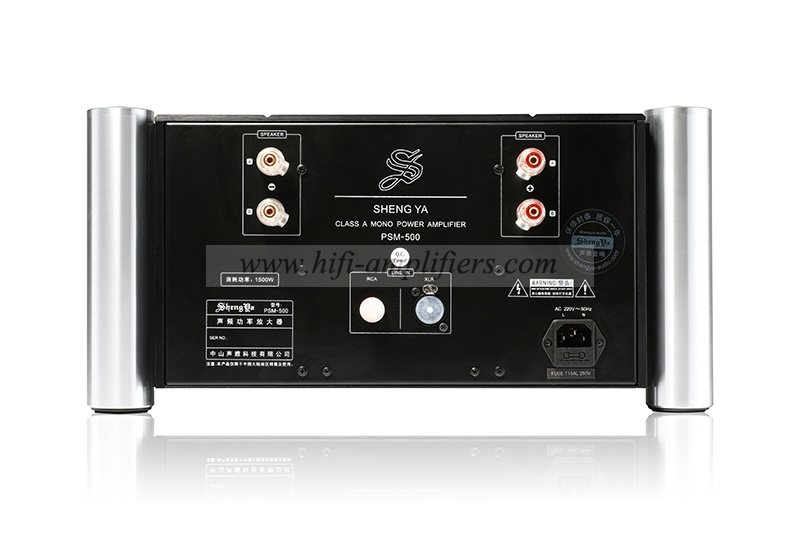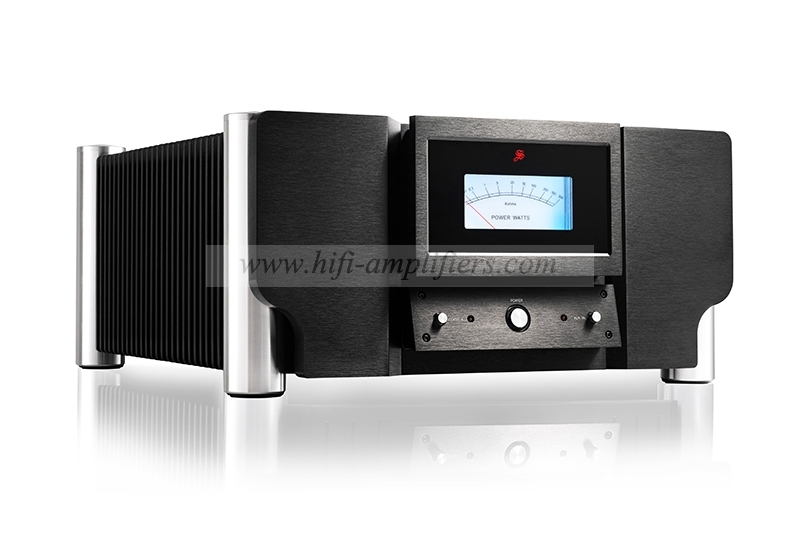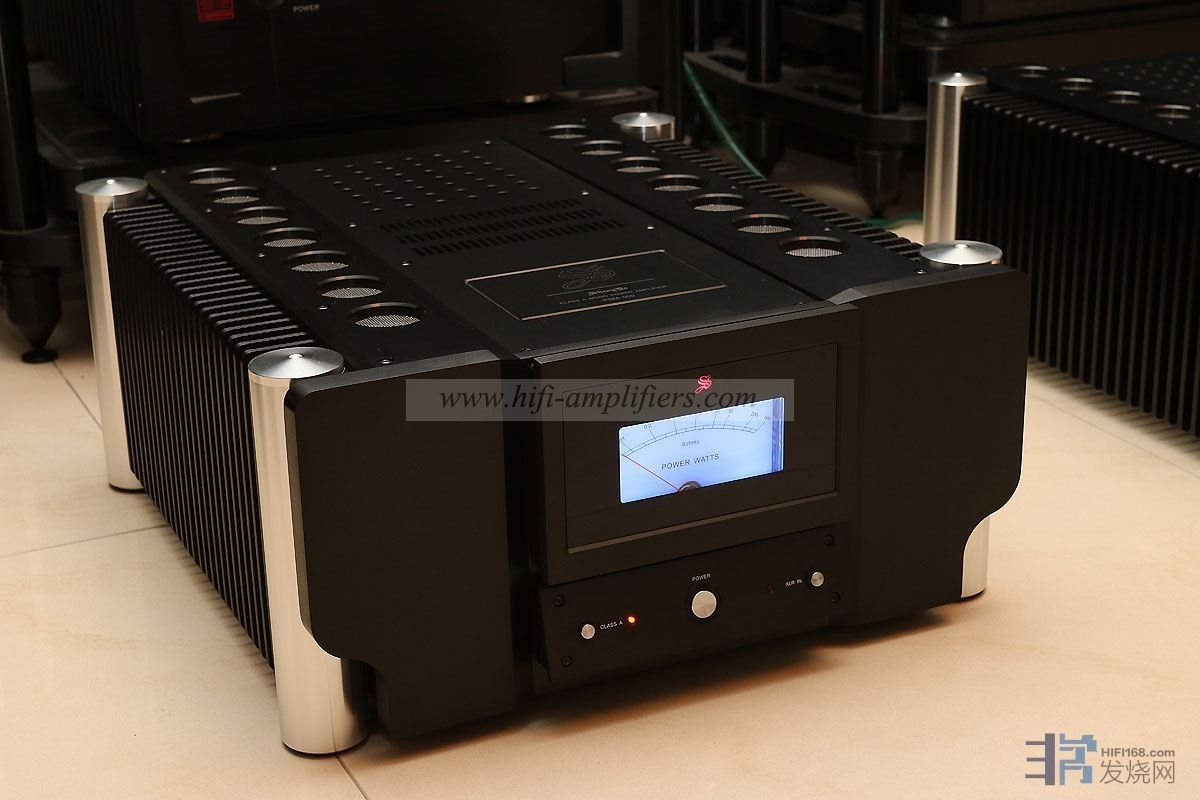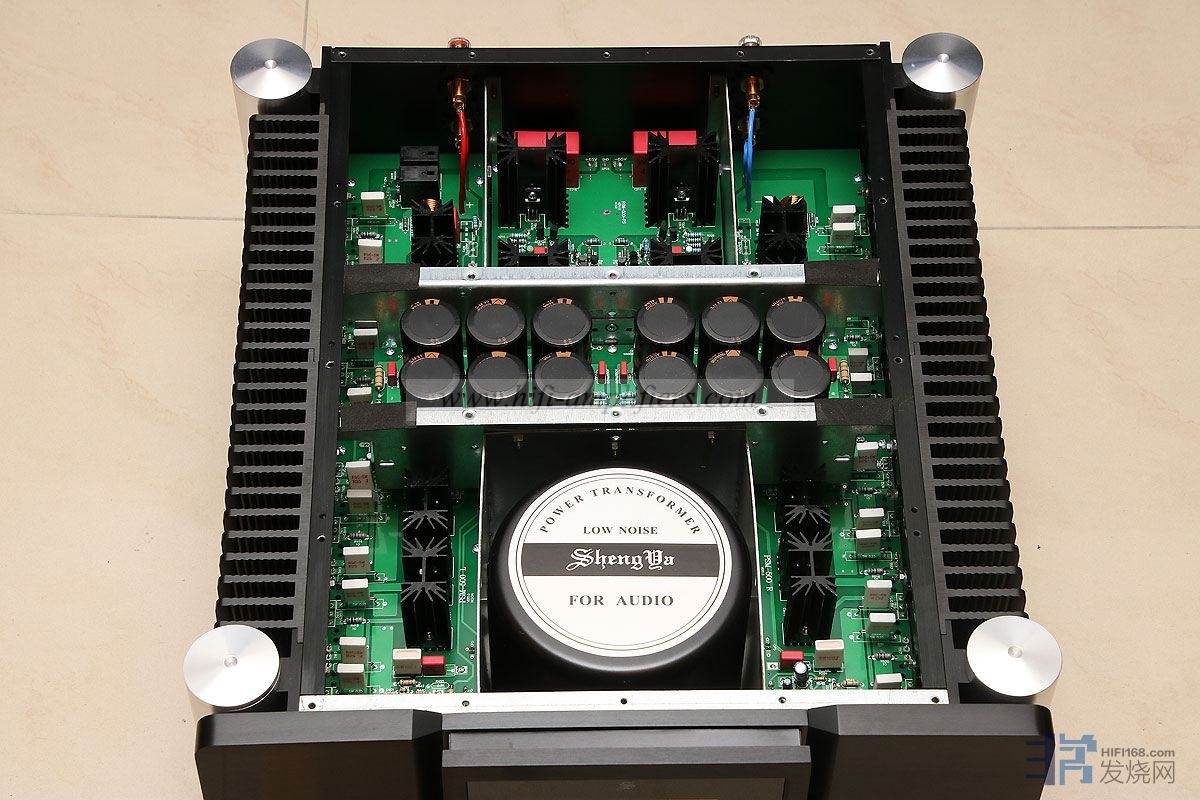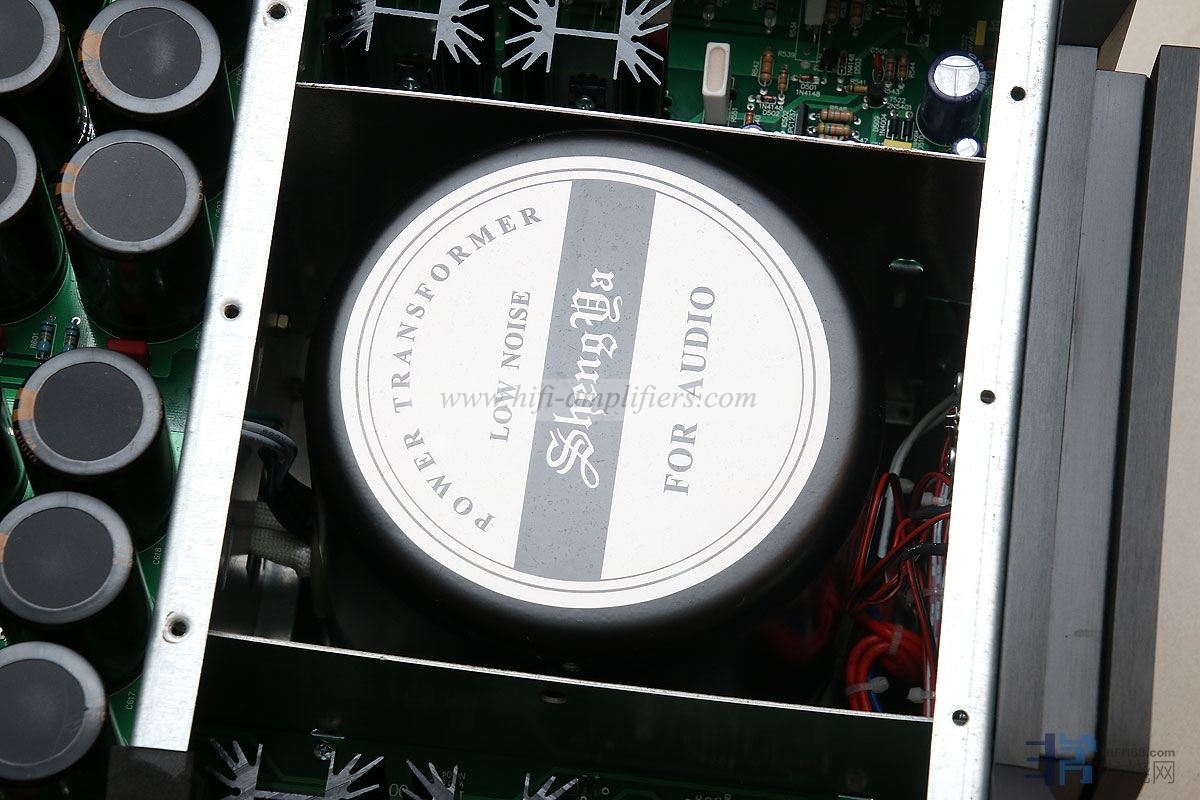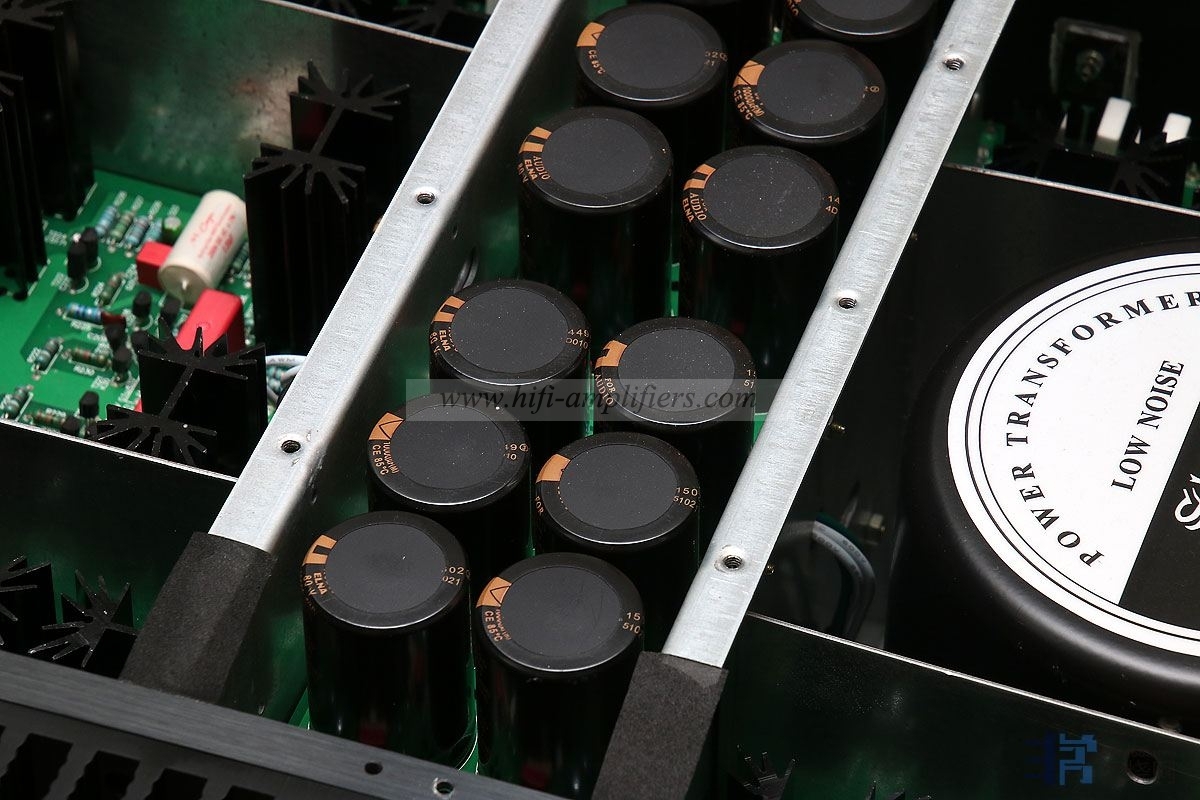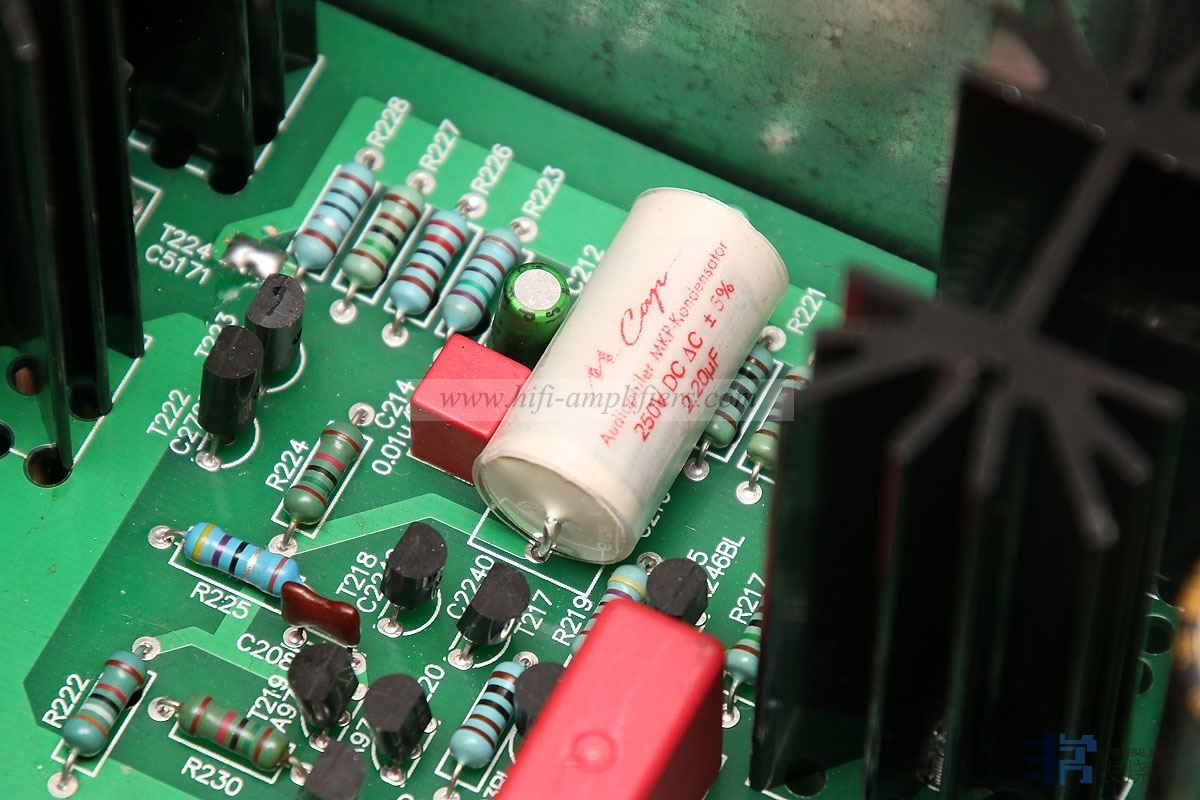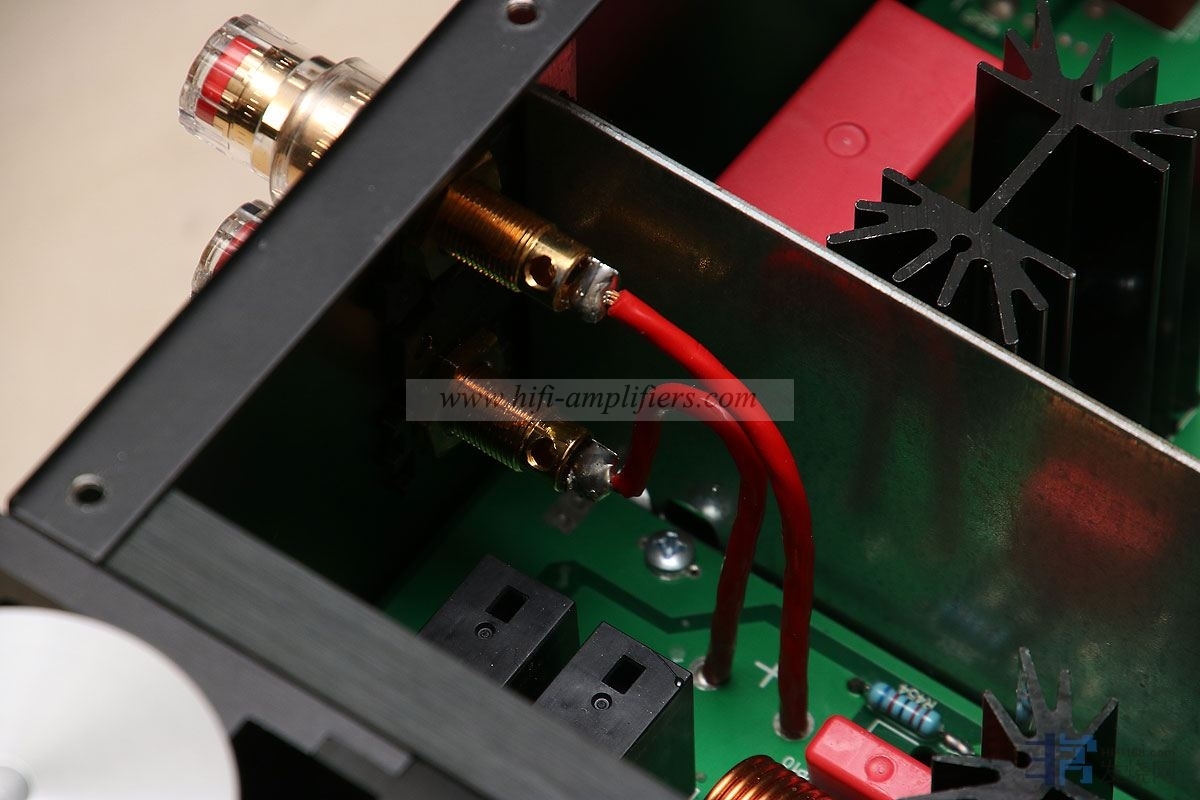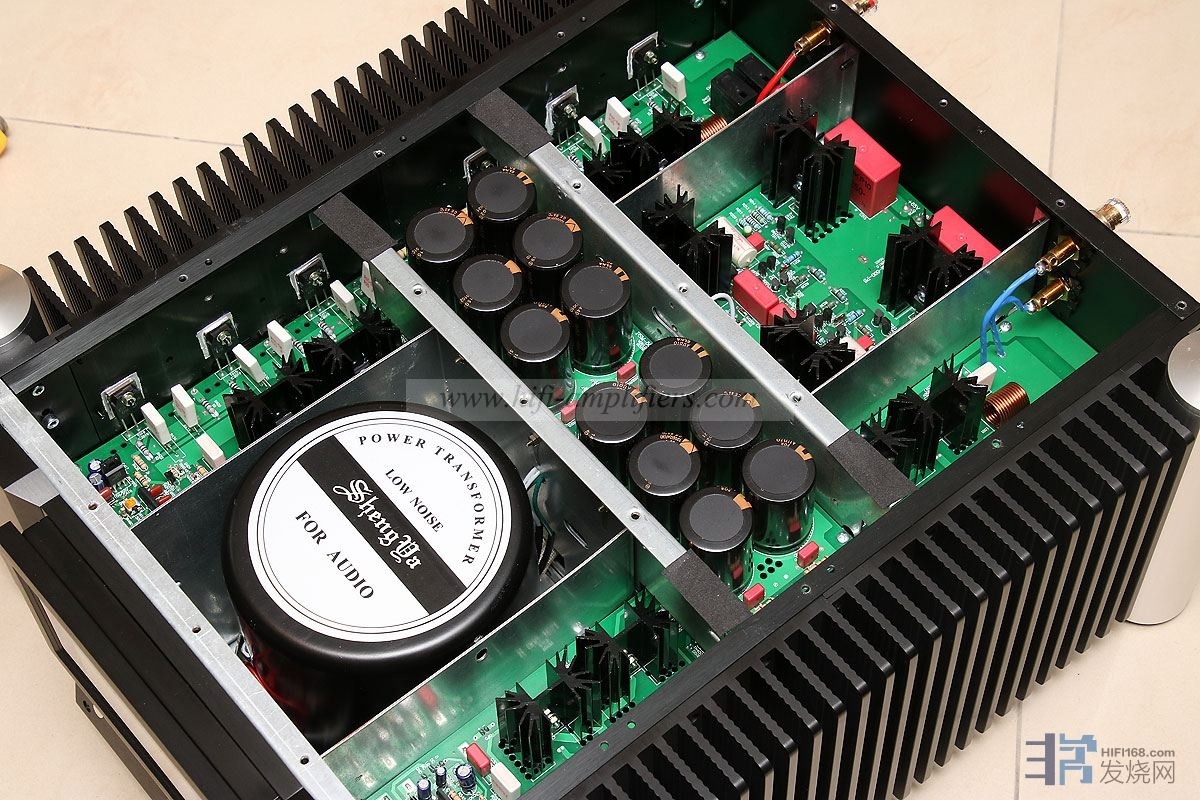 About Us:
1. Please don't hesitate to contact us with any queries or comments about our items or your problem.
2. Please note that we are open Monday to Sunday between 8:00 Am to 24:00 PM Beijing Time.
Payment:
1. We only accept Paypal,Escrow,Credit card.
2. Please pay within 7 days of order.
Shipment:
1. We send out items within 48 hours and give you the tracking numbers.
2. Delivery by DHL, UPS, FedEx, EMS in 3-7 business day.Free shipping only by China Post Air Mail ,usually you will receive in 15-55 business day, or sometimes even longer.
3. All items come from no smoke store and special care.
4. Shipping way will depend on your order quantity,sample order will be sent by China post.
Return & Refund:
1. In case you received a wrong item, Items must be returned in its original and unused condition & must also be in its original box and packing.
2. We do not allow refunds or exchanges because of change of mind. Please read all description provided as a guide before you bid. While every step has been taken to ensure that we ship out correct item, there will be occasion when you receive items that are different from the description. In such case, we ask that you contact us immediately so we may remedy the situation. Your satisfaction is important to us and we value your business.
Note: During holiday ,pls allow us to response you early next week ,kindly not leaving negtive/neutral feedback or make dispute/claim out of our working hours, thank you for your cooperation.
Related Products Keywords