Shengya CD-18CSII Vacuum Tube Hifi 24Bit/192kHz CD Player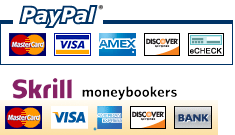 Product Warranty
All items Guaranteed 100% Brand New In the original edition Box and Come from the original factory.
All items ONE-YEAR WARRANTY !!!
Shipping Time & Invoice Declare
All items ship with DHL/UPS/TNT/EMS, (DHL/UPS/TNT) About 3-7days delivery time, EMS About 7-15days delivery time.
We can Declare the Value of the Order as Customer's Remark!!!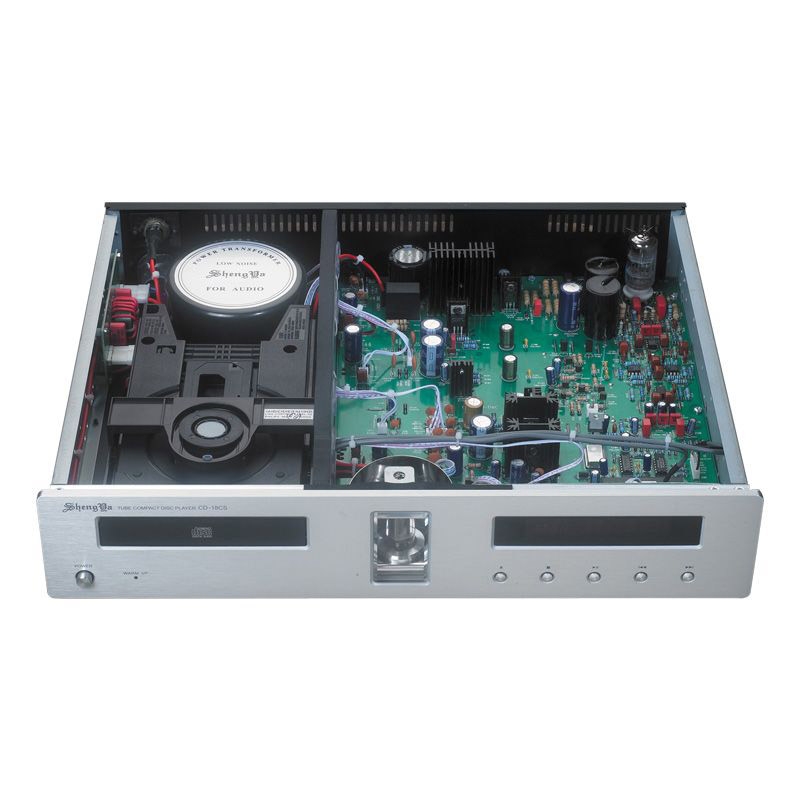 Product Declaration
1. CD-18CSII CD player is from the original CD-18CS, it is a particular improved upgrade production on the basis of CD-18CS.
2. CD-18CSII used tube audio output,eliminates the CD player so-called digital code sound effectively, makes the timbre performance exquisite interesting to listen to, the analysis strength and air feeling better.
3. Electron tube and transistor mixed type precise high pressure voltage-stabilized source, the voltage stability is extremely high. AC ripple coefficient is very low.
4. It used Phillips high-performance VAM1201 movement equip with highly integrated digital servo CD7-II IC, Enables this CD player to read CD exactly, error correcting capability is great, The quakeproof performance is good.
5. D/A converter chip used the Burr-Brown D/A PCMl796, it is 24bit/192KHz, It can return to original state accurately music each detail, Music performance is high fidelity.
6. Analog signal amplification used BB OPA2134 and JRC5532 equip with Famous third-order GIC low pass filter, Can filter the digital signal effectively the interference noise, Causes the tonic train signaling to be purer, the nature.
7. The power source used the high magnetic flux, the low leakage ring transformer power supply, Reduces the magnetic field disturbance effectively.
8. The Analog Circuitry part used the constant flow Class A precise voltage-stabilized power supply, Digital Circuitry and movement Circuitry power supply come from the respectively independent precise voltage-stabilized source, Guarantees each part never mutually disturbing effect, to play any music to achieve a high level.
9. It has a remote control, Makes the operation conveniently and easy.

Specifications:
Output level: 2.5V
Frequency response: 20Hz -20KHz ± 0.5dB
Dynamic range: ≥ 100 dB
S/N: > 94dB
THD: < 0.005%
Channel separartion: >90dB
Dimension: 430W x 95H x 345D mm
Gross Weight: 10kg (remote control Included)
Power supply: 220V 50Hz(±10%)
Customers who bought this product also purchased...