Shanling TEMPO EC1B Hi-Fi CD HDCD Player USB WAV Decode 2016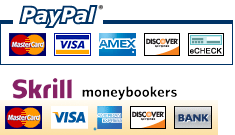 Product Warranty
All items Guaranteed 100% Brand New In the original edition Box and Come from the original factory.
All items ONE-YEAR WARRANTY !!!
Product Declaration
This CD player has Sliver or Black version

EC1B it's support USB key to directly play your sound file via USB key
this cd player support USB key to read your digital music such like
WAV: .wav
AAC: .M4a, .3gp, .MP4
WMA: .wma, .asf, to16bit pcm file
MP*: .mp3, .mp2, .mp1
and with FAT32, FAT16 and FAT format

Specifications:
Output: analogic RCA and digital Croixial
Laser head: Japan's Sanyo HD850
Decoder: TI's PCM1796
Op amp chips: 3 x TI's NE5532P
Output level:2V
Frequency response:20HZ--20KHZ(+-1dB)
SNR:108dB
THD+N:<0.001kHZ
Dynamic range:100dB
Intrusion tone:>96dB
Consumption:20W
Woking tempreture : 0 -40'c
Dimenssion(W x D x H)216mm x 312mm x 71mm
Net weight: about 3kg
Package size weight: 5.5kg
Power input : 220/230v AC 50/60hz available
Include a remote control.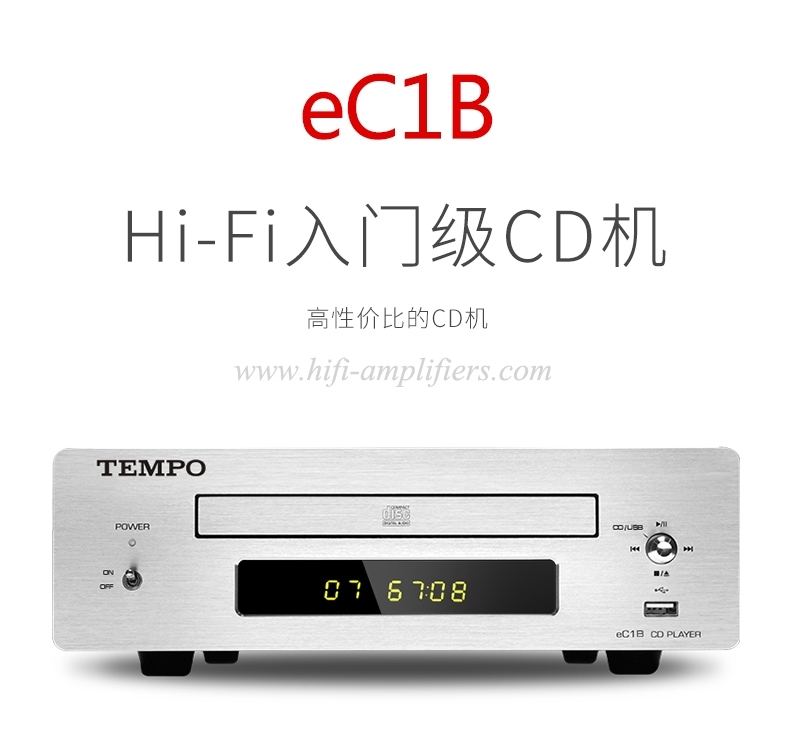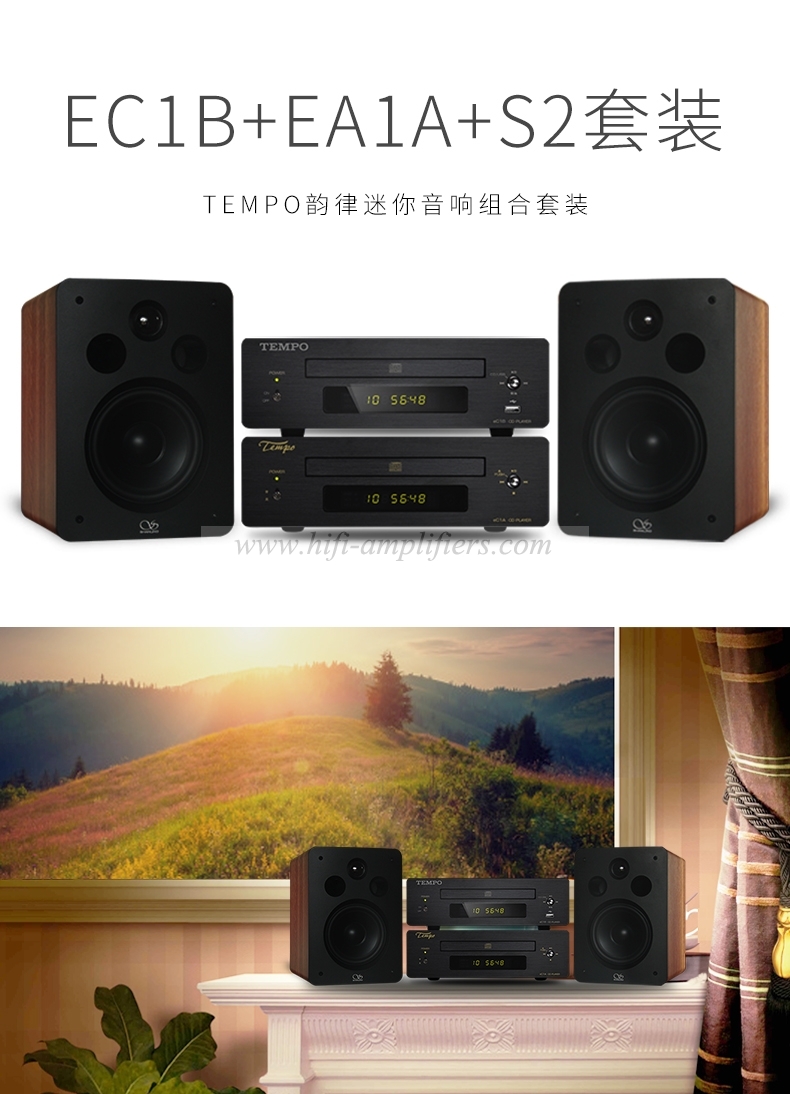 添加影藏字符
Customers who bought this product also purchased...