Little Dot LD1+ 6JI Tube Standard Hybrid Headphone Tube Amplifier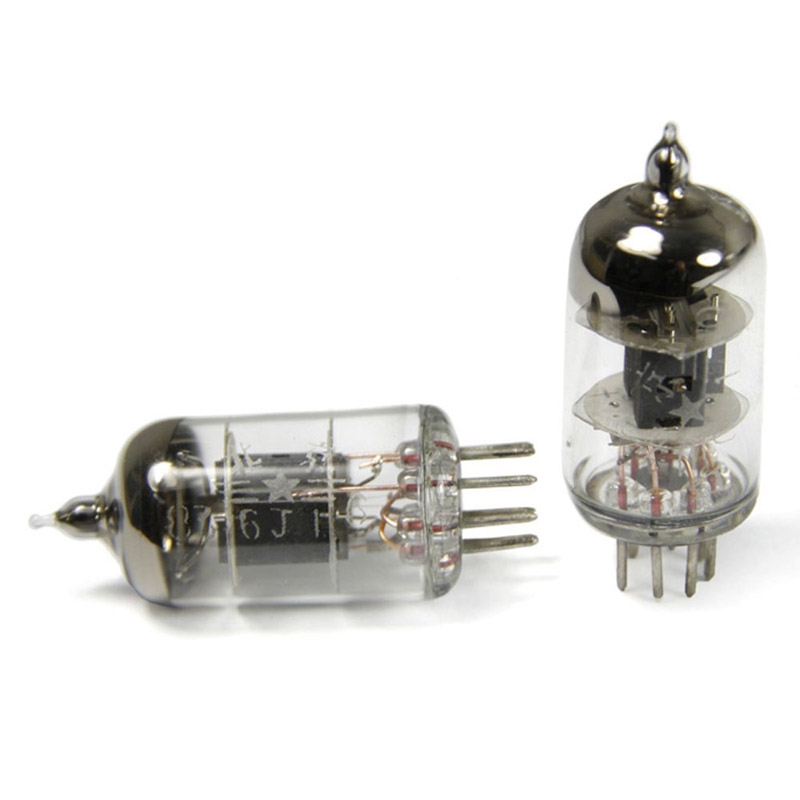 Declaration
Features:
The Little Dot LD1+ 6JI is a hybrid transistor-vacuum tube headphone amplifier, which combines the smooth, musical sound of tubes with the high output current of transistors. The vacuum tube stage is run in Class-A, the MC33078 operational amplifier (socketed) provides voltage amplification, and BD139/BD140 transistors serve as output buffers.

Specifications:
Input:Gold-Plated Unbalanced Phono (RCA) Jacks
Output:1/4" Gold-Plated Stereo Headphone out
Tube:6JI
Replace standard tubes with EF92 - additional $20 USD
Replace standard tubes with WE408A - additional $50 USD
Frequency Response: 10HZ - 50KHz (-3 dB)
THD+N:
0.2%: 1Vrms @ 1000Hz
0.6%: 3Vrms @ 1000Hz
1.0%: 5Vrms @ 1000Hz
Signal-to-Noise: 92dB
Suitable Headphone Impedance: 8 - 600 ohms
Input Impedance: 50K ohms
Power Output:
150mW @ 300 ohms
300mW @ 120 ohms
800mW @ 32 ohms
User variable gain settings: 6.5x or 3.25x
Power Consumption: 15VA

Measurements:
Metric: 180mm (L) by 97mm (W) by 100mm (H)
English: 7.08 inches (L) by 3.81 inches (W) by 3.93 inches (H)
Weight: 1.5 kg
Available in Black
Available in either 120VAC or 220VAC
1 Year Little Dot Warranty!