CopperColour CC ALPHA POWERCORD AU/US/EUR Schuko Plug Ultimate Power Cable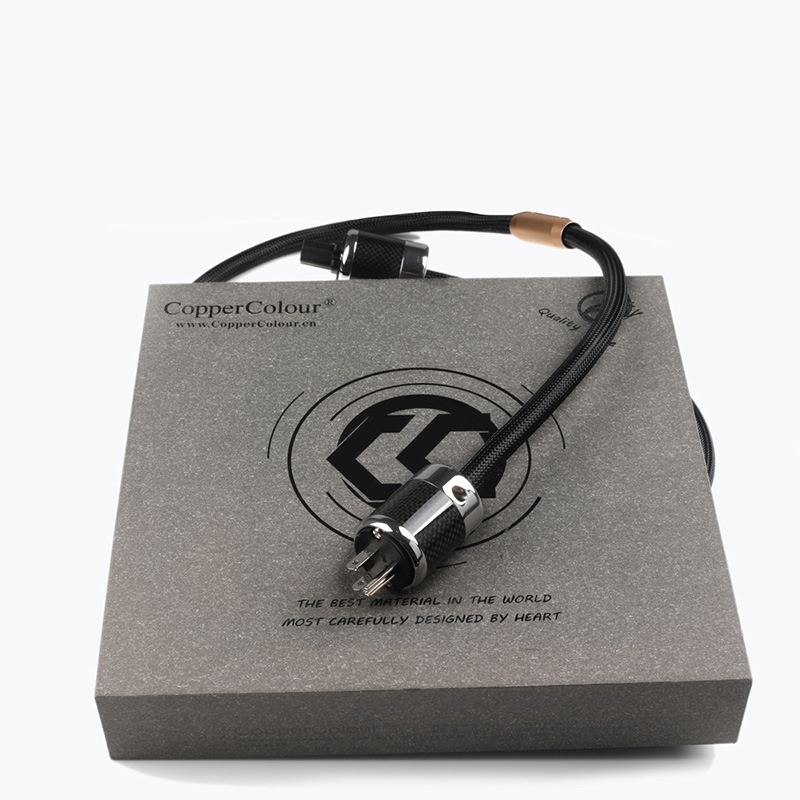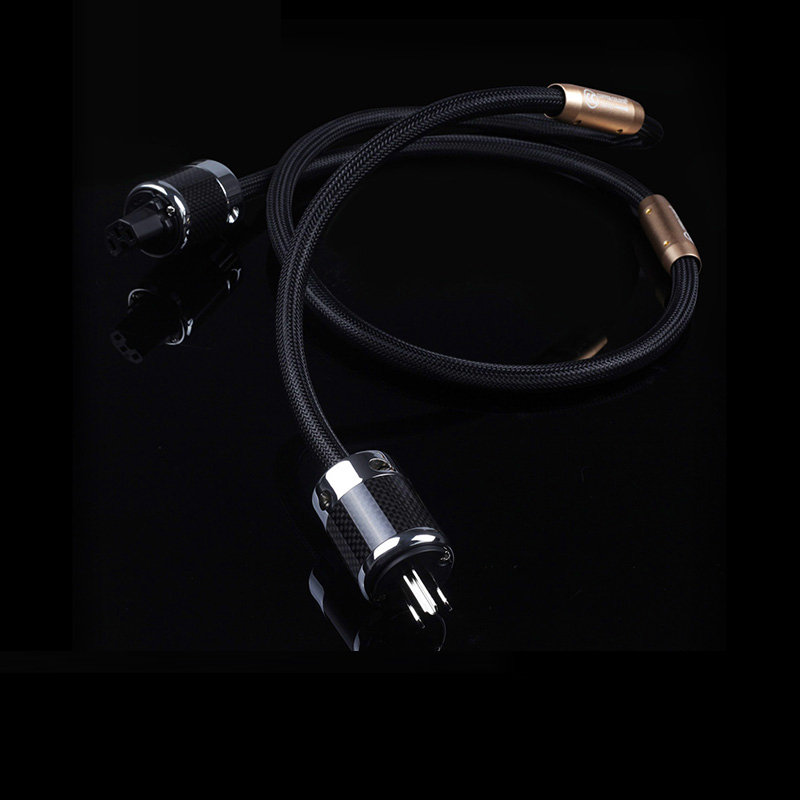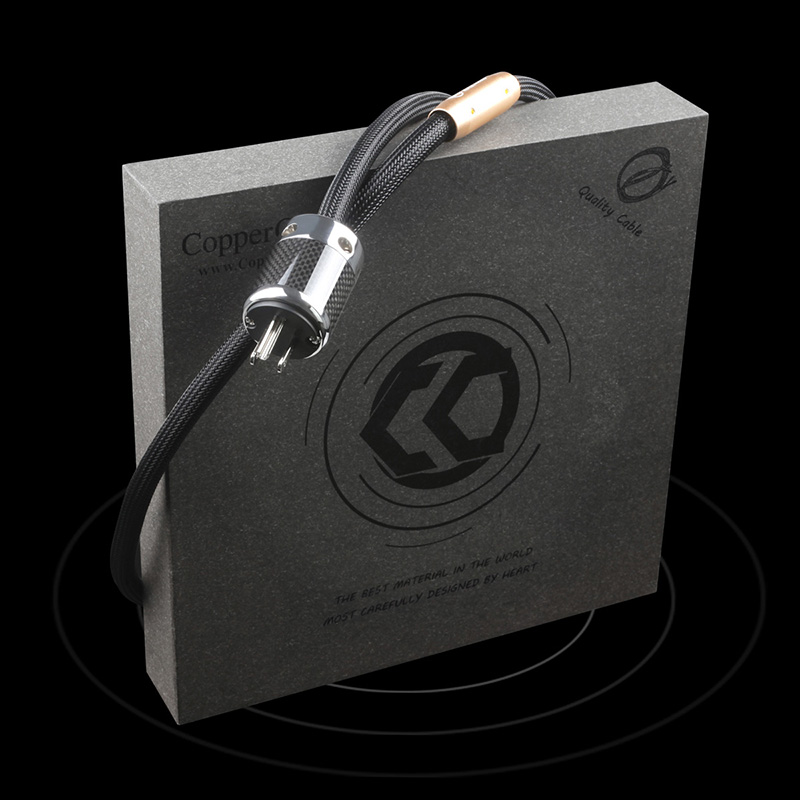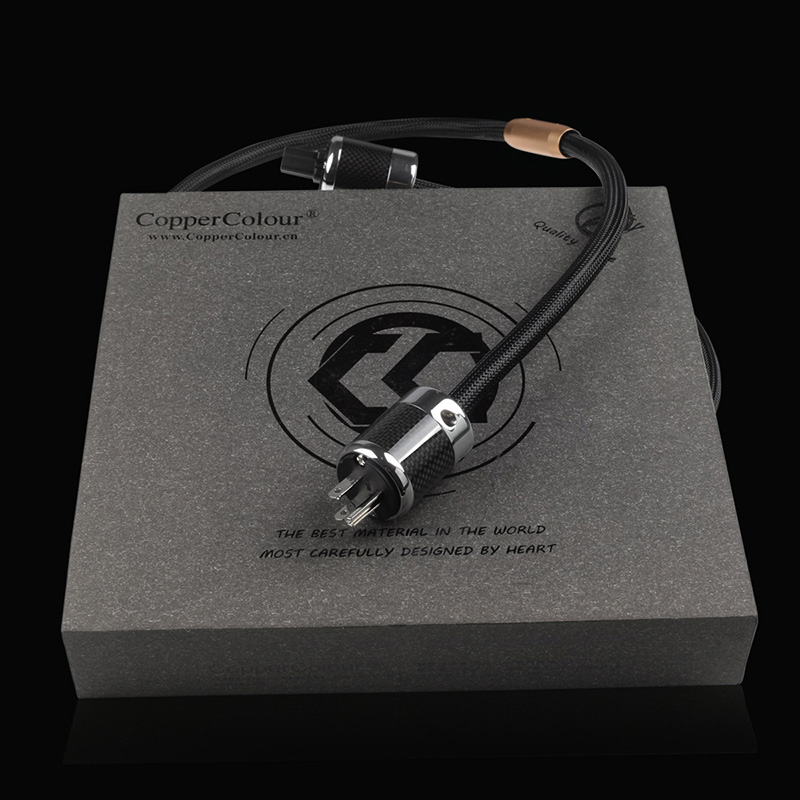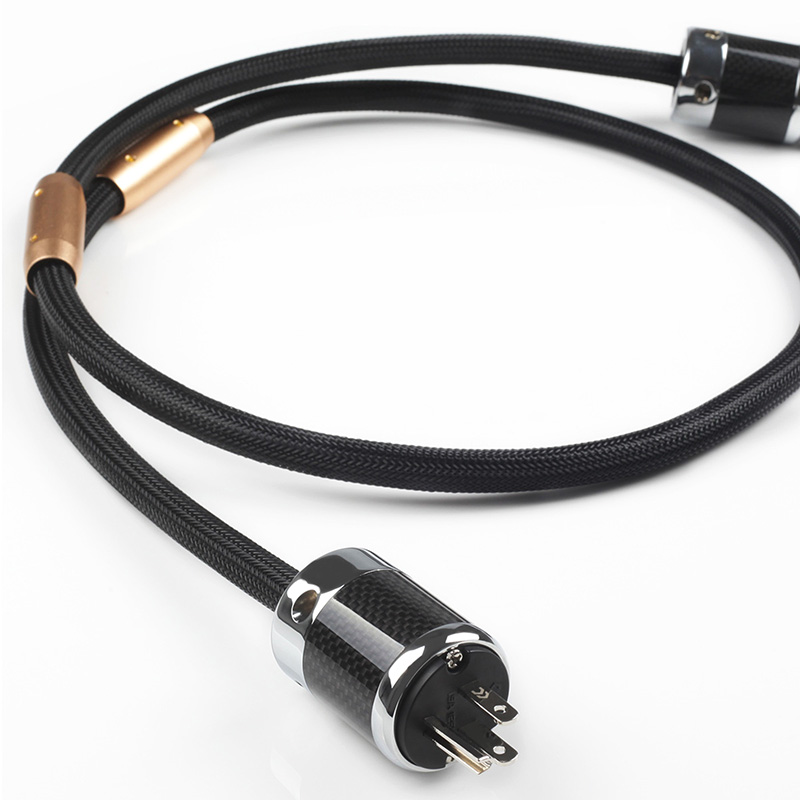 Declaration
CopperColour CC ALPHA POWERCORD AU/US/EUR Schuko Plug Ultimate Power cable 100% Brand new

Features:
Conductor: Alloy
Insulation: Teflon
Accessories: carbon fiber stainless steel power plug input and output, beryllium rhodium plated, beryllium natural color optional

Shielding: copper net and anti-static, noise export design
Structure: multi-branch structure
Material: alloy
Sound performance is comprehensive, balanced, good density, strong texture, beauty in place.

Comprehensiveness is the strength, the degree of product completion is quite high, and all the bands have a good performance.
Emotional, details, rhythm, strength, have a good interpretation.
The natural transition of the frequency band fluent, wide sound field, knot clear, the sense of density of the sound surprise.